The Quest Store Black Friday and Cyber Monday deals are here, with big discounts on many titles and a rare discount for Beat Saber and its DLC tracks.
Available from now until 10am PT on November 28, Meta is offering up to 40% off a bunch of titles on the Quest Store. Some of the stand-out inclusions and newer releases are Demeo, Breachers, Hellsweeper, Killer Frequency, Toss!, Iron Man VR, I Expect You To Die 3, Budget Cuts Ultimate, No More Rainbows, Vermillion, Walkabout Mini Golf, Eye of the Temple, Resident Evil 4, Five Nights at Freddy's, Dungeons of Eternity, Beat Saber, Red Matter 2, Pistol Whip, Among Us VR, Floor Plan 2 and Drop Dead: The Cabin.
And that's not even everything! You can view the full list of discounted titles here.
It's also worth noting that this sale works a little differently to previous Quest Store sales – the discounts aren't applied automatically, you'll need to enter the code BFCM23 when checking out for it to take effect.
There's quite a number of recent releases on that list, but particularly notable is Beat Saber – not only is the base game discounted, but there's also discounts on the base game when bundled together with select music packs.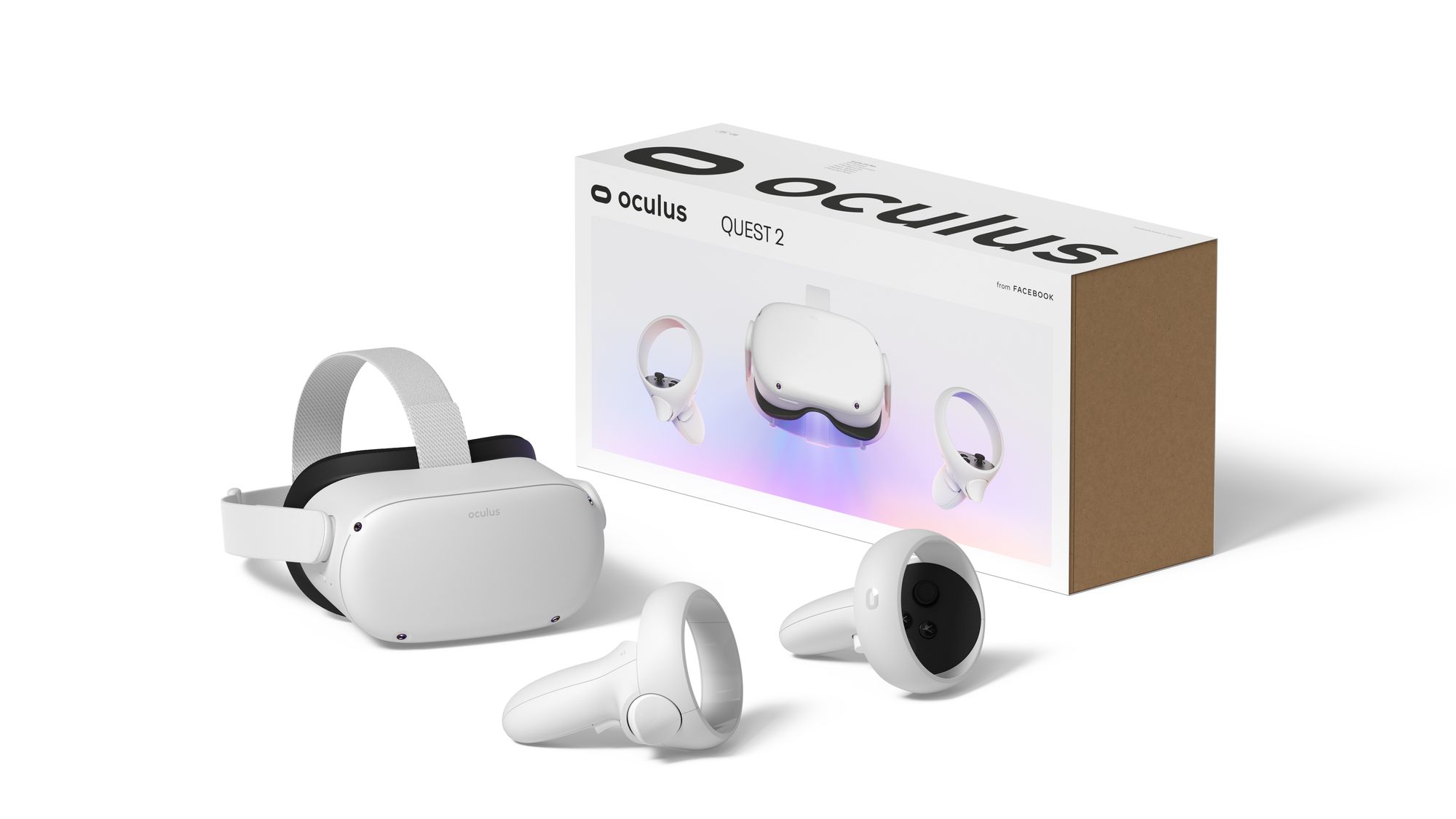 Meta is also offering a $50 credit after purchasing a Quest 2 as part of its Black Friday deals – when stacked with a recent temporary price cut, it effectively values the headset to $200. That said, we've made a pretty compelling case for why you shouldn't buy a new Quest 2 anymore.
---
Note: an earlier version of this piece incorrectly referenced a 2022 Meta blog post indicating Beat Saber individual tracks were available at a discount. This is incorrect and has been updated to reflect the bundle discount that is running for Black Friday 2023.