Meta is still selling Quest 2 from $300, but you shouldn't actually buy one.
We hailed Quest 2's $300 starting price as a revolution when it launched back in October 2020. But more than three years later the situation has changed, due to the arrival of Quest 3 and what may be coming next.
Yes Quest 3 is priced significantly higher, starting at $500. And yes, Quest 2 currently plays all the same VR games, even upcoming blockbusters like Assassin's Creed Nexus and Asgard's Wrath 2.
That may not be the case a year or two from now, however, and there could be a new budget headset on the horizon to directly take Quest 2's place.
Quest 2 uses the original Snapdragon XR2 Gen 1 chipset from 2020. The brand new XR2 Gen 2 in Quest 3 has a more than twice as powerful GPU, which some developers are already using to achieve dramatically better "console quality" graphics.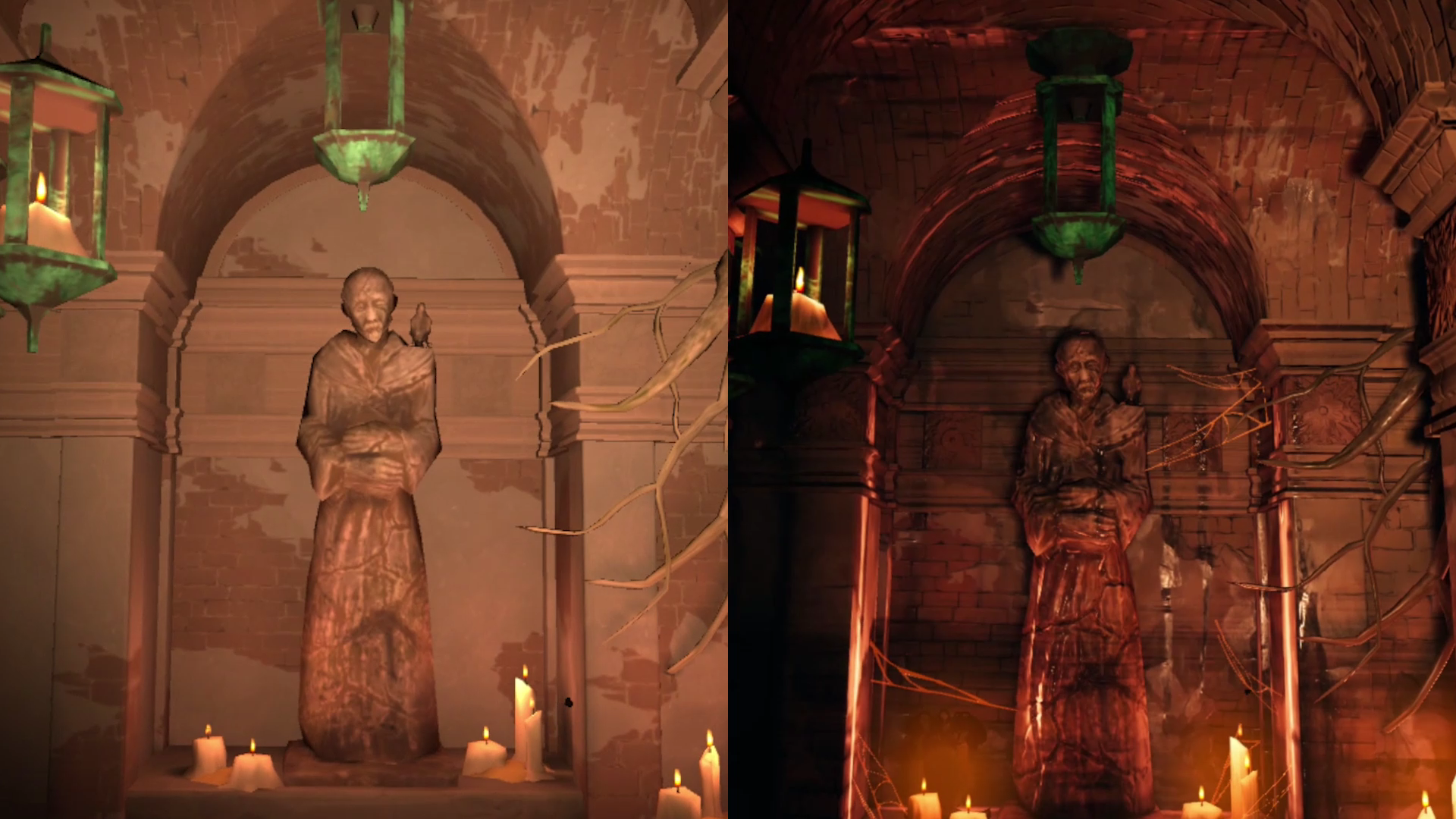 So the graphics are better, you may say. But if I'm fine with that, why would it mean I shouldn't buy Quest 2?
A Meta roadmap leaked to The Verge earlier this year revealed the company planned to release a new headset in 2024 "at the most attractive price point in the VR consumer market." Over the weekend, a Chinese analyst who has been reliable in the past claimed this headset will be named 'Quest 3 Lite' and use that same XR2 Gen 2 chipset as Quest 3.
This cheaper alternative to Quest 3 could be priced at $200 without controllers or $300 with them, he claims, and Bloomberg's Mark Gurman reports it will replace Quest 2 in Meta's lineup. The Chinese analyst further claims the launch "may be advanced" to the first half of 2024 - meaning sometime in the next nine months.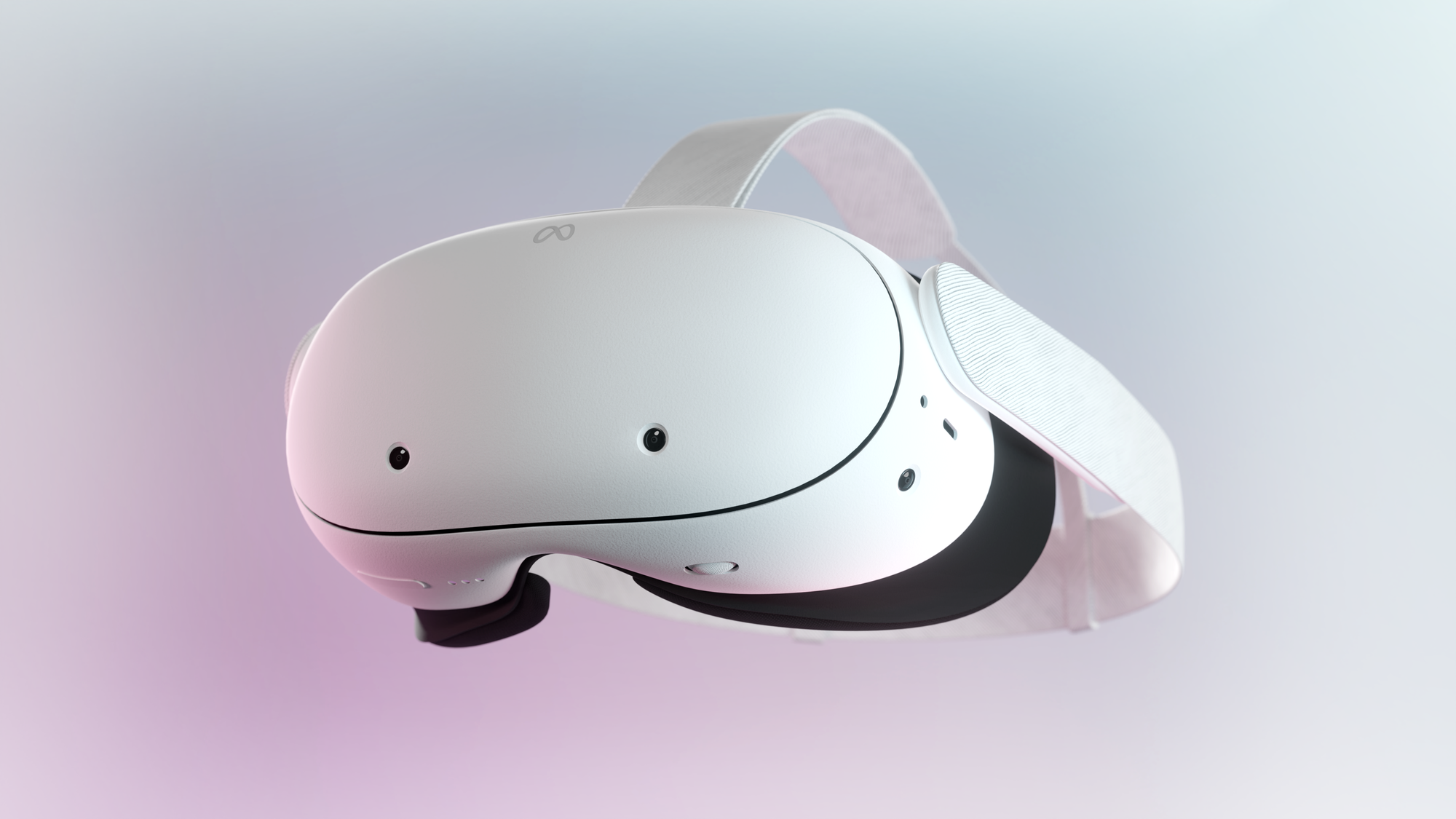 Meta has repeatedly dropped support for older standalone hardware. The company's SDK dropped support for Oculus Go after just over two years, and it stopped shipping feature updates to Oculus Quest after just under four. This year dozens of VR games dropped support for the original Quest.
Of course, Quest 2 outsold all its predecessors combined to become the first mainstream VR headset, and as such will likely be supported for longer than Go and Quest 1. But still, as Quest 3 and the cheaper headset gradually transition the active user base of the standalone VR market to the XR2 Gen 2, there will come a time when Meta and developers want to fully utilize the new GPU's capabilities and no longer invest the time and effort needed to support the older hardware.
By buying a Quest 2 today, you'd be hopping on that train three years into its journey. As a direct replacement arrives you'll likely see your headset's resale value plummet, and by the end of next year you could encounter new flagship games that run poorly on your headset - or perhaps don't even support it at all.
If Quest 3's $500 starting price is too much to ask for you, we completely understand. But instead of grabbing a Quest 2, holding out for just a little longer could make your $300 last for many more years to come.