Could a Quest 3 Lite arrive in the first half of next year to replace Quest 2 from as low as $200 without controllers?
Earlier this year, Meta's internal roadmap leaked to The Verge revealing the company planned to release a new headset in 2024 "at the most attractive price point in the VR consumer market."
Last week Bloomberg's Mark Gurman reported that this headset "looks a lot like the Quest 3 but uses less costly components" and described it as a "mixed reality headset". These comments suggested this cheaper headset could have a similar sensor suite and also use pancake lenses.
However, a Chinese analyst who has been reliable in the past claims it will actually use the old fresnel lenses and have only black & white passthrough, focused on VR rather than mixed reality. He claims the product may be named Quest 3 Lite and launch at $200-$300.
The upgrade over Quest 2 would be the Snapdragon XR2 Gen 2 chipset currently only used in Quest 3, which we described as its most important upgrade in our review - though we also noted the huge difference the pancake lenses make to clarity & sharpness.
While Meta launched Quest 2, Quest Pro, and Quest 3 at its yearly Connect conferences, which take place late in the year, the analyst claims Quest 3 Lite's launch "may be advanced" to the first half of 2024 so it can quickly replace Quest 2 in Meta's lineup.
Both Gurman and the Chinese analyst agree that Meta is considering making tracked controllers an optional accessory to hit the target price rather than including them in the box. Meta has significantly improved controller-free hand tracking with software updates over the years and has released tools and demos to help developers support it in controller games.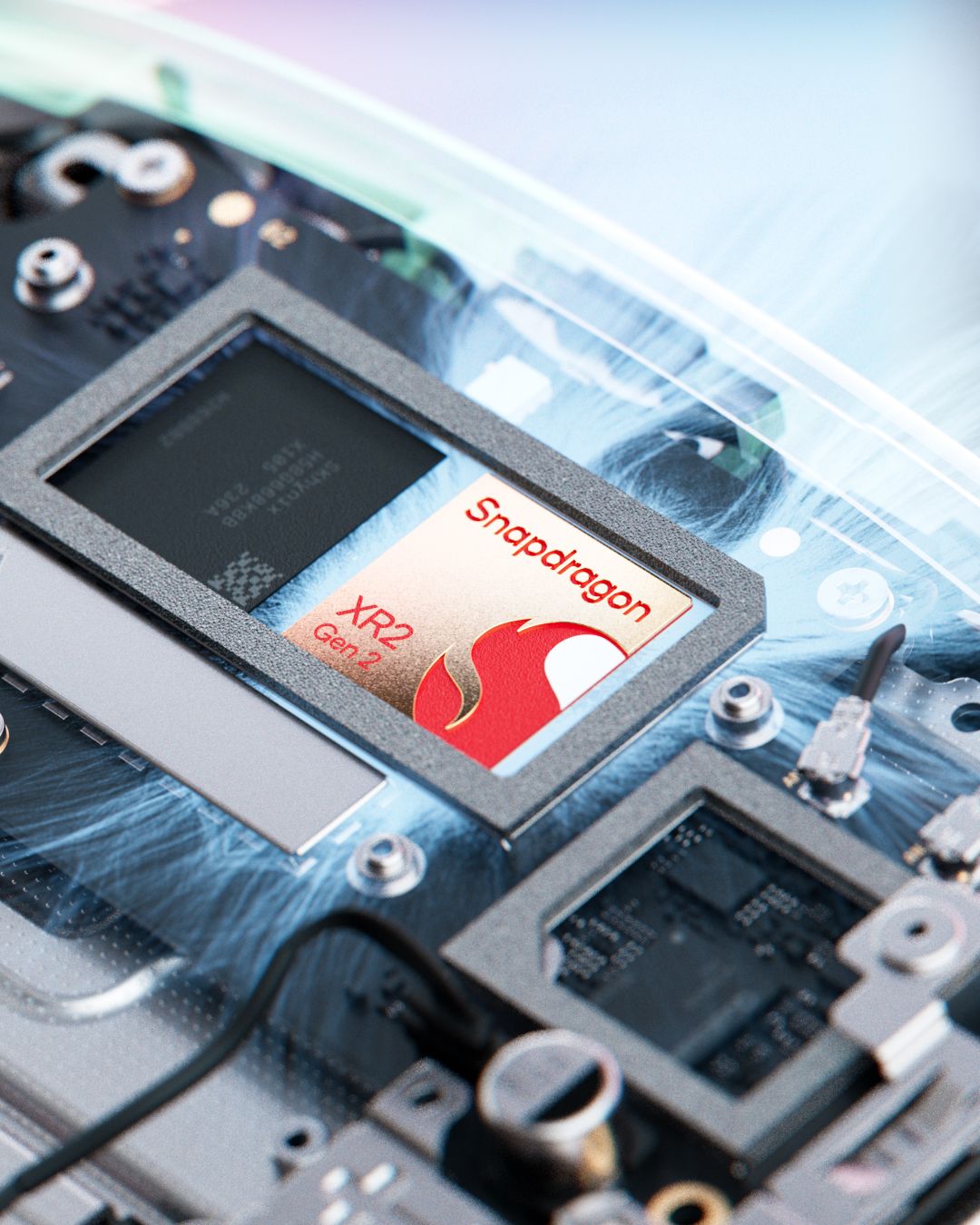 In August of last year, the same analyst claimed Pico 4 would launch in September with an "aggressive subsidy strategy" to take on Quest 2. That turned out to be true. Pico 4 launched in China on September 27, then in Europe in October, at just €430 despite having pancake lenses, dual 2K displays, and color passthrough.
Claims that analysts make often turn out to be false though, and Meta has in the past changed its plans before launching products. Still, there are now three sources suggesting Meta plans to release a lower-cost headset next year - but exactly what form it will take remains unclear.