Meta plans a cheaper headset than Quest 3 for 2024, according to a Meta roadmap leaked to The Verge.
Meta's VP of VR Mark Rabkin reportedly told staff:
"The goal for this headset is very simple: pack the biggest punch we can at the most attractive price point in the VR consumer market."
Of course, the idea of a stripped-down budget headset from Facebook sounds familiar. In 2018 the company released Oculus Go, a $200 standalone headset for seated use with no positional tracking, fixed lenses, and a basic rotational laser pointer remote. Go was withdrawn from the market in 2020 and Facebook vowed never to ship a headset without positional tracking again.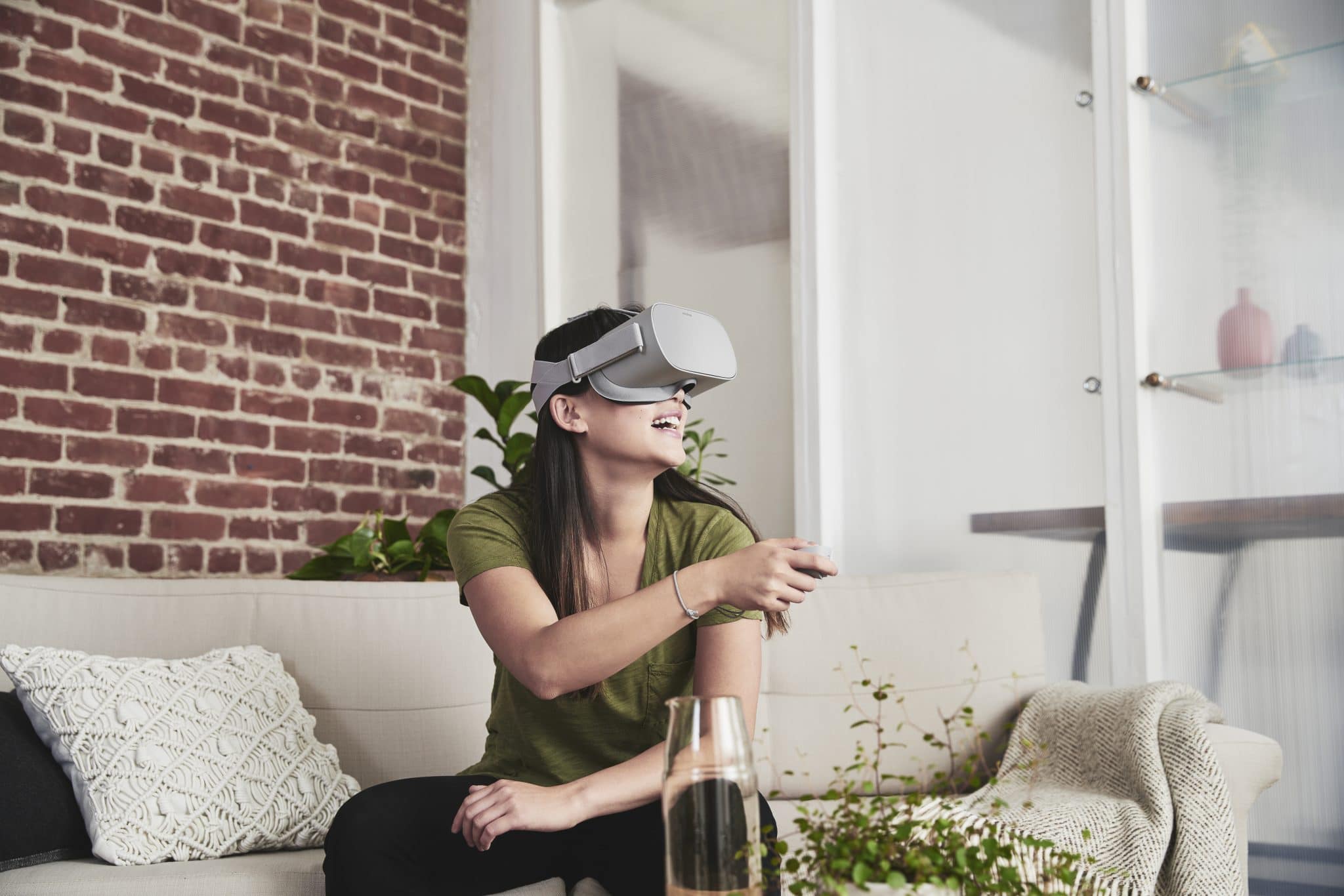 It's unclear how exactly the 2024 headset would differ from the Quest 3 slated for later this year, which Rabkin reportedly said will cost more than $400. What would Meta remove this time, or reduce, to achieve the lower price point? The obvious answer would be to not include tracked controllers, instead focusing on hand tracking. But then why not just offer Quest 3 without controllers?
Developing a separate headset suggests it will make tradeoffs to achieve the lower price. If Quest 3 has adjustable lens separation, Meta could reduce costs in the 2024 headset by using fixed lenses. This would mean some people have a less visually comfortable experience, though pancake lenses are much more forgiving of eye alignment, so the blur wouldn't be as bad as with Go. Another possibility could be to use fewer or lower quality mixed reality sensors, but this could impact Meta's ability to deliver high-quality hand tracking and might limit the market for the mixed reality experiences it wants to push – two features that seem core to the broader market the headset would want to target.
The report also doesn't say what Meta plans to call this 2024 headset. Will it be a Quest 3 Lite, a Quest Go, or something else entirely? For now, it's reportedly just known by its codename: Ventura.
It's important to note that hardware companies frequently cancel projects in development, so there's no guarantee this headset will ever actually ship.