The price of the higher storage model of Quest 3 may have leaked.
VR enthusiast Luna shared an image on X they say was sent to them by a GameStop employee. It shows a promotional card listing a shipping date of October 10, and a readout from the store's stock system showing two SKUs, one priced at $500 and another at $650.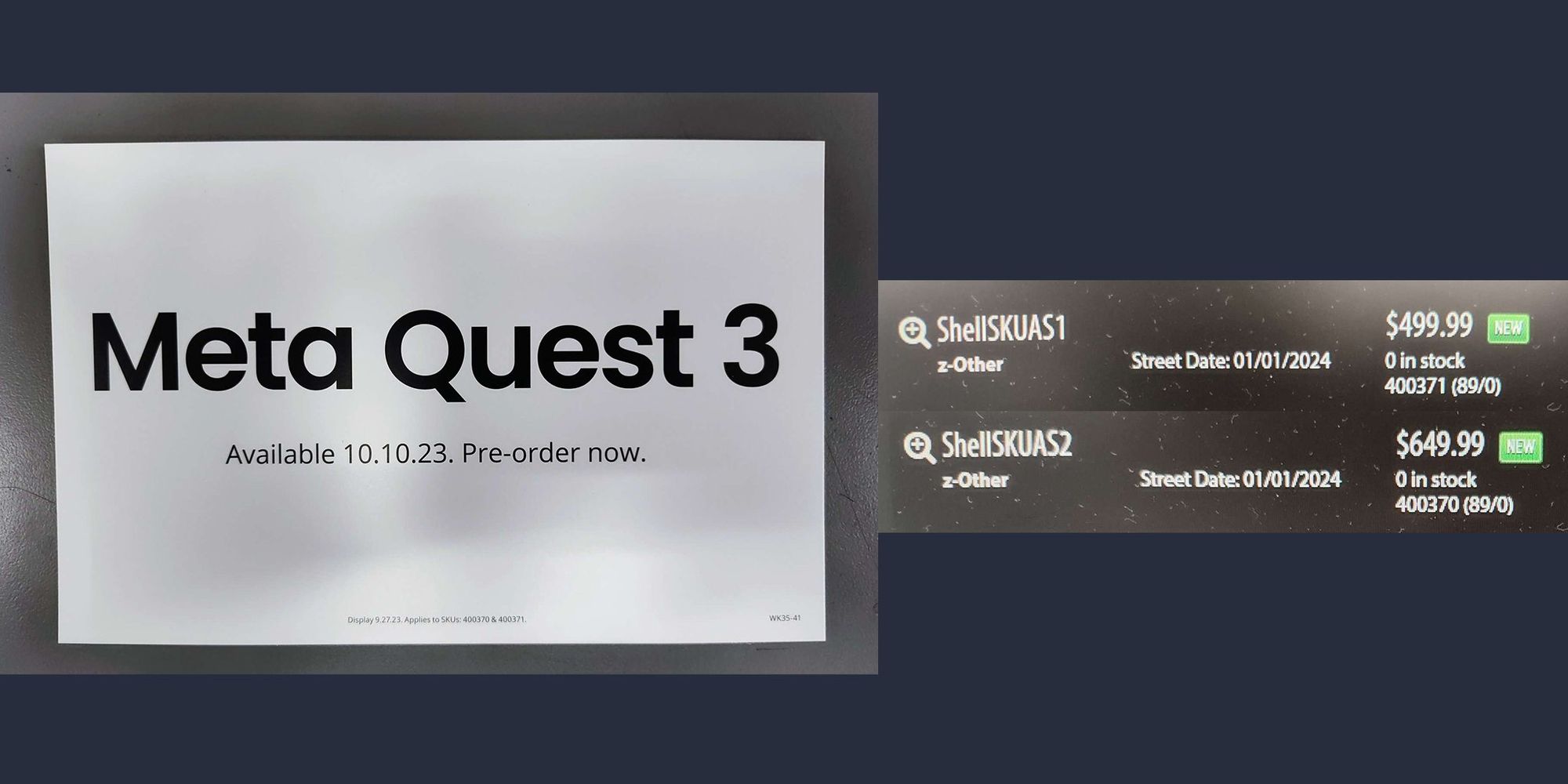 That October 10 shipping date was previously spotted in a pulled Amazon Canada listing in August.
When announcing Quest 3 back in June, Meta confirmed the base model will have 128GB storage and be priced at $500. The company also said there would be a higher storage model, but didn't reveal how much storage it will have or its price.
The GameStop stock system readout, assuming it's real, reveals it will be priced at $650. But how much storage will it have?
Quest 2 is currently offered in two storage tiers, 128GB for $300 or 256GB for $350 (originally $400). The larger price difference between the two Quest 3 models suggests the higher tier will have more than 256GB - potentially 512GB like the Pico 4 Pro sold in China.
Alternatively, it could just be 256GB but come bundled with accessories like the leaked Elite Strap and/or Charging Dock.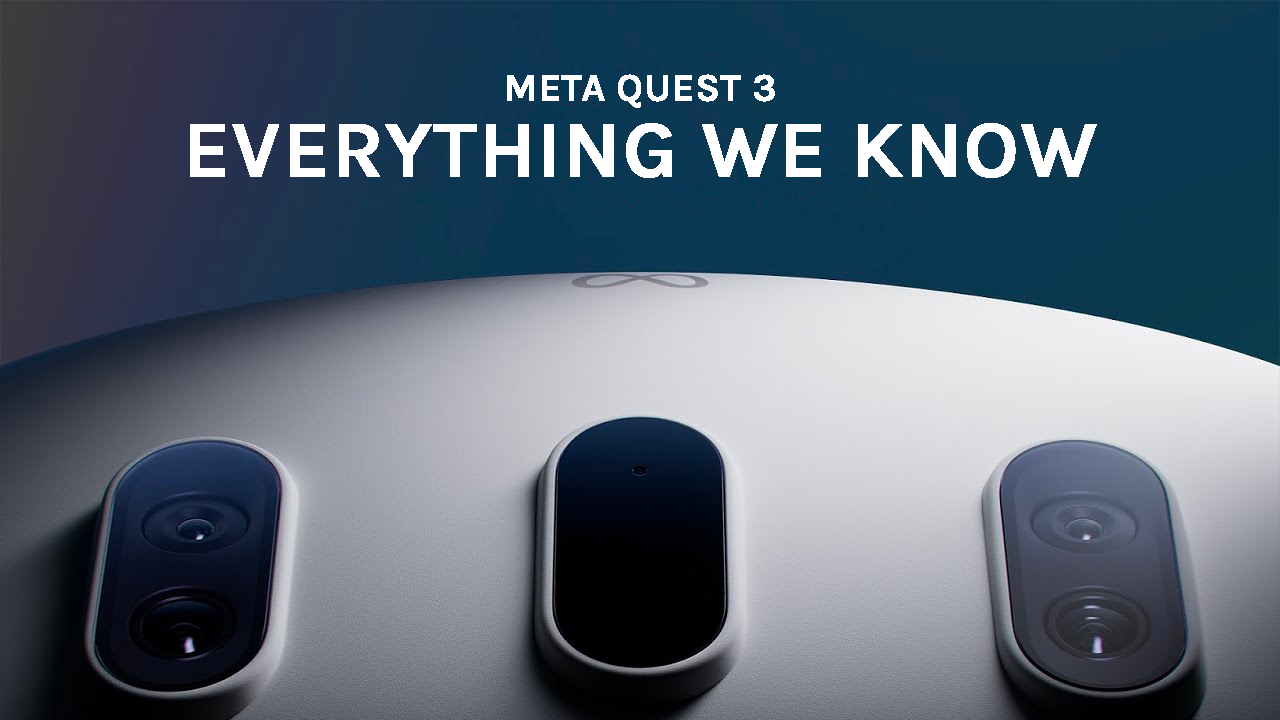 When announcing Quest 3, Meta said the visor is 40% thinner thanks to pancake lenses, the GPU is more than twice as powerful, and it has dual color cameras and a depth sensor for mixed reality with scene understanding.
As it did with Quest 2 and Quest Pro in previous years, Meta is expected to open preorders for Quest 3 at its annual Connect conference on Wednesday, as well as revealing more specifications and details of the new features.