Quest 3's new controllers have been approved by the US FCC.
Meta Quest 3 was announced last month as launching later this year, starting at $500. It will come with Meta's new Touch Plus controllers, which have neither the rings of Quest 2's Touch controllers nor the cameras of the self-tracking Touch Pro controllers.
According to Meta's CTO, Touch Plus has infrared LEDs around the face instead of on a ring. Quest 3 always continuously runs its controller-free hand tracking, and this is fused with the tracking of the LEDs on the controllers when they're in use.
Some have speculated that Quest 3 may have controller tracking issues in some games, but Beat Saber's co-founder denied this, and a Meta employee claimed Touch Plus tracking is good enough for the game's Expert+ difficulty.
Losing the ring has the advantage of letting you bring the controllers much closer together at any angle. That may sound unimportant, but it opens up new precise hand-to-hand interactions and improves existing ones such as reloading firearms.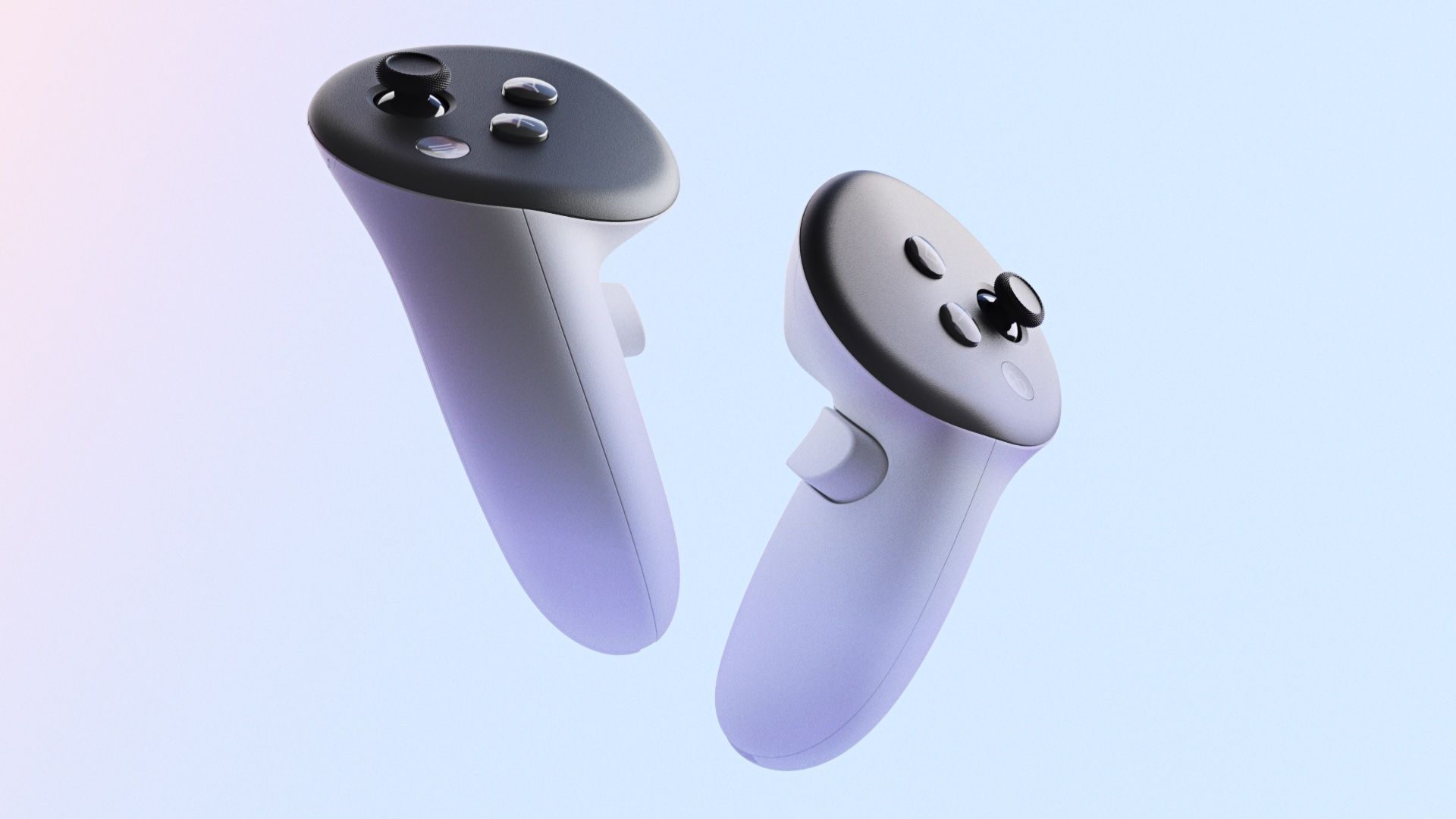 The FCC is the US regulatory agency with responsibility over wireless frequency use. Its approval is necessary to sell a device with wireless capabilities in the US market.
The FCC documents confirm Touch Plus uses the same 2.4 GHz wireless spectrum as all Meta's previous controllers, though with a slightly reduced signal power output.
The documents also reveal that Touch Plus take a single AA battery each, as Quest 2's Touch do. That means Touch Pro will remain Meta's only controllers with a built-in rechargeable battery.

The Quest 3 headset itself hasn't received FCC approval yet, and Meta hasn't yet revealed the exact launch date of Quest 3. Meta launched Quest 2 and Quest Pro at its yearly Connect conference though, and this year it's scheduled for September 27.