Meta reportedly isn't ordering new Quest Pro components, so production will end when the remaining components run out.
The Information's Wayne Ma cites "two people with direct knowledge of the project" as saying Meta told suppliers that earlier this year, following poor reviews and weak sales.
Manufacturers typically produce significant unit volumes in advance though, so there could still be Quest Pro stock available for a long time to come.
Meta has said it will continue to sell Quest Pro alongside Quest 3 later this year, and just four months ago Meta CTO Andrew Bosworth said "I think the Quest Pro's going to be in-market a good long time. That's actually how we designed it; we wanted it to be in market a good long time."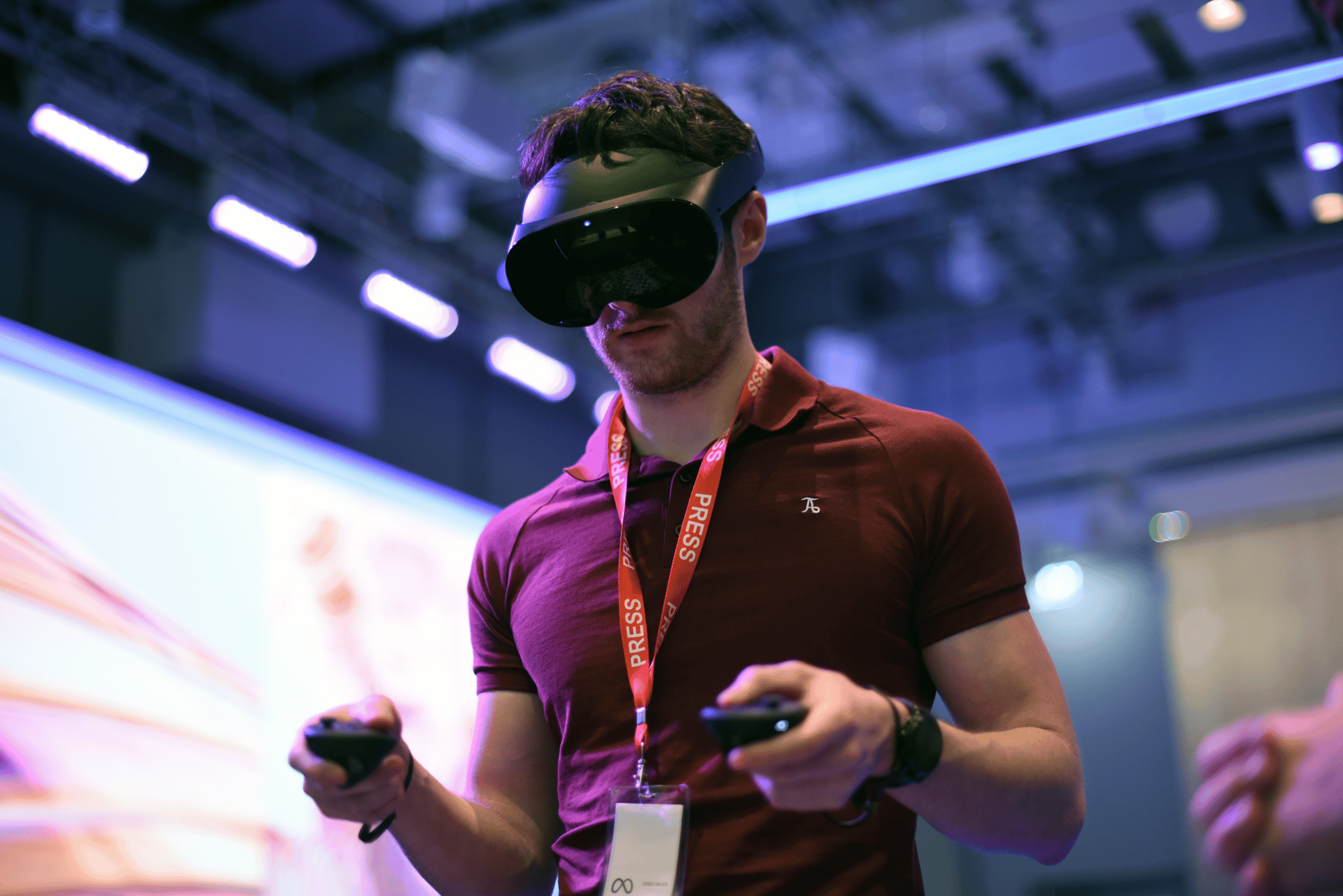 In our own review of Quest Pro we criticized its underwhelming resolution, grainy passthrough, underpowered processor, lack of automatic room sensing for mixed reality, and Meta's cartoonish avatars not being detailed enough to do the impressive face tracking sensors justice.
In early March, just four months after launch, Meta cut Quest Pro's price from $1500 to $1000.
When Meta launched Quest Pro it said it was "exploring" automatic plane detection and tongue tracking, but neither feature has yet shipped. The VR Air Bridge wireless PC VR accessory also doesn't yet support Quest Pro.
As well as its limitations, what likely affected Quest Pro's sales were the leaks about Quest 3, revealing before Quest Pro even launched that it could arrive just a year after with a twice as powerful GPU for a lower price.
While color passthrough was arguably Quest Pro's main selling point, Mark Zuckerberg recently described Quest 3's passthrough as "better and more advanced" than Quest Pro, a claim backed up by Mark Gurman and Lex Fridman.
But Quest 3 lacks either eye tracking or face tracking, so if Quest Pro stops being sold during Quest 3's lifetime Meta will no longer offer those features in a shipping headset.
Wayne Ma's report also states Meta "suspended" development of the planned near term Quest Pro 2, a move which The Verge also reported seeing in a leaked Meta roadmap in March. That roadmap revealed Meta instead plans a more ambitious Quest Pro 2 with Codec Avatars, the company's long-running research project to achieve photoreal spatial telepresence, for "way out in the future" beyond 2024.
We reached out to Meta for comment and a representative reiterated over email the statement made when the company announced Quest 3: "We'll continue to sell Quest 2 and Pro alongside Quest 3, and we'll keep shipping new software updates to make the Quest experience even better."