Quest 3's color passthrough mixed reality is superior to Quest Pro's, according to Mark Zuckerberg.
In a segment of a wide-ranging interview with Lex Fridman, Zuckerberg discussed improvements Quest 3 brings over previous Meta headsets and reiterated his views on Apple Vision Pro.
Quest 3 was officially announced last week. Meta hasn't yet revealed the full specifications, but said the visor is 40% thinner and the GPU is more than twice as powerful.
Zuckerberg told Fridman Quest 3 has "40% sharper screens" than Quest 2 and passthrough mixed reality "better and more advanced" than Quest Pro.
Quest Pro uses two black & white cameras to reconstruct a view of the real world then colorizes it with a single central color camera. In our review we described its grainy passthrough with moving objects displaying a double-imaging effect as the colour lags behind. Quest 3 on the other hand uses dual 4 megapixel color cameras and a depth sensor.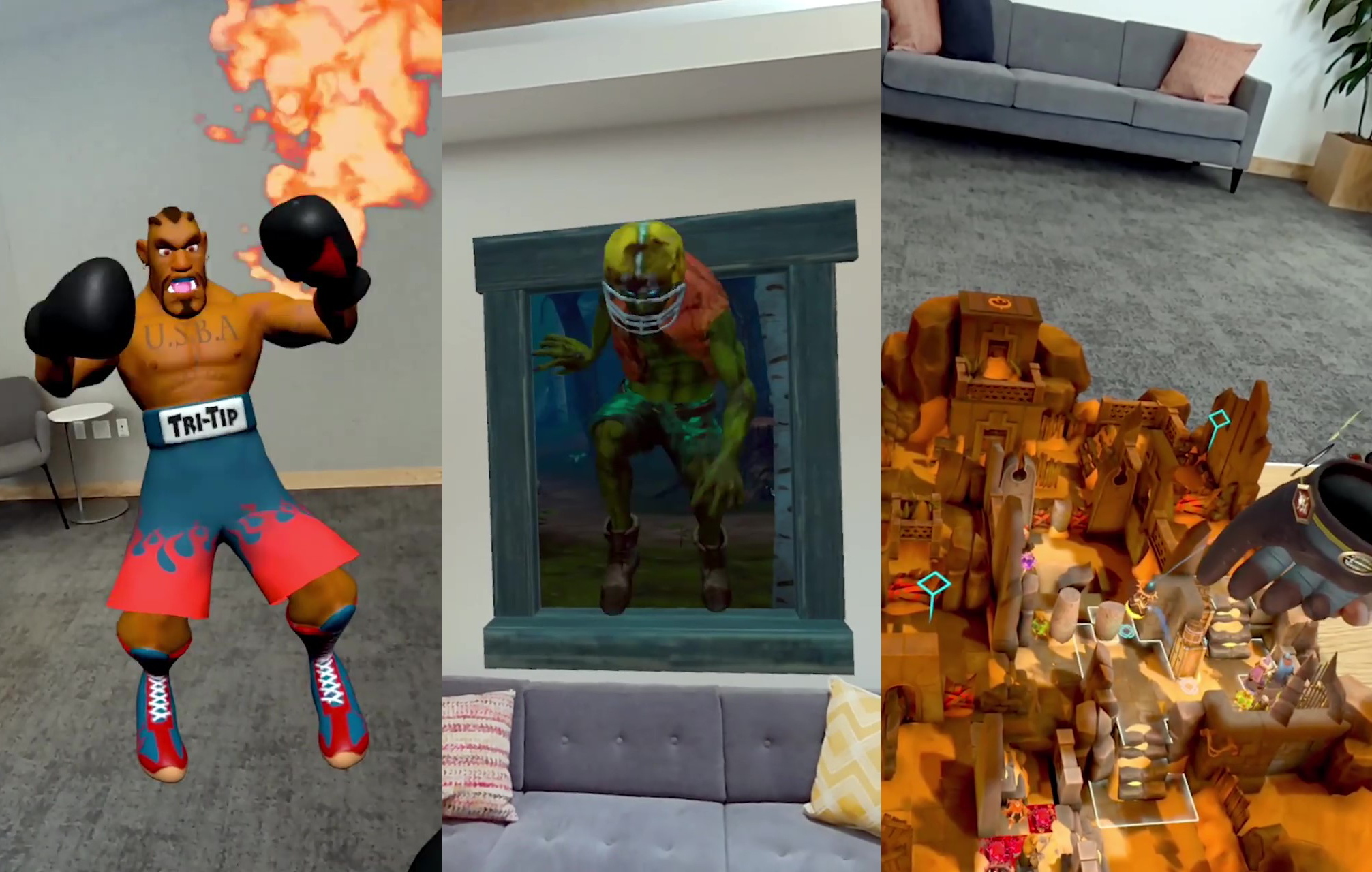 The week before Quest 3 was revealed, Bloomberg's Mark Gurman said he tried a development kit. He described the passthrough as "almost lifelike" and said he could use his phone while in the headset.
Fridman was allowed to try out Quest 3 before the interview. He described the headset's passthrough as "really, really, really well done", and expressed surprise the device will only cost $500.
On Monday Apple revealed its own headset Vision Pro, priced from $3500. Yesterday Zuckerberg reportedly told Meta staff that he was glad Apple's presentation showed it had "no kind of magical solutions", pointed out the tethered battery and pricing tradeoffs, criticized Apple's pitch of "a person sitting on a couch by themself", and reassured Meta staff it had sold "tens of millions" of Quests. He argued for Meta's approach of delivering affordable headsets that focus on "being active and doing things" with other people.
Fridman also asked Zuckerberg about his views on Apple's announcement. He responded by saying he sees it as "a certain level of validation" for Meta's significant investment in AR and VR, and thinks it will make Apple fans "come in and share that vision".
"I think Quest is gonna be the primary thing that people in the market will continue using for the foreseeable future."
He argued Apple's price point may actually increase demand for Quest 3, because the legitimacy it brings will make more people consider AR & VR but many of those people won't be able to afford Vision Pro.
Zuckerberg also argued for including tracked controllers over the gaze and gesture controls of Apple's visionOS:
"There's a certain elegance about just being able to navigate the system with eye gaze and hand tracking [...] but I think if you care about gaming, having a controller allows you to have a more tactile feel."
We recommend watching the entire segment of Lex Fridman's interview to hear the full context of Zuckerberg's comments.