The engineering director of Google's upcoming AR/VR operating systems has quit.
Mark Lucovsky is a veteran operating systems engineer. At Microsoft in the '90s he co-developed Windows NT, the workstation OS which became the technology foundation of all Windows versions from XP onwards.
From 2017 Lucovsky led Facebook's effort to build a new operating system for AR glasses. However, in 2021 he quit citing whistleblower Frances Haugen's revelations that the company was aware of negative societal effects of its platforms but prioritized profits over trying to better mitigate them.
Lucovsky moved to Google two months later to lead its XR operating system effort, but today he announced he has quit.
In a statement posted to Twitter, Lucovsky cited "recent changes in AR leadership and Google's unstable commitment and vision" as reasons for his departure.
The recent leadership change may refer to the departure of Clay Bavor earlier this year amid the mass layoffs at Google. Bavor led Google's AR/VR efforts from 2015, as well as Google's wider Labs department from November 2021, until March of this year.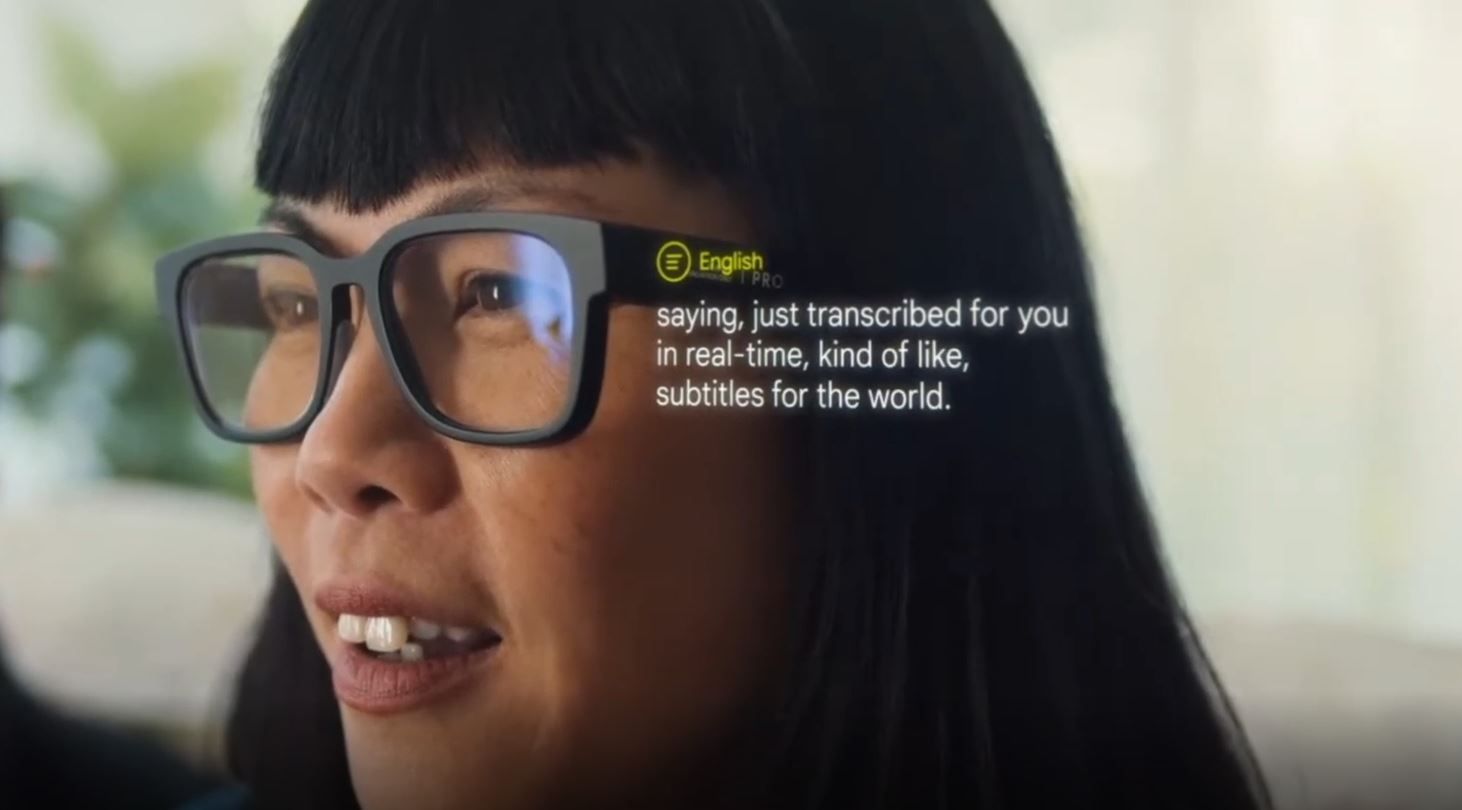 Last month Business Insider reported Google recently killed its own glasses hardware project and will instead provide a software platform for manufacturers like Samsung: Android "XR" for headsets and Android "micro XR" for glasses. XR is a catch-all term for virtual, augmented, and mixed reality.
These operating systems were presumably led by Lucovsky, and this cancelation might be what he was referring to in his resignation announcement.
In February Samsung officially announced it was working on an XR headset, with Google handling "the software." However, a recent report from a South Korean news outlet suggests Samsung is delaying the headset to redesign it in response to Apple Vision Pro.
It's unclear what the future is for Google's Android XR project without Lucovsky. Meta decided to cancel its OS project following his departure, but Google may choose to continue its OS under a new engineering director instead.