Today, the virtual reality powerhouse giant Oculus published an informative blog post that documents the necessary specifications required to power their upcoming VR device. The given data is a "god send" for developers because they finally know what they need in order to create content for the system. However, the beefy specs described seem to be just out of reach of the general public. Here's why.
But first, let's get right to the specs:
Graphics chip: NVIDIA GTX 970 / AMD 290 equivalent
Processor: Intel i5-4590 equivalent or greater
Memory: 8GB+ RAM
Connection: Compatible HDMI 1.3 video output and 2x USB 3.0 ports
Operating System: Windows 7 SP1 or newer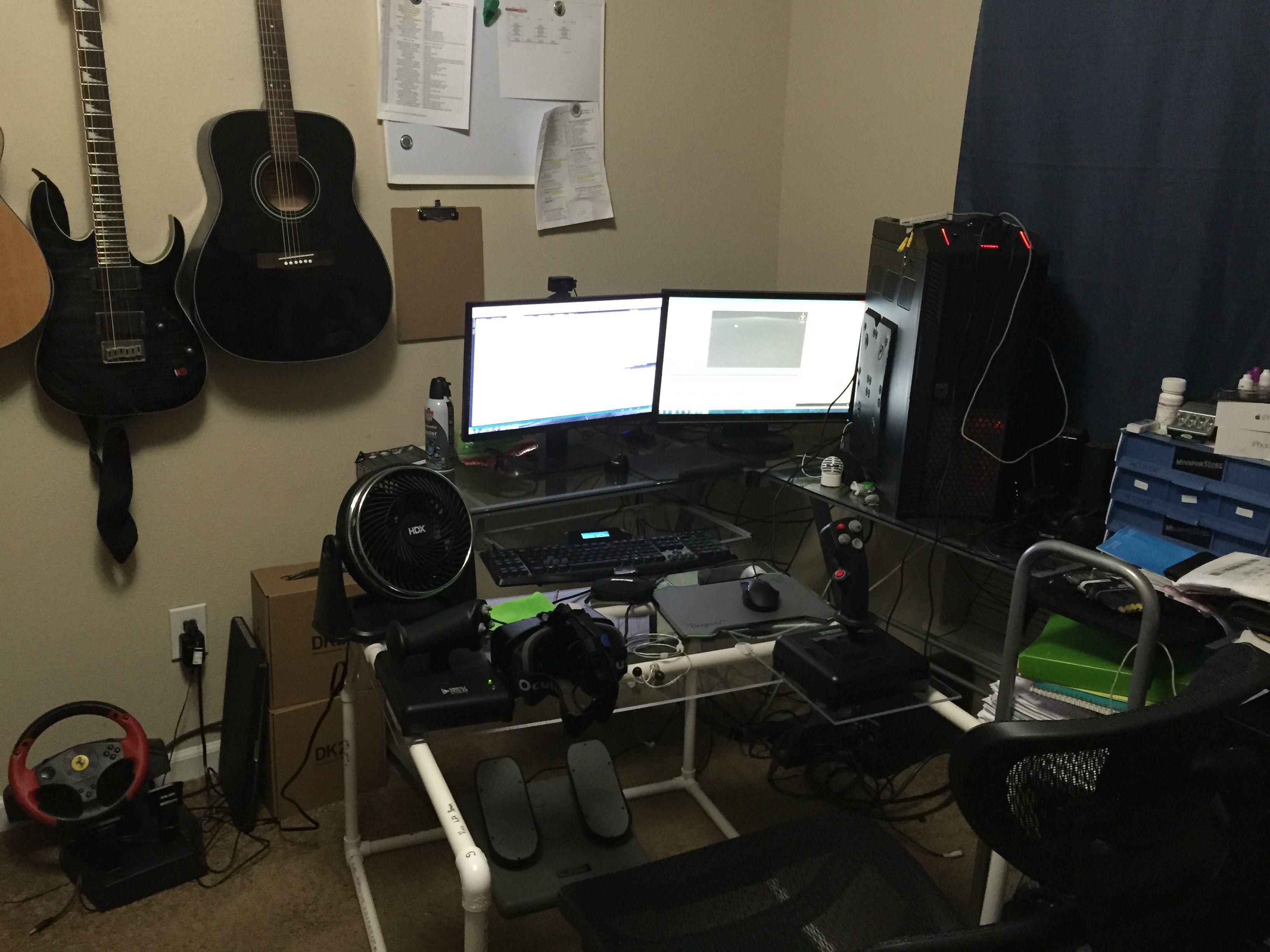 Right off the bat, the specifications listed above are top-tier components; best suited for a gaming or video editing computer. A premium graphics chip and processor is needed. In addition, 8+ GBs of RAM is the bottom limit to run VR experiences in parallel with the headset. Not to mention, this system looks to be only coming to Windows – putting MAC users unfortunately out of the loop (unless some dual booting magic occurs).
This is a disappointment because the hype around virtual reality is so high that consumers are going to be let down once they actually try and purchase the device. Those selling CV1 headsets better list those requirements in big bold letters so that the people interested know that they will most likely need an upgrade to run the damned thing.
If the headsets do in fact reach retail stores, which is a possibility brought up by Nate Mitchell at Techcrunch Disrupt this year, employees will need to be trained on how to sell the devices too. The community cannot afford incompetent sales associates who don't know the specs of the machines. Unhappy customers who get home only to realize that their system can't run the VR headset is a detriment that must be addressed now.
Despite the expensive specifications, this announcement is good news for computer manufacturers though. Large corporations like Lenovo, HP, Toshiba, Dell, and others can start marketing their systems as "VR-compatible," driving up sales for heavy duty machines that will power the Oculus Rift CV1 and other devices like the HTC Vive as well.
Still, most people won't be able to transport themselves into fully immersive, smoothly running virtual worlds with what they have now; at least right from the get-go. This is a limiting factor that should be addressed or else the VR community will not take off as fast as everyone pumping these systems out into the market wants it to go.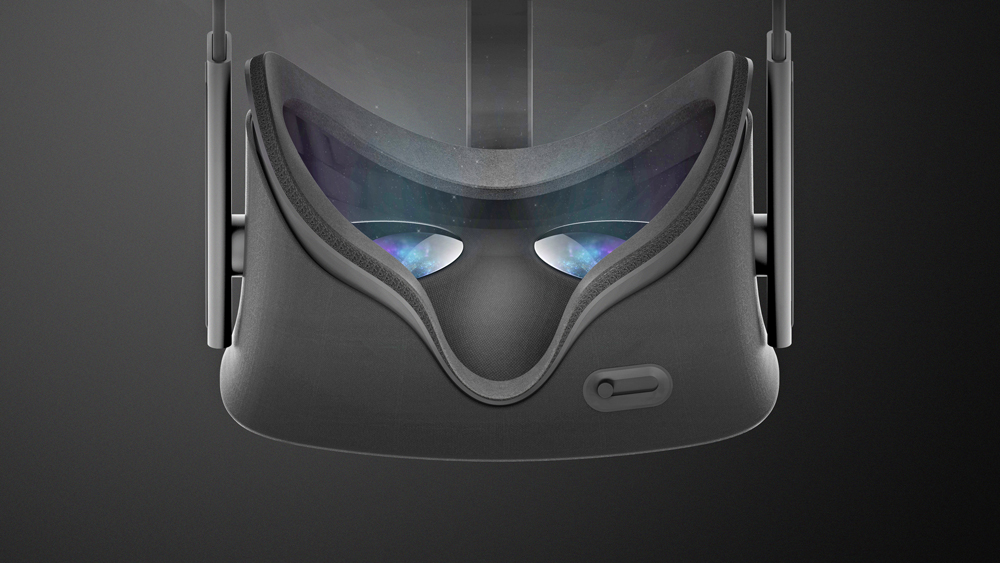 In order to reach millions of people and establish a market of billions of dollars, the price point needs to dip lower than what is still at least a $1000 proposition. Granted, a person can purchase a desktop computer for roughly around $1200 that has the necessary requirements, but that is just the machine. Sure, they can build their own computer for less, but the majority of the public wants "plug-and-play" systems. Trust me, I know this after working on the sales floor at Best Buy for a while. Monitors, mice, and keyboards will still need to be acquired to even navigate to a place to download the VR experiences. Luckily, most people on the planet already have those.
The boiling point of the matter is that with specs like this, millions of people are going to have to wait until the hardware world catches up to the increased demand for VR-ready machines. Companies like Intel and AMD will eventually manufacture better chips at a lower price that will reach the market, but it is going to take some time. Apple is also going to have to step it up and create more powerful machines, or risk getting left behind in the dust.
Honestly though, in my opinion, if I were a general consumer, I'd go with a mobile headset for now. Get a Samsung Note 4 or an S6 smartphone, a Gear VR headset, change your data plan if needed, and dip your toes into the VR waters that way. At least then you can take your experiences on the go and not be tied down to an expensive computer at home that only a few people can use. The medium needs to get out to more people, and the specs needed for premium VR systems don't hit the mark (at least not yet).
---
This is an opinion piece based on consumer electronics selling experience. Those who disagree with what is said above are welcome to state their thoughts in the comments section below.