In an interview with Austrian newspaper Der Standard, the head of Microsoft's upcoming Flight Simulator 2020 revealed that VR is now "very high" on the list of priorities.
Microsoft's tone on supporting virtual reality in its next generation flight simulator seems to have shifted over the past few months. Back in late September, the team told YouTubers that it wouldn't be included at launch but "maybe" would come later.
Less than two weeks later, however, after hearing feedback from the community as to how important VR is for a flight simulator, the sim's lead committed 'we will try our darnedest to make it happen'.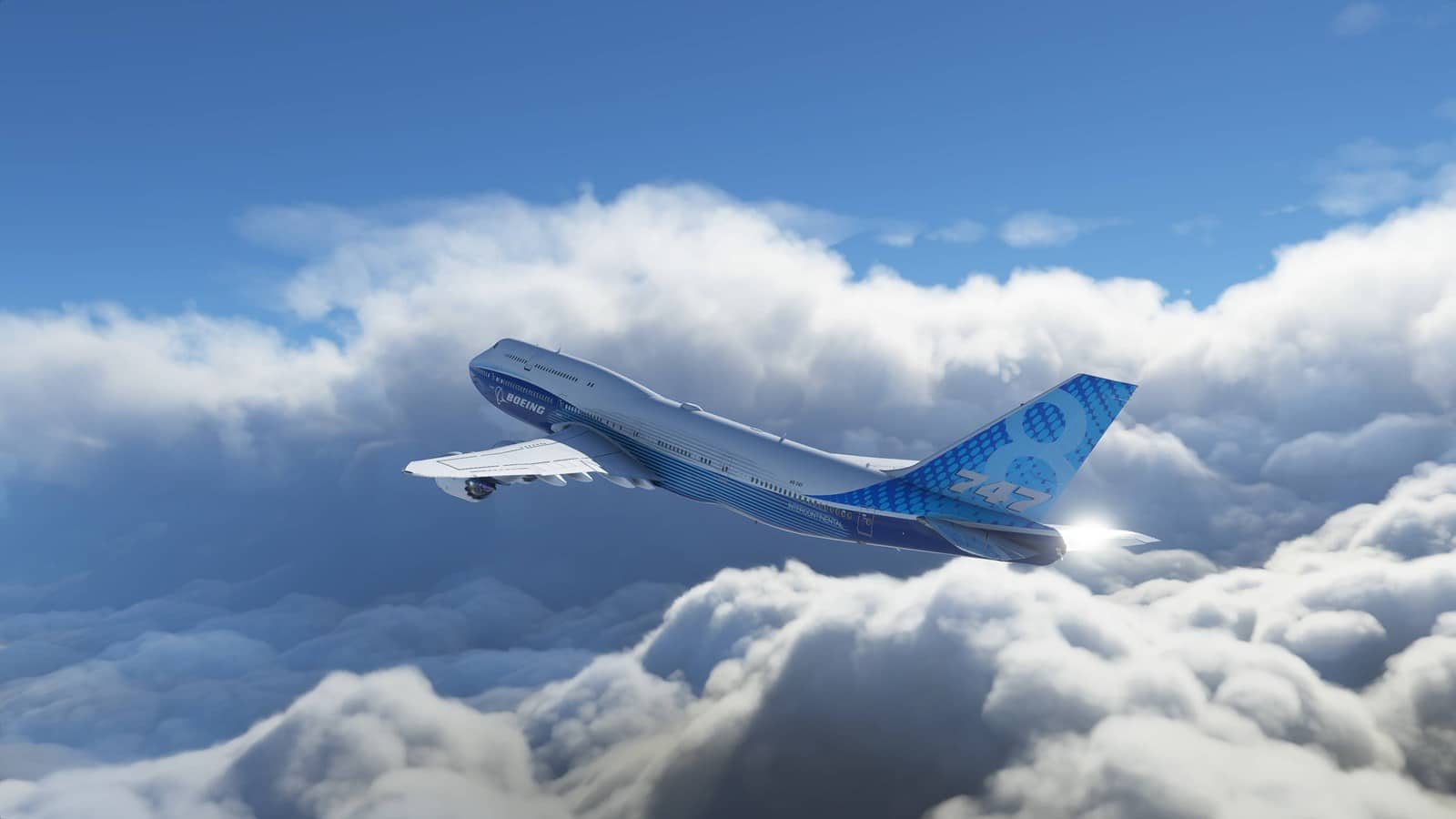 This week's interview suggests that in the months since then, the enthusiasm for VR support among the flight simulator team has grown even stronger. When asked where VR was in the priority list, the sim's lead responded:
Very high! Asobo and I have years of experience with VR. We know what a lazy and a good implementation look like. We want to bring a good solution, for example by cutting off the cockpit from the rest of the world. Then you can move freely in it, and the world in the background does not start to shimmer. We have started with VR, but we want to do it right.
While the sim is also coming to Xbox, it looks like Microsoft isn't interested in virtual reality on that platform.
A Truly Next-Gen Simulator
Microsoft Flight Simulator was announced at E3 2019, for Windows 10 and Xbox One. It uses ultra-high resolution aerial imagery from Bing Maps. Machine learning technology in Microsoft's Azure cloud generates 3D scenery from these images on a global scale. The sim will work offline too, but the world will be significantly less detailed.
Games journalists who have gone hands-on so far have reported the map generation being so accurate that they're able to recognize their own apartment complex from the air. The graphical realism is also reportedly far ahead of any other simulator on the market. From the screenshots, it almost looks photo-realistic.
Microsoft's simulator appears to be the true next generation of flight simulators. However, it is difficult to go back to the limited perspective of a 2D viewport once you've experienced virtually being in a cockpit. Hopefully the team can manage to get VR support in soon after launch.