Looks like the rumors are true; Google just announced it's working on its very own standalone VR headsets at its I/O conference. Meet WorldSense.
Google's VP of VR Clay Bavor introduced this new initiative towards the end of the conference. These devices are being made with partners, a little like Microsoft works with partners for its Windows 10 headsets. The company worked with Qualcomm to create a reference design for these headsets, though it's not clear if this is the existing reference designs the company has already showcased or new ones.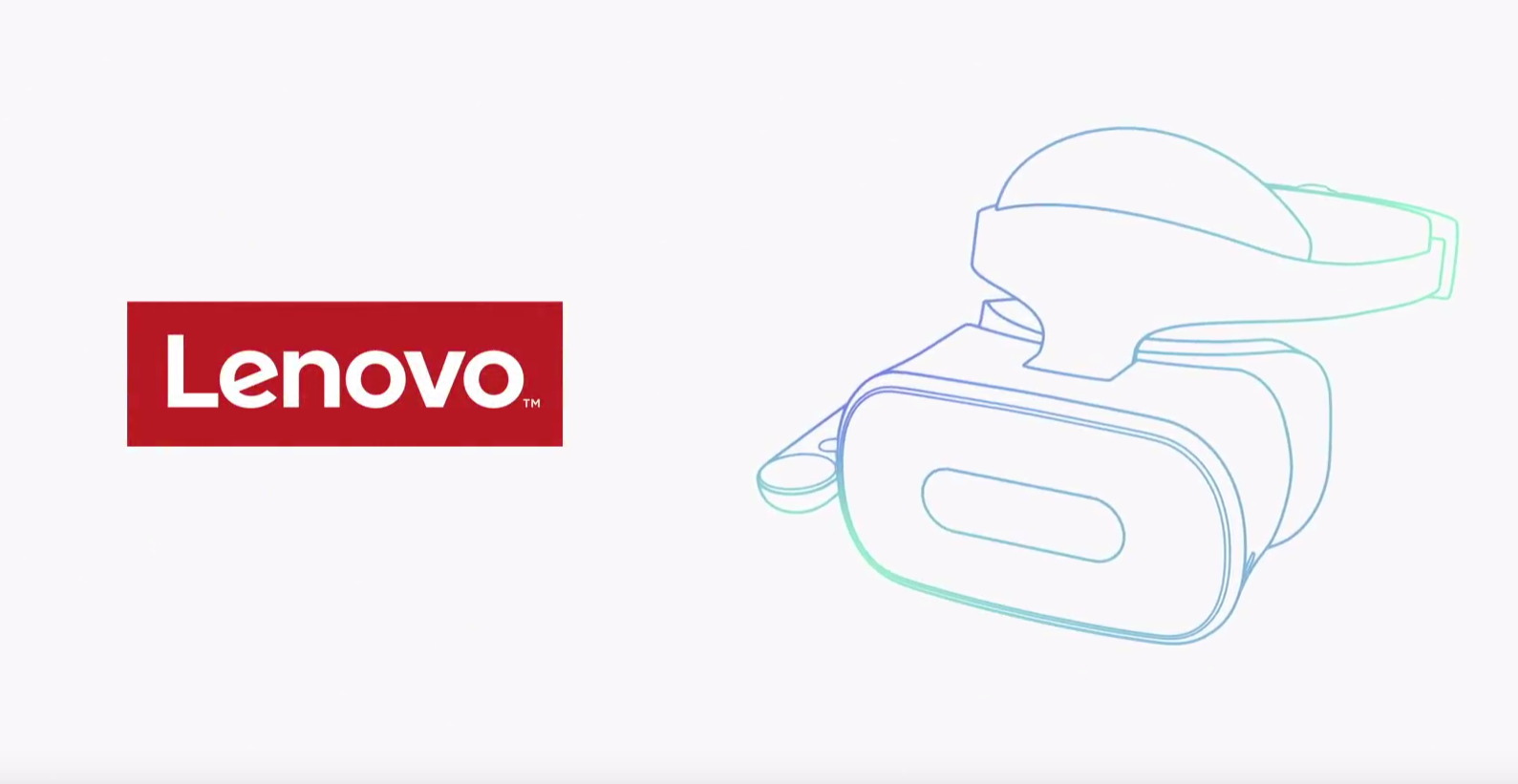 They'll be running on Daydream, the mobile VR ecosystem Google established last year, and can already be accessed through certain other mobile-based VR headsets using smartphones. Pictures for the first devices included what look very much like the Daydream controller, a three degrees of freedom device (3DOF).
WorldSense, meanwhile, will provide 'positional tracking', like seen on Oculus' Santa Cruz prototype. The term inside-out tracking wasn't used, and a brief video showed the headset moving as if it was leaning rather than walking around a space.
Google also confirmed it's working on a standalone headset with HTC and another with Lenovo. Both are set to come to market towards the end of this year. No prices have been announced yet, but Google has another session on VR at I/O tomorrow.