Resolution Games confirmed today that its tabletop dungeon crawler Demeo is in active development for Apple Vision Pro.
Demeo is one of the best social VR games available. Up to four players gather around a virtual game board to battle monsters with turn-based combat across successive levels of dungeons across a selection of fantasy-themed campaigns.
Resolution Games confirmed that Demeo will support "fully virtual as well as mixed reality gameplay" on Apple Vision Pro.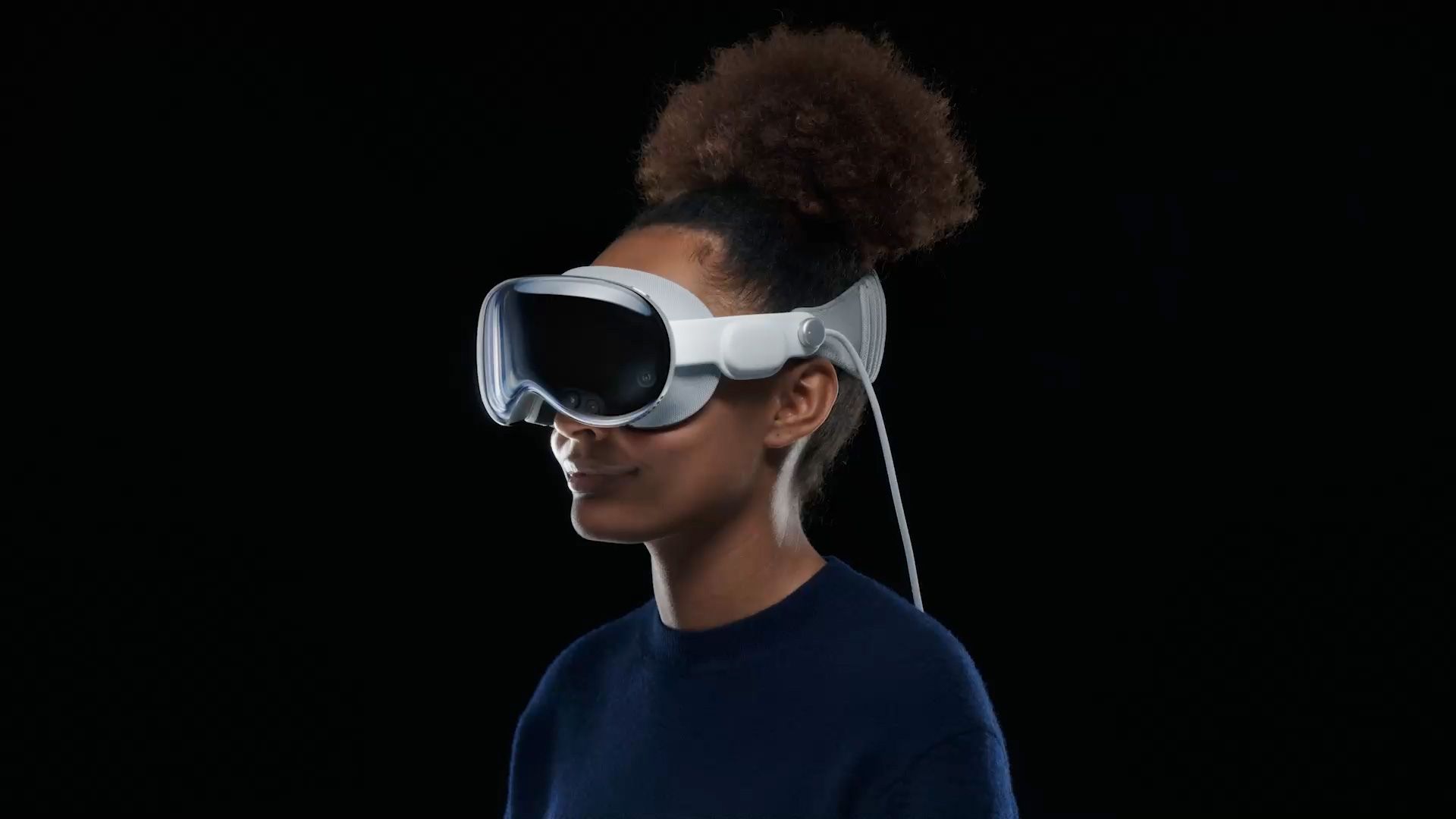 The news comes alongside confirmation that Demeo now supports hand tracking on Quest headsets, setting the stage for its arrival on Vision Pro. The headset will reportedly not support controllers of any kind, instead focusing on a unique pinch-and-gaze hand tracking solution that combines eye and hand signals into one seamless input system.
Resolution noted that it has "multiple mixed reality titles actively in development across a number of devices" for next year and beyond, including "several with dedicated controller-free play." The company says that half of the studio's current workload is focused on mixed reality projects.
Resolution also confirmed that the flatscreen version of Demeo, currently available on PC and PlayStation with cross-platform play across all supported VR and flatscreen devices, will receive a future release on Mac computers.
Demeo is a huge boon for Apple's upcoming standalone headset. While much of the focus on Apple's end has been on the productivity and computer-like work features – dubbed by the company as 'spatial computing' – there's been relatively little focus on gaming.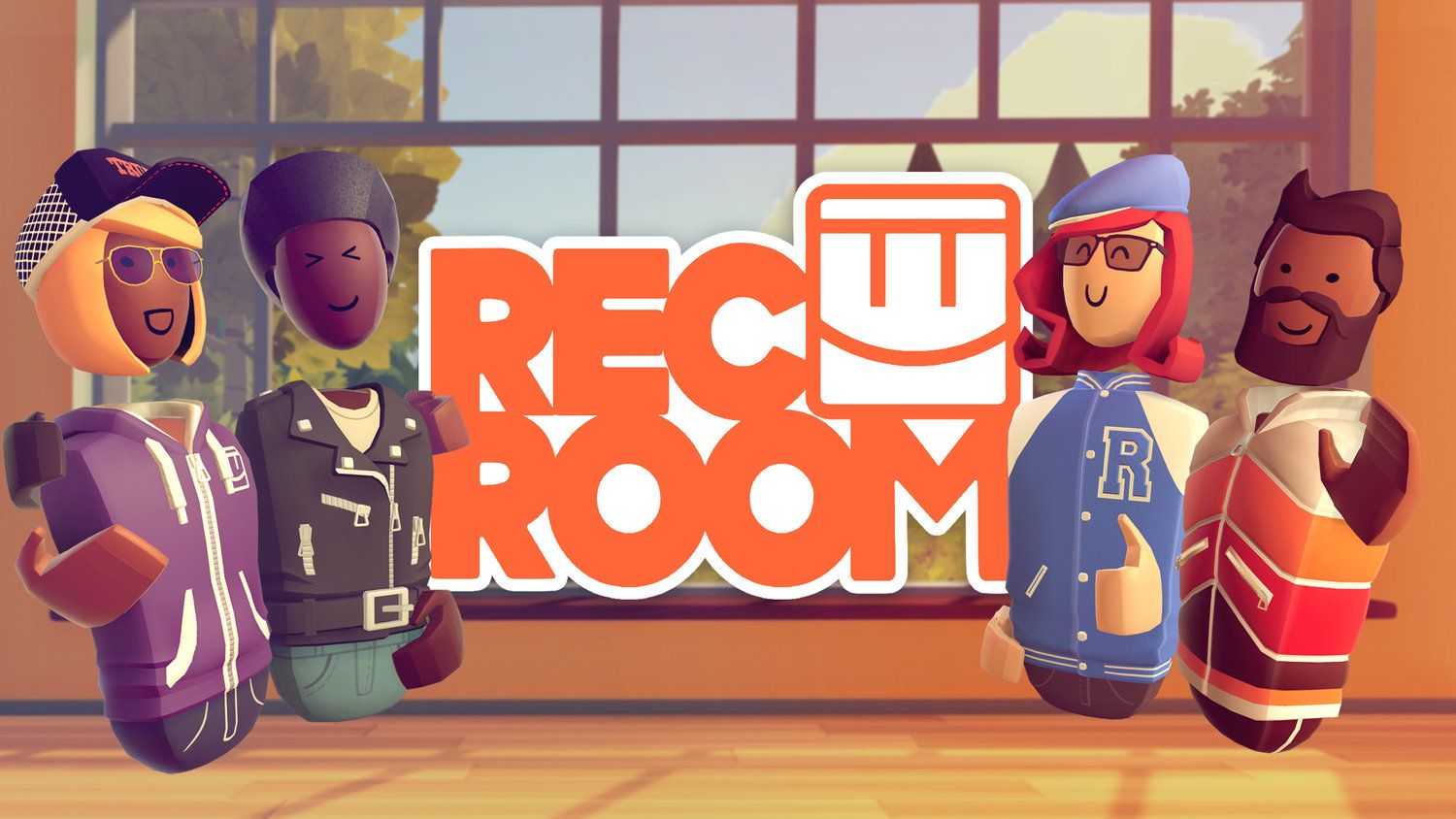 Rec Room is one of the only other existing gaming/social VR experiences confirmed for release on Apple Vision Pro. It will be available in full VR, which Apple calls 'Fully Immersive Experiences.'
Given Apple's approach to playspace boundaries in VR, Demeo should be a perfect fit on the headset. It's an experience mostly played stationary and seated, with relatively little movement and gameplay that suits mixed reality and hand tracking systems wonderfully.
Apple Vision Pro is set to release early next year, while Demeo's exact release date on Vision Pro – and whether it's targeting availability at headset launch – remains unconfirmed.
You can read more about today's new updates to Demeo on Quest headsets here.