"Every child is a genius in his or her own way. VR can be the key to awakening the genius inside."
This is the closing line of a new research study currently making its way out of China. Conducted by Beijing Bluefocus E-Commerce Co., Ltd and Beijing iBokan Wisdom Mobile Internet Technology Training Institution, the study takes a detailed look at the different ways virtual reality can make public education more effective.
"Compared with traditional education, VR-based education is of obvious advantage in theoretical knowledge teaching as well as practical skills training. In theoretical knowledge teaching, it boasts the ability to make abstract problems concrete, and theoretical thinking well-supported. In practical skills training, it helps sharpen students' operational skills, provides an immersive learning experience, and enhances students' sense of involvement in class, making learning more fun, more secure, and more active," the study states.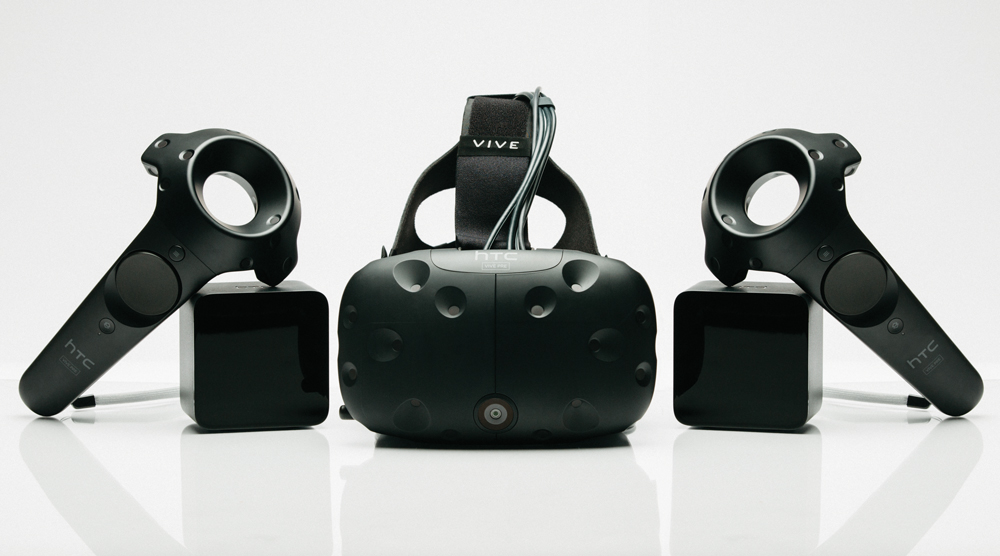 Even though this study centers around Chinese education systems, the problems it hopes to address are global. According to the report, "Most students lack interest in boring teaching and learning. They are easily distracted if the knowledge taught in class is dry and plain."
This could describe any school in The United States as well as countless others around the world. It's no secret that education systems have struggled to find the funding, personnel and technology to keep up with the modern era's breakneck pace for innovation.  This research suggests that VR could be the cure for this institutional ailment.
Click to read the full VR education report
The thesis of this study is that, "VR can simulate great learning scenarios and facilitate the communication expression and application of knowledge, thus effectively creating a favorable learning environment where students are inspired to learn."
To test this theory, the subject  of astrophysics was chosen to be a guinea pig of sorts. Researchers pulled abstract concepts directly from the sixth chapter of a typical Chinese, high school physics textbook. Then, "By presenting to students those abstract contents in the textbook in a three-dimensional way, VR takes the advantage of helping students better understand and acquire the knowledge," reads the report.
A class of 40 students was divided into four groups of ten. Each group was given a test on the same subject matter, but the lessons to each group were delivered in different ways. The first group took the test directly after a VR education course, powered by the HTC Vive. The second group took its test two weeks after the VR lesson. The third group took a test immediately after a non-VR lesson. The final group took their test two weeks after a non-VR lesson.
The results of the test were right in line with the researcher's hypothesis. Namely that, "Students from each grade level achieved more progress by VR-based learning than traditional teaching."
The passing rate for the groups that engaged with the subject matter in VR were 90 percent, meanwhile the pass rate for the non-VR group was only 40 percent. These are significant numbers and the researchers attribute the disparity to VR's unique ability to help students connect with the subject matter:
"As astrophysics is a science which students cannot really conduct experiments on in class, students can only try to understand it by their imagination and teachers' explanation. However, VR-based teaching makes it possible to present to students the abstract aerospace in a three-dimensional way, conduct simulated operations and let students experience the scenarios at different cosmic velocity. VR-based teaching is vivid and interactive. It helps students get better test scores by enhancing their ability of understanding and memorizing knowledge."
Education is one of the most exciting use cases for this emerging technology and results like these speak for themselves. The full study can be downloaded for free.