Max Cohen, Head of Mobile at Oculus, announced that the Internet streaming service will be available on Gear VR today. This is a huge leap for pushing virtual reality into the mainstream as there are over 65.55 million people subscribed to Netflix. Not only that, but Hulu and Vimeo is coming to the platform as well. Pairing this with the $99 consumer version of Gear VR, it looks like VR is about to hit the masses; hard.
We're bringing @netflix, @Twitch, @Vimeo, @hulu, and more to the #GearVR! Tune-in: http://t.co/fmSRmeDvLh pic.twitter.com/nwG8kj0GOc

— Oculus (@oculus) September 24, 2015
In the past, VR users were are to stream movies and television content from Netflix through social experiences like Altspace. This was more of a hack than anything as it was not officially supported by the Netflix. But now, anyone who has a Gear VR can download the app and binge watch whatever they want. Strong, repeatable content is here, allowing for hours and hours of fun.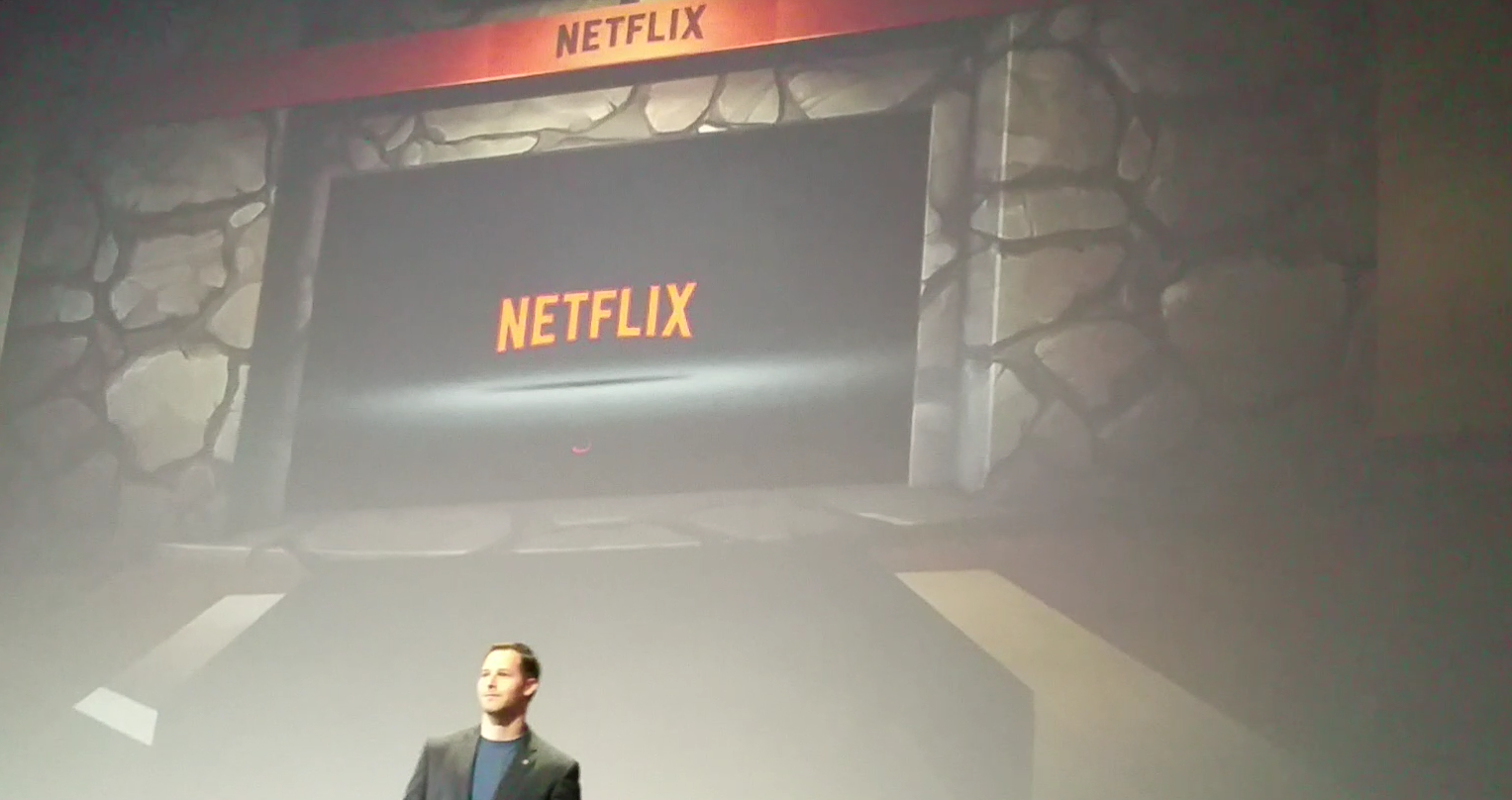 Now excuse me, I have some 'Breaking Bad' and 'Orange is the New Black' to watch.
---
Update: Road to VR has recorded footage of what the Netflix VR room looks like.