Devin Reimer, co-founder and former CEO/CTO of Owlchemy Labs, announced AstroBeam today, his new studio focused on multiplayer VR experiences.
After announcing $3 million in seed funding from investors including The Venture Reality Fund and Oculus founder Nate Mitchell, AstroBeam says its focus will be on creating "more comfortable, more accessible, and more human ways to hangout and have fun with friends in VR." It will explore new interactive social experiences "by focusing on hand tracking and voice communication with both friends and NPCs."
The announcement comes nine months after Reimer announced he was leaving Owlchemy Labs, the studio he co-founded and where he worked as CEO/CTO. Andrew Eiche took over from Reimer at Owlchemy, as the company continues to push forward on new projects that cover similar ground as described in AstroBeam's newly-laid manifesto.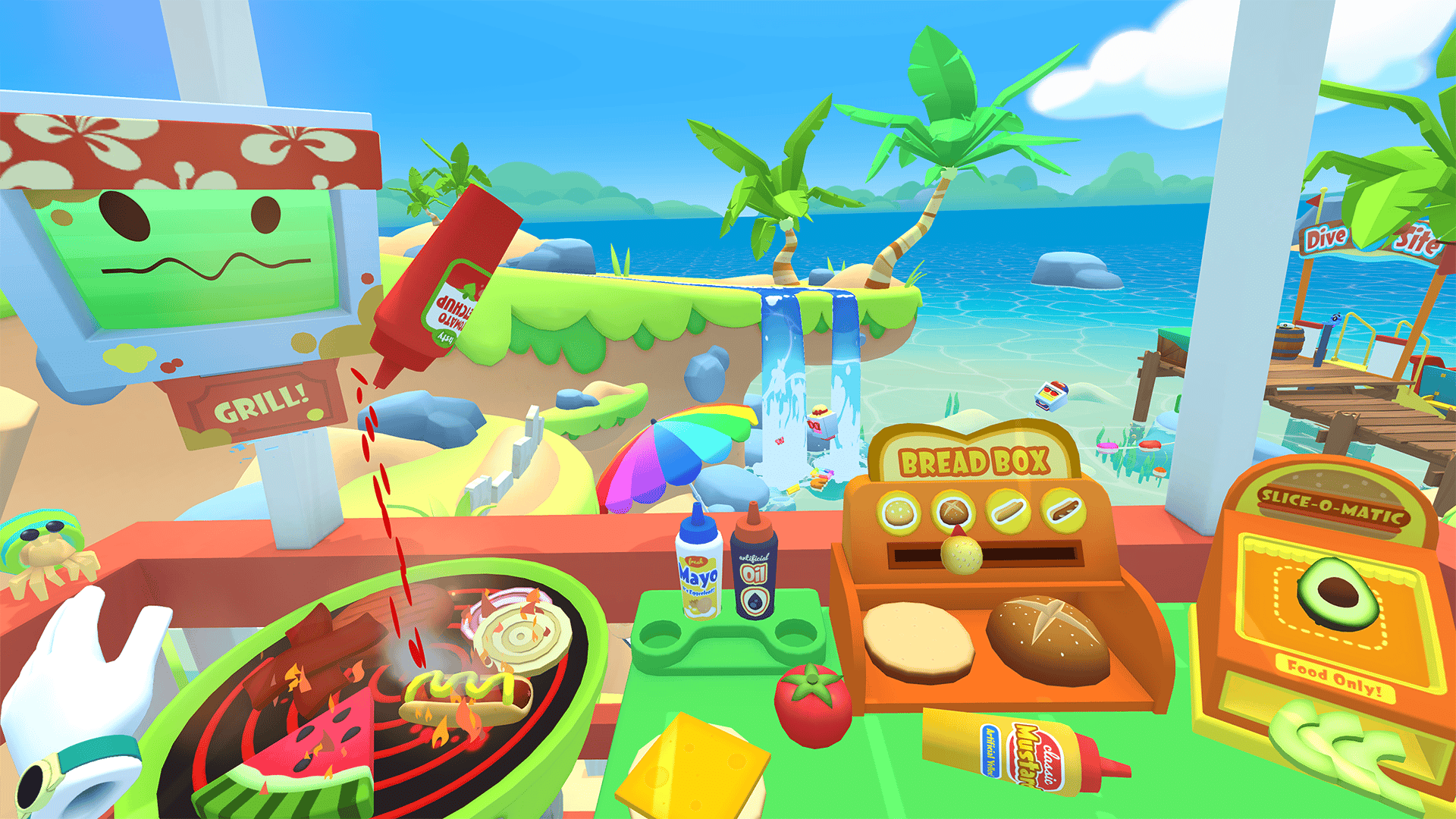 After launching the highly-successful and seminal early VR title Job Simulator under Reimer, Owlchemy subsequently pushed out several new projects (Vacation Simulator, Rick and Morty: Virtual Rick-ality) that expanded the studio's signature core interaction system. In 2017, Google acquired Owlchemy Labs. The studio continues to ship projects like Cosmonious High on VR platforms, despite its new parent company's shifting levels of commitment to a wider VR/AR effort.
In August 2022, Owlchemy announced work on a new hand tracking-focused multiplayer VR game. After several conversations with developers and a hands-on with their proof-of-concept hand tracking interaction demo built from the bones of Job Simulator early this year, it's clear that hand tracking is the future of VR in the eyes of Owlchemy Labs.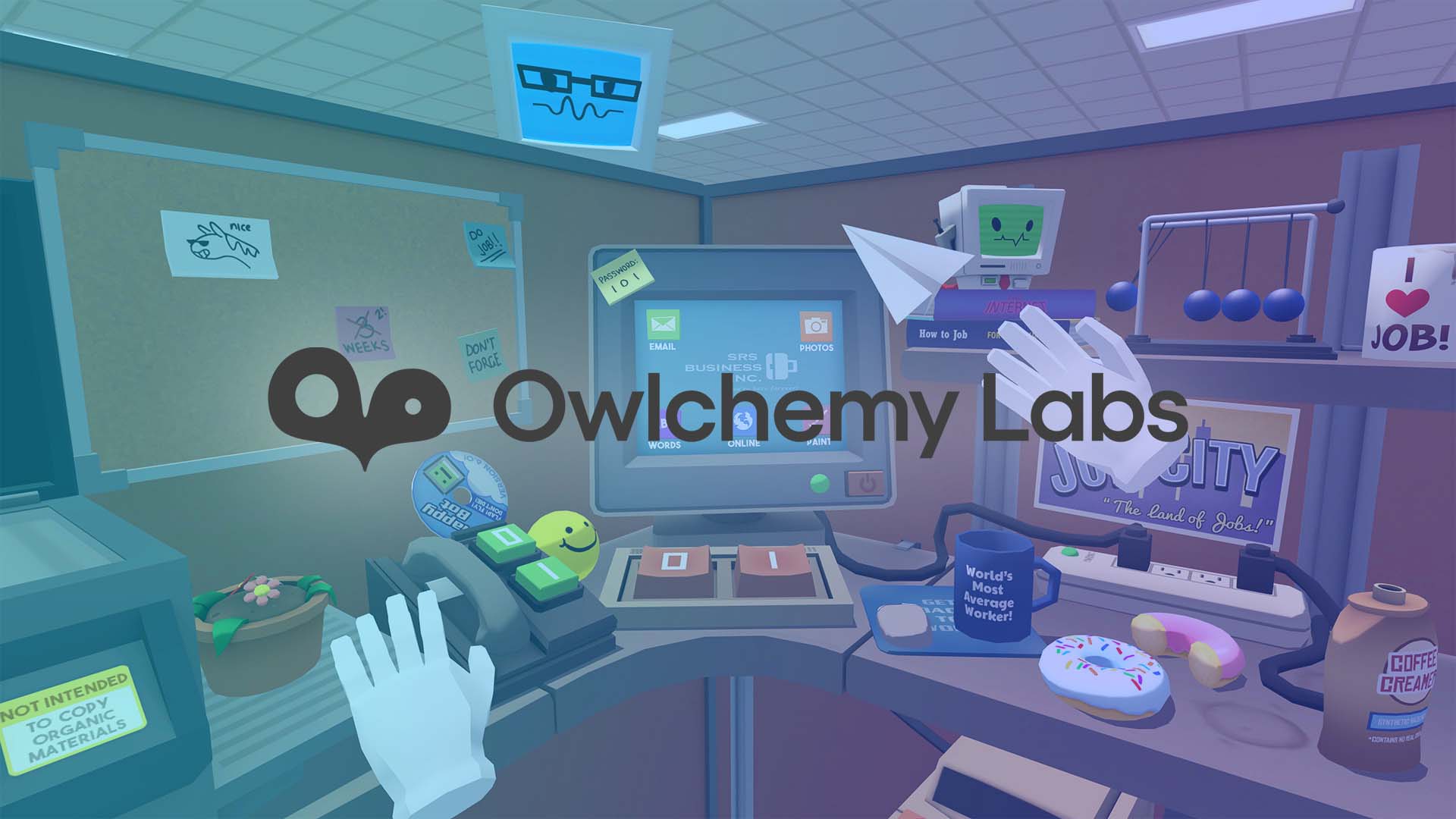 Reimer left Owlchemy just half a year on from the announcement of the studio's new hand tracking-focused multiplayer experience. Today, Reimer announces AstroBeam with similarly-focused mission that places his new studio in an interesting position relative to his former one.
"I'm very excited to work to redefine VR multiplayer as something that is accessible, approachable, and comfortable for the mainstream," said Reimer in a prepared statement. "I believe a big part of this starts with input. Using your hands to directly interact with the virtual world and speaking naturally to both your friends and NPCs will be a big game changer within the space."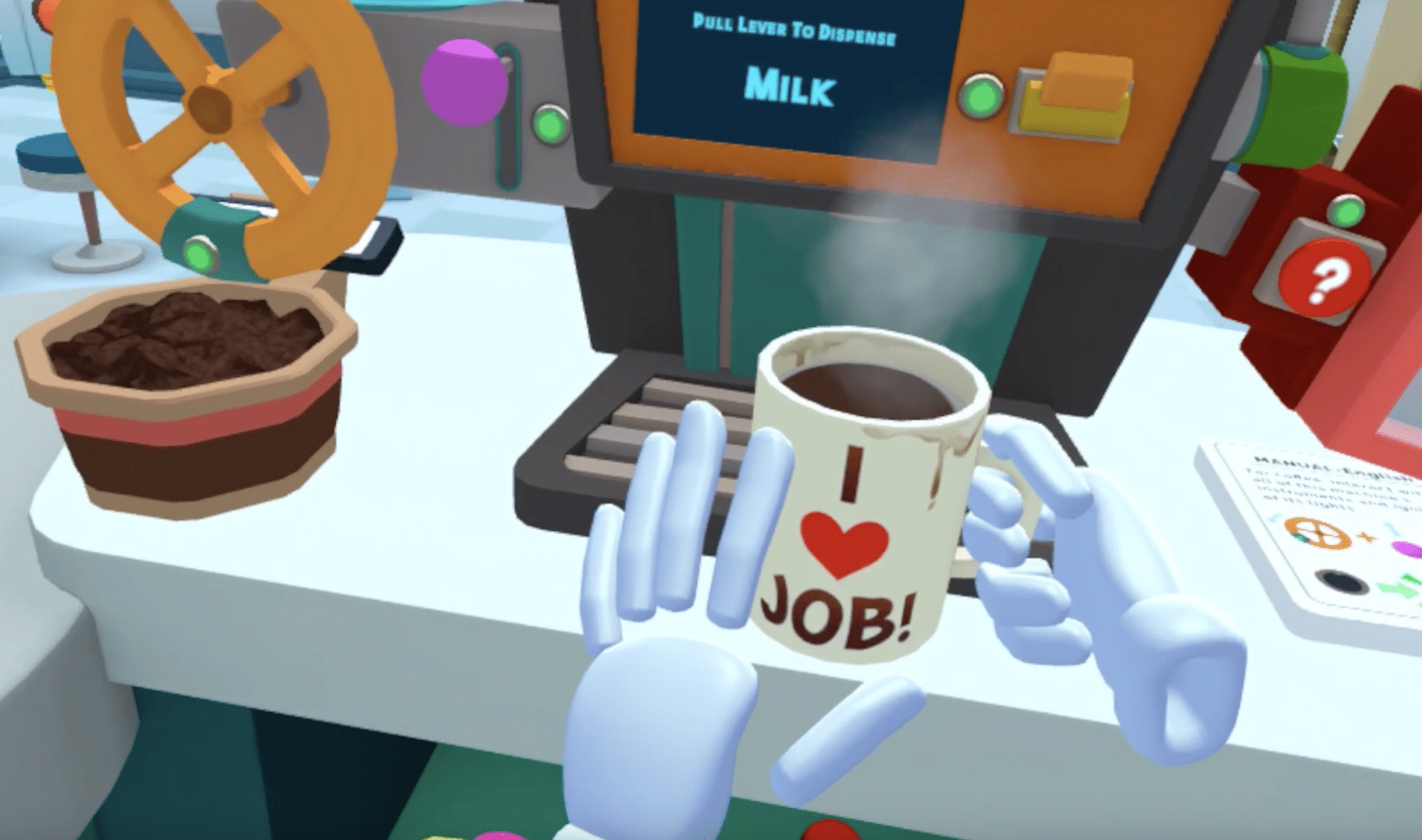 Job Simulator became a touchstone for early VR interaction design, providing a clear path forward for motion controllers and setting the stage for a whole generation of controller-based virtual reality experiences. Now both Owlchemy Labs and AstroBeam are now working to redefine interaction once again and advance social VR through the framework of hand tracking.
This work comes alongside big – yet complementary – changes on the horizon for VR hardware. Apple Vision Pro is set to arrive in "early 2024" with an approach to interaction that ditches controllers entirely, instead creating a new system that fuses eye tracking and hand tracking into something intuitive and new. While Vision Pro will launch at a high price of $3500, reports indicate that a cheaper Quest 3 Lite might ship in the first half of 2024 without controllers for as little as $200.
You can read more about Reimer's new studio on the AstroBeam website, where it's also listing several open positions for developers and artists.