Thirteen employees at Valve Corporation were let go recently, including people working in VR.
Images leaked late last year show what appeared to be a Valve-built VR headset. We heard from sources at the time the plan was to ship the headset early this year, potentially with a Half Life prequel game. We don't know if those plans are different now after recent employee departures.
A statement I received from Valve:
Last month, 13 full time employees were let go and a portion of our contractor agreements were terminated. It's an unfortunate part of business, but does not represent any major changes at the company. We thank those affected for their contribution and wish them well in future endeavors.
I emailed Valve founder Gabe Newell for comment prior to receiving the statement. Valve continues to hire for a number of positions related to VR.
Departures
A page on Valve's website lists a portion of its employees. An archived version of the page from the end of January compared with now reveals nine people employed then who are not listed as working at Valve in March. Searches of Twitter and LinkedIn for those names reveal several profiles updated recently to say they no longer work at Valve.
On Twitter, Nat Brown said he stopped working on VR at Valve on February 7. He had been key to Steam supporting external GPUs. Rob Rydberg was listed by Valve as an employee in January. On LinkedIn, now, he said he left in February after developing "an FPGA-based VR system architecture, allowing for a tethered or untethered VR experience, to make feature and tracking research more cost-effective, while enabling a faster path to productization."
Other former Valve employees who worked on the Steam Controller and other projects list their work at Valve as ending in 2019. If affected, my DMs are open on Twitter and you can email tips@uploadvr.com with any information. Employees departing companies are often asked to sign mutual non-disparagement agreements. These agreements generally protect both the former employee and the organization. Unfortunately, these agreements often have the side effect of obscuring from public view who made certain decisions and why.
Valve Corporation Background
For those unfamiliar with Valve, there are only a couple hundred employees at the private company and its chief money-maker is the Steam games store. A patent filed in 2015 outlines Valve's SteamVR Tracking technology. You just arrange around a room what are essentially positional beacons. These "lighthouses" only  need power and are usually mounted in the corner of a room for maximum coverage. Compatible objects in the space like headsets, controllers and accessories can calculate their position just by seeing the lighthouses.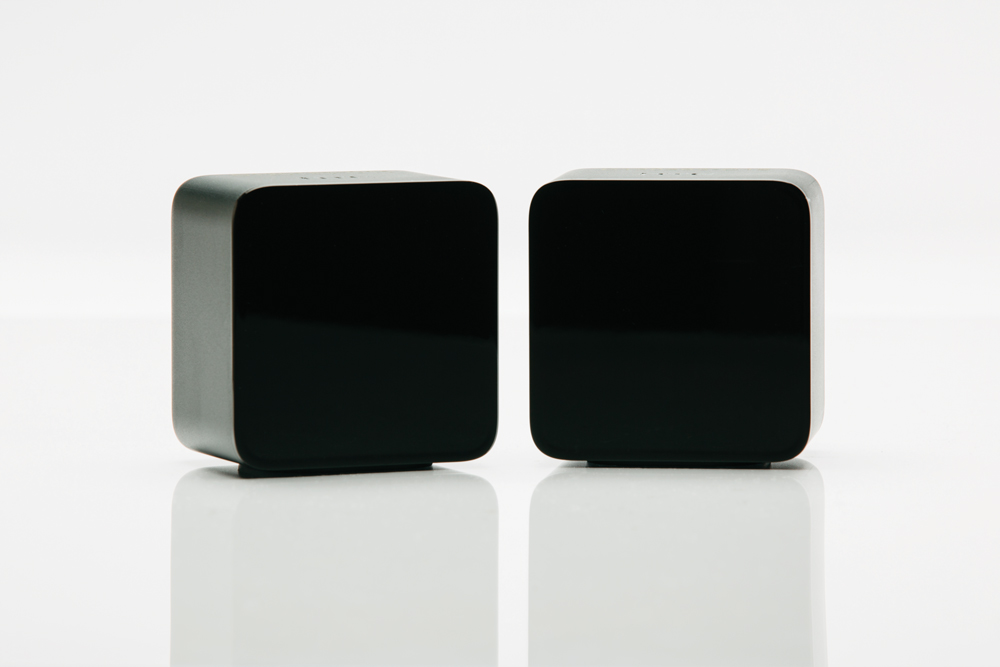 In 2016, Valve and its partner HTC beat Oculus Rift to market with hand controls for VR and support for tracking headset movements over larger rooms. One of the key people to create the lighthouse tracking system, Alan Yates, wrote on March 8 via Reddit that "I am still at Valve, still working on VR R&D with the original core team and a bunch of people you've never heard about that have joined over the years. The rumor mill has been running overtime lately! As Gabe has confirmed, yes Valve let some people go. VR wasn't the main group affected, it certainly wasn't half the FTEs in hardware. As you can see from the jobs website we are still hiring for VR and other hardware-related skills. Does anyone really believe we would abandon a nascent media like VR, especially one we have such a significant position in? Hardware is of great strategic importance to our future, VR and otherwise, abandoning that capacity would be stupid."
In 2017, Microsoft took the same partnership path to the VR market by powering VR headsets made by other manufacturers with Windows-based tracking technology. To find position, this newer technology gathers data using computer vision and mapping techniques from cameras and sensors mounted on the headsets themselves. Google, Microsoft, Facebook, Qualcomm and others each developed their own version of this tracking for VR headsets.
In 2019, HTC's next VR headsets (Cosmos and Vive Focus Plus) don't use SteamVR Tracking. We've uncovered hints from Facebook that a follow-on PC-powered Rift S is likely this year featuring the same Insight tracking system as the standalone Oculus Quest. This tracking system might also be capable one day of finger tracking.
Valve, meanwhile,  developed a second generation of its lighthouse-based tracking which can precisely locate objects across multiple rooms, or perhaps even  warehouses. That might make SteamVR Tracking 2.0 ideal for certain large-scale VR attractions and arcades. Microsoft 's tracking technology, however, was recently adopted by VR attraction company Zero Latency and we were super impressed by Oculus Quest's arena demonstration by Facebook late last year. Today, Rift is often used with OptiTrack or other external camera-based tracking at venues with VR entertainment.
That could change through 2019, though, and we're curious to see what Valve is planning next with regards to its SteamVR Tracking technology.
We'll provide updates as soon as we have them.
Updated after publication on March 7 with a sentence about open jobs related to VR at Valve. Updated on March 10 with a comment from Valve's Alan Yates.