If you've ever attended a meetup, film festival or conference with a heavy focus on VR, you've probably encountered the lines; they can be awful.
Attendees spend hundreds or even thousands of dollars to attend these events often to find themselves standing in line to visit some of the newest and most in-demand virtual worlds. Each headset can only show one person one world at a time and these visits can last five to 30 minutes or more each. So even well-staffed booths like Oculus or Vive see lengthy lines develop which potentially knock hours out of a day and only let a portion of the attendees to the overall conference see what's inside those headsets.
For cash-strapped developers this can be a much more costly situation. In many cases a small team took a large percentage of their staff to this conference to seek out education, partnerships or funding to continue their efforts or take it to the next level. A team of four might send half their staff to drag drag one or two gigantic PCs around the country. They might arrive early in the morning to set up, bringing screens, keyboards, headsets and tracking equipment along with additional bags and boxes with whatever other odds and ends might be needed to make it all work. Then they usually have to staff the booth, standing on their feet for hours to send people one at a time on virtual journeys. It can be costly for flights, hotel rooms and even booth space, but giving these demos can also rob a team of valuable sessions or networking time.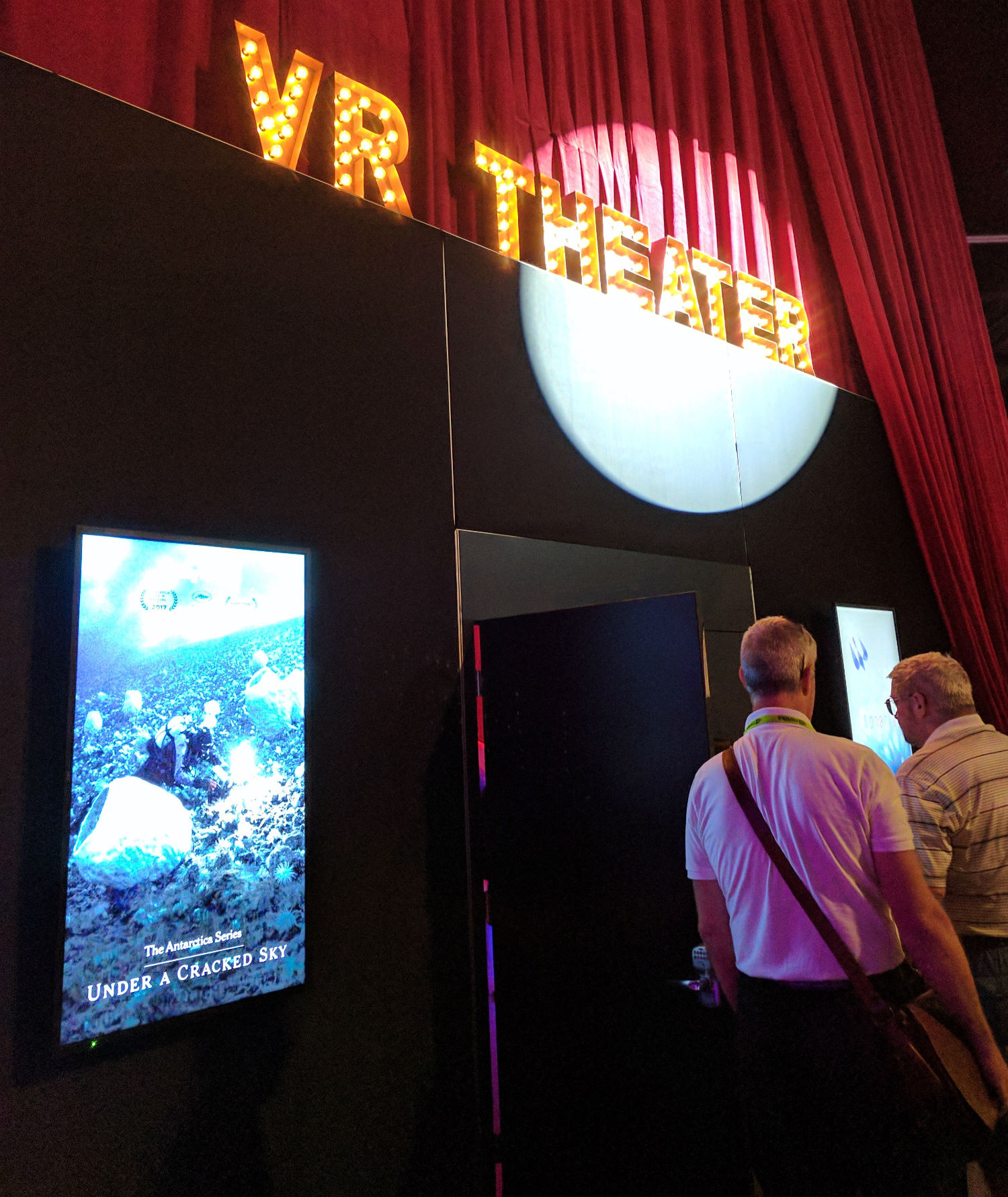 The organizers at a number of events provide workarounds, assistance and planning to help in some situations. But the organizers of this year's inaugural VR Theater at SIGGRAPH presented VR experiences in a fantastic way I'd not quite seen before. They used a ticketing system to grant access to a sampling of award-winning and cutting-edge virtual worlds with specific times for visitors to come sample them. They were broken up into "A" and "B" screenings.
Screening A
Fantasynth
Song of Jaguar
Antarctica
Zero Days
Chocolate
Screening B
Sonaria
Dear Angelica
Arden's Wake
We Wait
Rainbow Crow
I got to try Screening B this week. I'd never visited Sonaria, Arden's Wake or We Wait before. I asked the student volunteer operating the computer to skip Dear Angelica and Rainbow Crow because I'd seen them before. I wished I could've replaced the ones I'd seen with Son of Jaguar or Fantasynth as those sounded intriguing, but I was told they weren't allowed to switch them out.
Each of the three worlds I visited contained powerful stories for me to experience first-hand. Sonaria was easily the lightest of the three and played out like a beautiful duet of dancing creatures evolving and intertwining around me. Arden's Wake was another tear-jerking tale from Penrose that showed clearly the powerful animation tools being developed at the studio capable of making visitors to their worlds feel incredible empathy toward the characters inhabiting it. Lastly, We Wait is a powerful journalistic tale based on the story of migrants trying to make the journey across a channel to safety.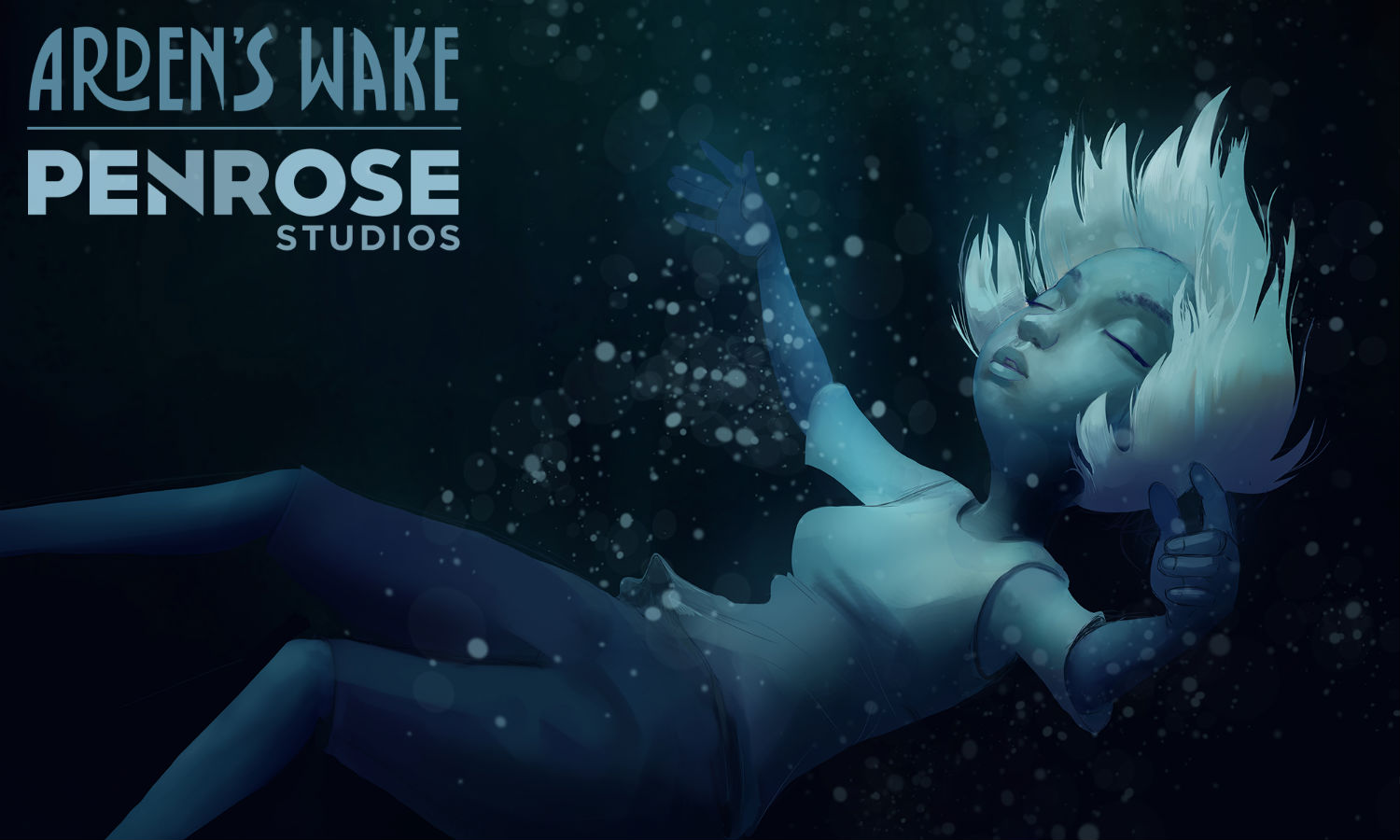 Each of these was visited in a seated position in a nice comfy chair with an Oculus Rift. There were a total of 20 stations gathered in a circle with long red curtains stretching to the ceiling separating the area from some of the bustle in the event hall outside. In the center of the circle were various generations of VR equipment including Rift DK1 and Nintendo's Virtual Boy.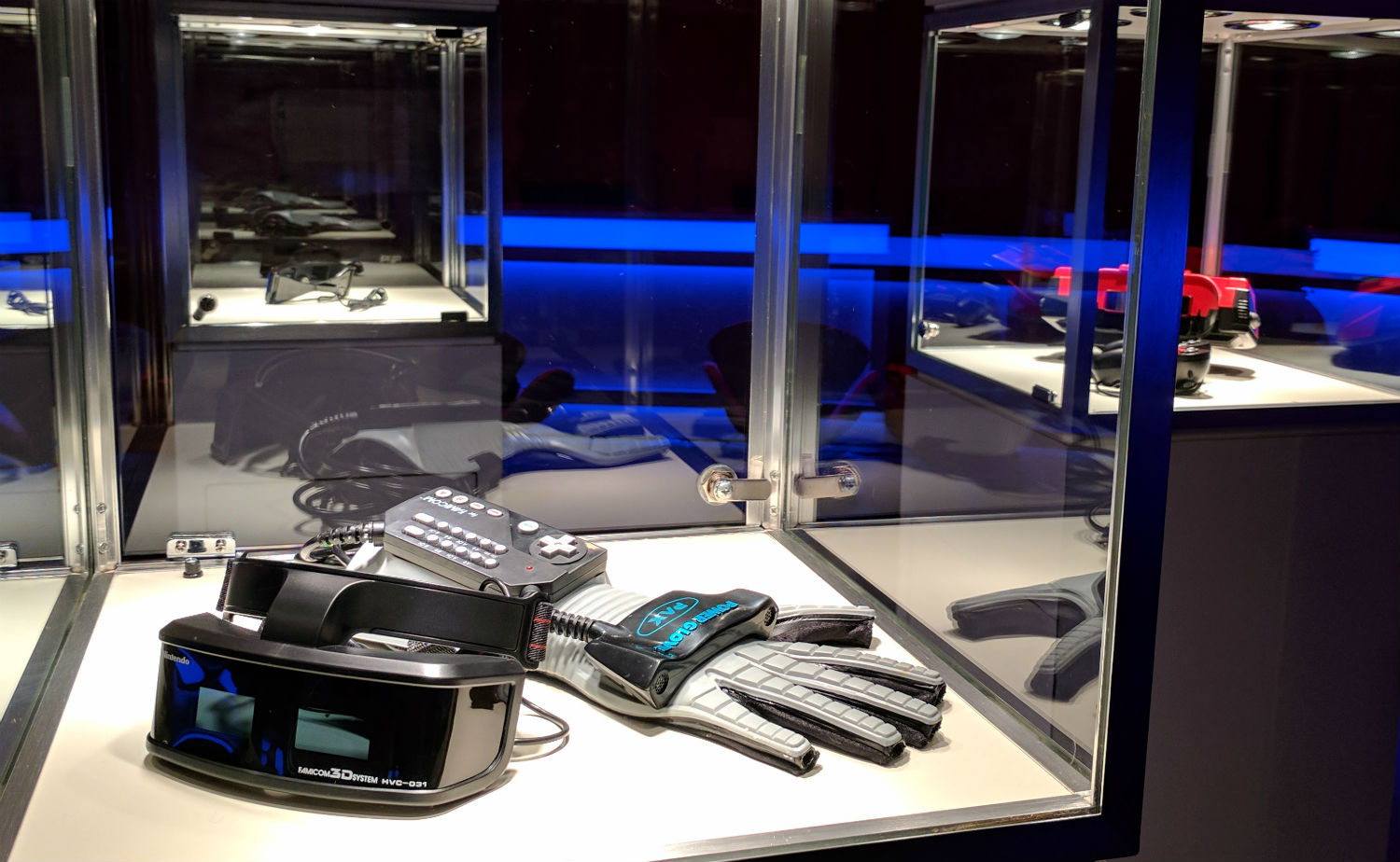 Overall, it was a calming area and let me escape for a bit. I hope next year they can offer some options to swap out experiences if you've already seen them and perhaps put it in an even quieter area. Still, I wanted to recognize Computer Animation Festival director Pol Jeremias and his team for this wonderful addition to SIGGRAPH giving people a good look at the cutting edge of VR storytelling without taking too much time out of the conference for creators or visitors.