Sony has officially revealed new PS5 VR controllers, with plenty of new features.
The pair of controllers were just announced over on the PlayStation Blog. They look very different to the PlayStation Move controllers used with the original PSVR. Gone is the glowing tracking orb; the controllers themselves look much closer to the Oculus Touch and Valve Index controllers and now feature a tracking ring that runs over the user's wrists when they hold the controller grips.
PS5 VR Controllers Revealed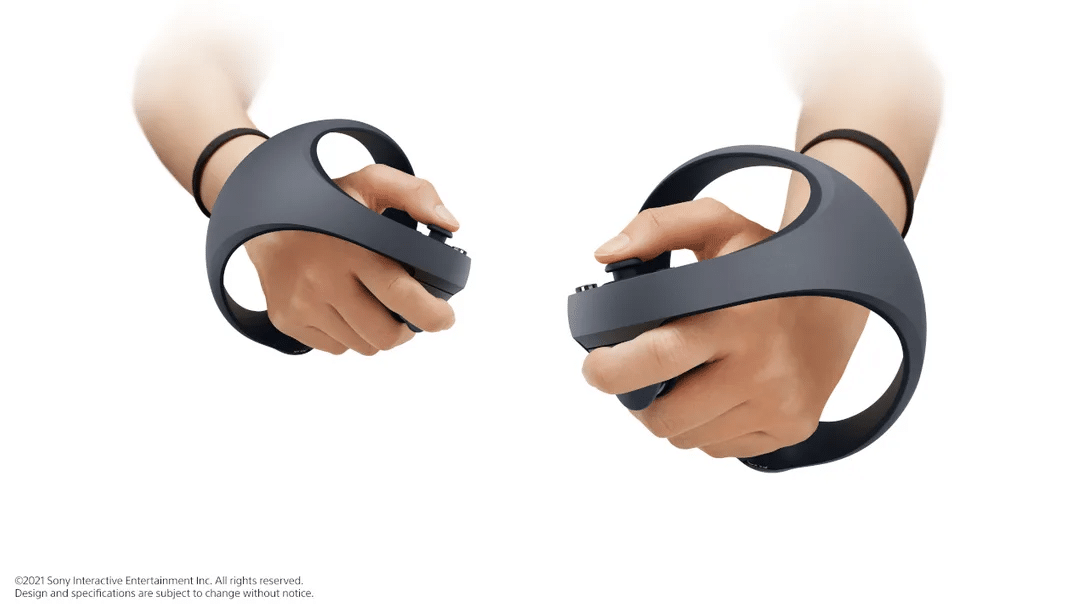 The blog confirms several features we've seen either in past patents of heard about from Sony before. The adaptive triggers and haptic feedback features of the Dualsense PS5 controller are in, for example, meaning the L2 and R2 triggers on both will provide resistance when, say, firing a gun, and the controller's rumble will be much more tactile. The design also finally confirms that the controllers will be tracked by the headset itself, and not a user-facing camera as with the original PSVR.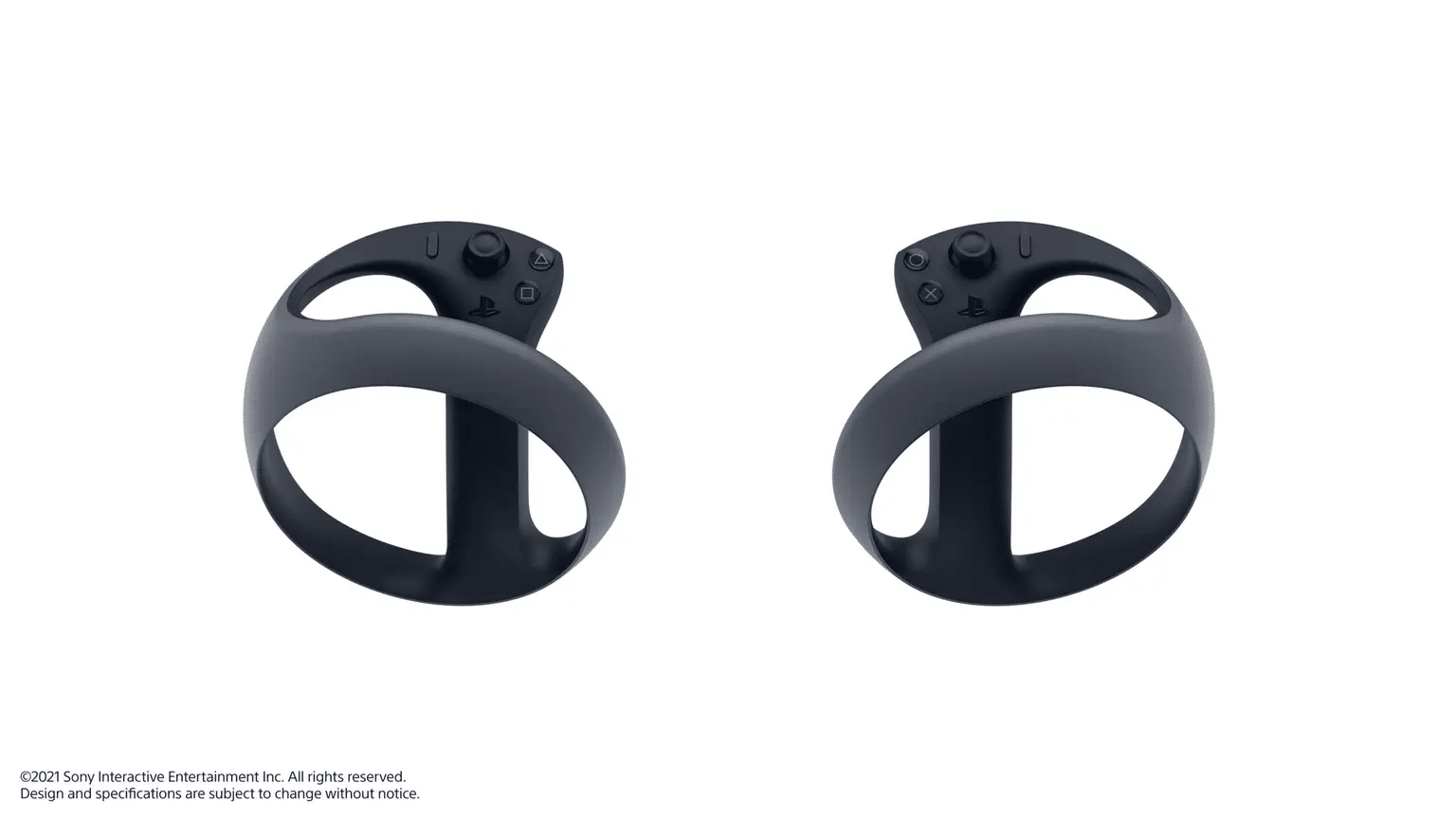 Button-wise, there's a big change from the Move controllers. Finally, Sony is implementing analog sticks on both devices and, along with the trigger buttons, there's grip buttons that make up L1 and R1 respectively. Two face buttons are on either controller along with options and share buttons, plus the Home button.
Finally, these new controllers can "detect your fingers without any pressing in the areas where you place your thumb, index or middle fingers". We've been reading about finger detection in Sony patents for years – expect to see functionality similar to Valve's Index Controllers there.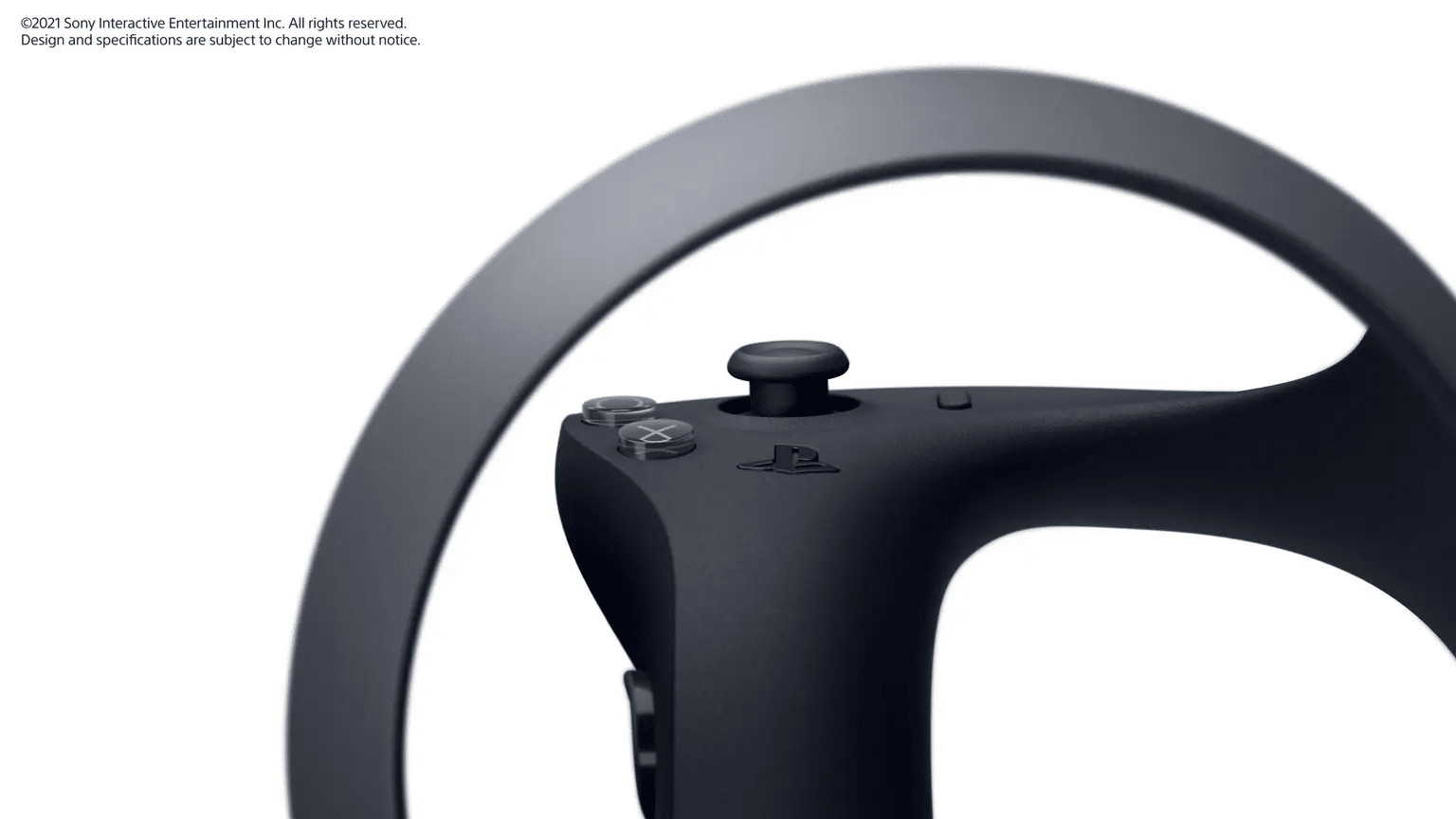 And that's all for now. Developers will be getting a first look at the new devices soon (dev kits for the headset itself are also going out. The new PS5 VR headset, which hasn't officially been named yet, won't be releasing this year, but Sony says it has plenty more to share.
What do you make of the new PS5 VR controllers? Let us know in the comments below!