The Pico OS 5.8 update brings a range of improvements to ByteDance's Quest competitor.
Update 5.7, released in August, reduced the jitter of hand tracking and increased its accuracy and stability. Pico says 5.8 upgrades hand tracking even further by fixing an issue causing higher latency and improving tracking when hands are overlapping as well as enhancing reliability for darker skin tones.
I tested the update and can confirm the latency does feel slightly reduced. It still feels inferior to Quest 2's hand tracking latency though, and so does the accuracy and ability to track fast movements. And unlike on Quest, there aren't that many apps that actually use hand tracking on the Pico Store yet.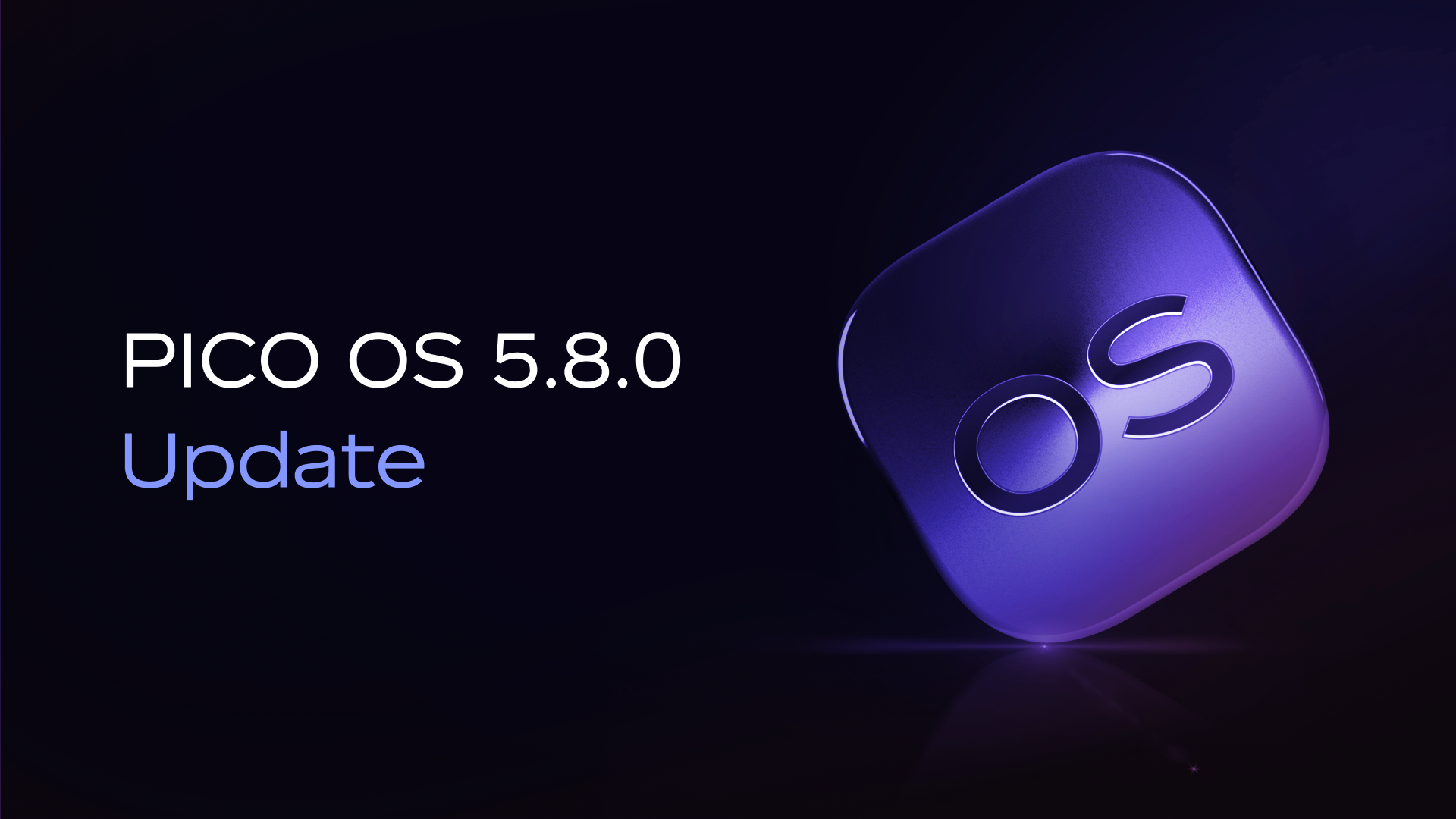 Update 5.8 also brings improvements to using sideloaded regular 2D Android apps on Pico. App icons now display properly in the library, and multiple bugs that prevented apps from installing, opening, and/or displaying properly have been fixed.
Finally, update 5.8 adds Sleep Mode. This is different from the standby mode the headset enters when not worn. After clicking Sleep Mode, headset will go into standby mode for two minutes, and then enter a lower power state where it won't automatically download updates. This could be useful when you want to transport the headset without draining the battery.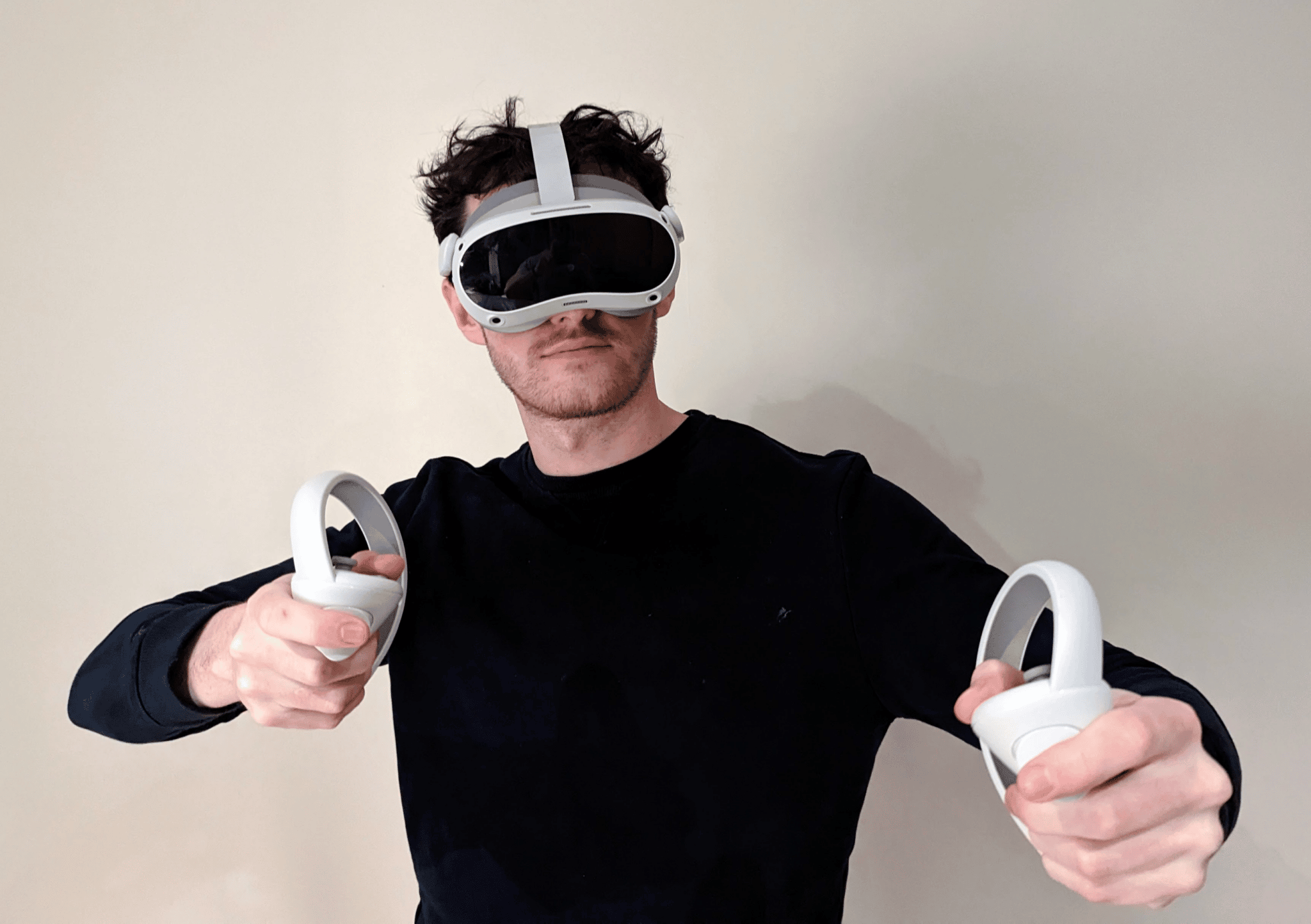 Pico 4 is now one year old, and ByteDance continues to improve it with regular software updates. It still isn't sold in North America, however, and in Europe and Asia it no longer has the hardware specifications advantage over Meta with the release of Quest 3.
At €430, Pico 4 is priced closer to the €350 Quest 2 than the €550 Quest 3 though, so could still be an appealing option for some people, especially given it essentially comes with an Elite Strap built-in.