Oculus Connect 3 is just one week away. VR developers from around the world are set to gather under one roof once more for three days of discussions, workshops and exhibiting from October 5th – 7th.
We know that Oculus will host another keynote session on the morning of the 6th, where company executives will have a host of new announcements to make. Thanks to an interview with VP of Product Nate Mitchell, we know we'll have updates on Oculus Touch and Gear VR. A basic schedule on the Oculus Connect website also outlines live app reviews by Oculus CTO John Carmack on Wednesday, Oct. 6. There's another morning keynote listed for Oct. 7 too. While Facebook CEO Mark Zuckerberg spoke on stage last year, we wouldn't be surprised to see him this time around take an even more active part in talking about new features for Oculus headsets.
Below are five questions we expect to be addressed at this year's conference.
What can you do with Oculus Touch?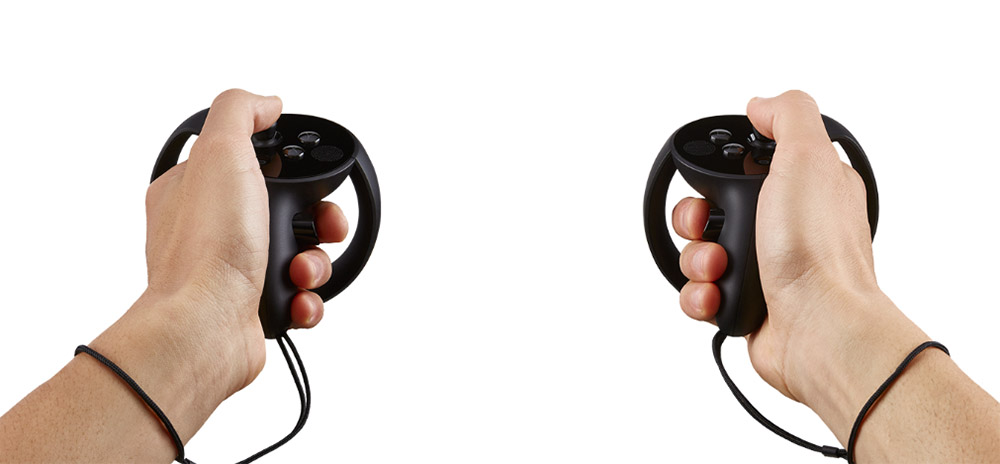 Oculus Touch will probably be the star of the show. We know the company's position-tracked controllers are launching this year, we just don't know exactly when and for what price. We expect both of those questions to be answered during Thursday's keynote talk, though it is not a given. Oculus didn't reveal the final date and price of the Rift until pre-orders went live, so we may simply get that date instead.
But there's more to learn about Oculus Touch. We'd love a complete rundown of specifications so we can learn about the final weight and battery life of the controllers. We're also hoping for some on-stage demonstrations software coming to the kit in the next few months, and maybe a reveal of the full list of launch games, which leads us to our next point.
What new games will sell headsets?
Connect may be a developer conference, but Oculus is well aware that thousands of consumers are tuning in to watch too. To that end, we're expecting to see some new software to get excited about. At this point, a reveal of Metro: 2033 and Last Light creator 4A Games' new project seems likely, and it'll hopefully be worth the wait given the teases the developer has started spreading recently.
There's still a bunch of developers we know are working on Rift, but don't know exactly what they're making. The Order: 1886 creator Ready At Dawn was featured on a list of Studios partners well over a year ago now, for example. Is it finally time we see what that team has been working on?
Has Oculus solved inside-out position tracking?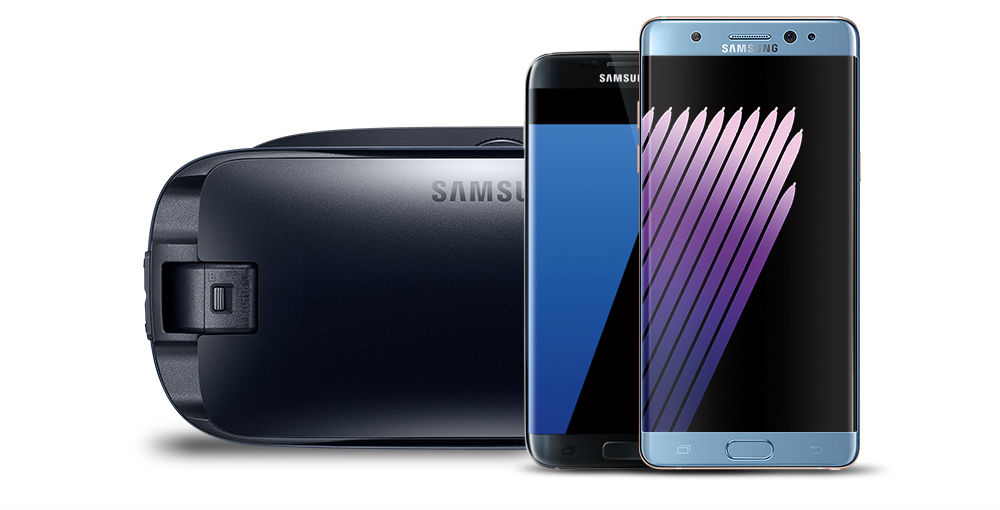 Here's where things start to get a little misty. Given that Gear VR just received its fourth iteration in two years, you might think that Samsung and Oculus would be quiet on the mobile front this Connect. But when we spoke to Nate Mitchell back at Gamescom, he suggested we might see some announcements around how Samsung's relationship with the VR specialist was "evolving" at the show. Add to that the fact that Google may well be revealing its first Daydream device earlier in the week, and Oculus has added pressure to strike back.
Mobile VR will be playing catch-up with PC and console-based headsets for years to come, but there are some major breakthroughs we're hoping Oculus could at least put on a timeline at the show. The most obvious of these is position tracking. That may still seem like a distant dream to some, but recent third-party solutions and hints from John Carmack himself suggest that it could be a reality. If not that, perhaps we'll see a new motion controller to combat Daydream's own Wii Remote-like solution? Either would be a welcome addition.
Has Facebook made the killer social app?
Last year saw Palmer Luckey take the stage to talk about the metaverse. The Rift inventor didn't actually announce Oculus' own take on the concept, but maybe we could see something along those lines at this year's event. Facebook's F8 conference earlier in the year gave us just a hint of what it was doing with the Rift, letting friends meet up and explore 360 photos together.
If we were to make a guess, we'd suggest Oculus might reveal some sort of all encompassing social experience both as a 'killer app' for Touch, and perhaps with cross-platform support to solidify Gear VR's importance. Maybe we could finally visit the other rooms of Oculus Home with friends and watch our 2D video content together.
What is on the horizon?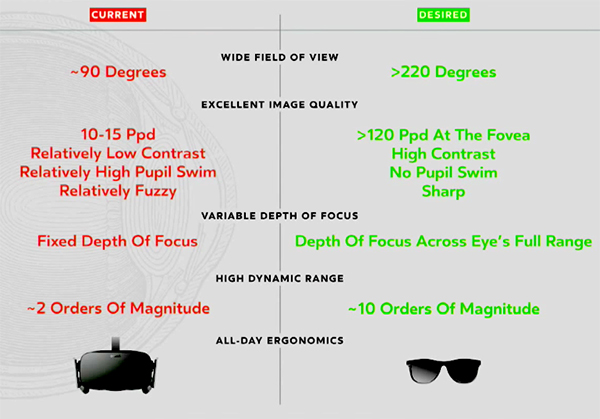 We'd love to see Michael Abrash and John Carmack outline the future. The former usually takes a deep dive into the future of VR, plotting a course for the years to come while also setting the record straight on a few of our wilder hopes and dreams. We've seen Oculus Research tech at Siggraph this year that shows the group's work on haptic technology, and we'd certainly welcome something new to talk about in this field.
Carmack, however, will no doubt talk for as long as possible and with no regard for those that aren't familiar with coding and development. Last year's session dropped fascinating insights into how he helped to bring Netflix and Minecraft to Gear VR, and we'd expect a deeper follow up on anything new in the mobile space during his 2016 talk.
–
That makes five big questions we expect to know the answers to by next Friday, and I'm sure we'll have much more to talk about too once the big show is over. With stiff rivalry for the standard-bearer right now, Facebook has got a lot to prove in October.