At Oculus Connect 6, Oculus CTO John Carmack admitted that the Gear VR is dead.
The Samsung Gear VR is a smartphone-based VR headset. Like Google Cardboard and its plastic derrivatives, users slot in their smartphone which acts as the display and computer. Unlike cardboard, however, it features a dedicated gyroscope and accelerometer, and runs the same Oculus Mobile platform and store as the Oculus Go.
Speaking in his annual keynote, Carmack gave what he described as "a eulogy" for the Samsung-made Oculus-powered headset. This was prompted by the recent news that Samsung's Galaxy Note 10 will not support VR, and speculation that the regular Galaxy S line will follow suit.
I do think that we missed an opportunity here. I invested a whole lot of effort into it and it's the foundation that we've built all the mobile things off of. But looking back it's clear we had huge unit volumes […] much larger than all our other headsets. And it had good reviews, people liked it. But it was not retentive. I mean the retention we have Quest, Rift S, Rift, Go, and then Gear VR is way lower.
Carmack explained several ways in which Facebook could have tried to recover the momentum of Gear VR, but ultimately the company decided to pivot to pushing standalone headsets which don't share the main issues of smartphone VR.
Is Smartphone VR Completely Dead?
Gear VR's direct competitor, Daydream, is also facing a questionable future. Google hasn't updated the device or meaningfully updated the system software in over a year. Worse, the stream of content has slowed down to the point where the store hasn't featured a "New & Updated" category since 2018. Google even dropped its own movie service from the platform.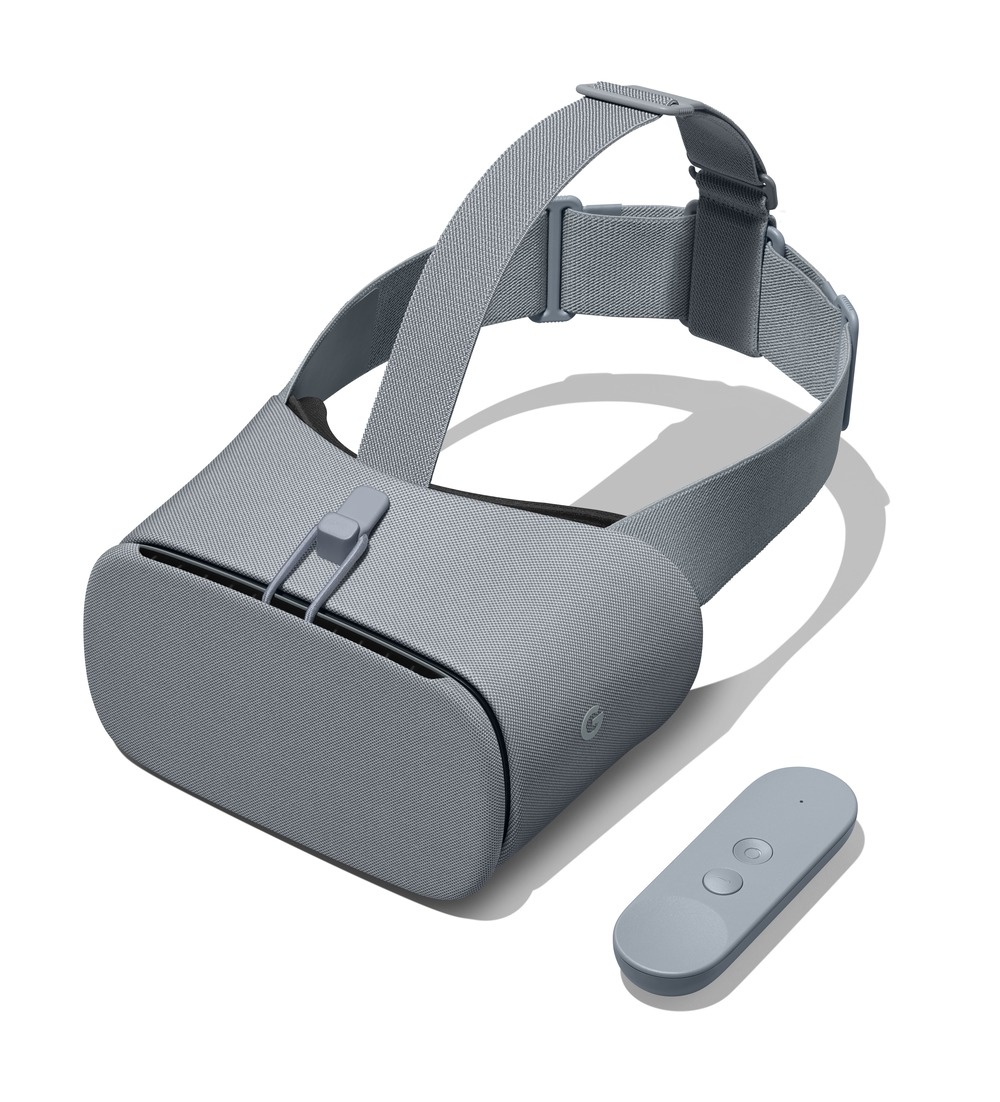 The recently released Pixel 3a doesn't support Daydream either, with Google saying this is due to the hardware not being up to task.
Smartphone-based VR created a lot of problems. The time it takes to slot in and out the phone, and the fact the user's phone is unusable while docked into the headset, makes people less likely to want to use VR on a regular basis. A Gear VR session could also end after a matter of minutes, depending on device and conditions, due to the phone's processor reaching its thermal limits. Smartphones pack all of their components into an incredibly small space. While Samsung improves its passive cooling design almost every year, there are physical limitations which can't be overcome packing VR into a device designed first as a phone.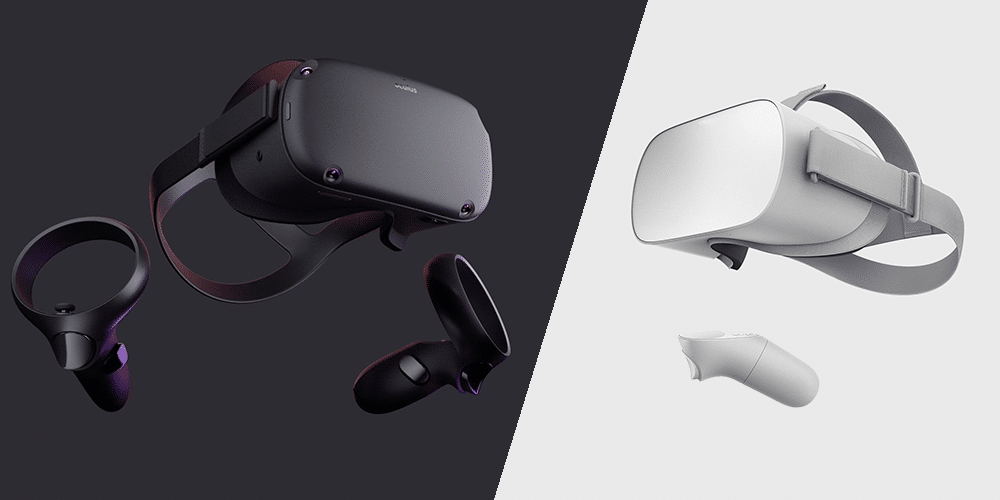 Standalone VR headsets, though, incorporate the screens and computing hardware and are designed for better cooling. Despite standalones with roughly the same graphical limitations as smartphone VR, Oculus CTO John Carmack claims that the standalone Oculus Go sees Rift-like retention levels, whereas Gear VR's was much lower. Facebook also makes the Oculus Quest standalone with a pair of hand controllers for gaming. Facebook's VP of Special Gaming Strategies Jason Rubin recently questioned whether Oculus Go's "media use case" is "worth expanding upon, doubling down upon, continuing with?"