It looks like another new I Expect You To Die level could be on the way.
Yesterday saw the release of the latest free level for Schell Games' wonderful VR puzzle title. The level takes place in an evil villain's lair and features threats like burning chairs and, uh, swarms of bees. Naturally, people tore right through it.
However, those that already beat the level are reporting yet more easter eggs as a reward. One player notes that, when you return to the game's level select screen, you'll find a new film canister. Place that in the projector on your desk and you'll see a QR code. You can see it appear at the end of this playthrough video.
Get a little meta and scan that code using your phone on a traditional screen (sorry, Quest players) and it'll take you to a website. The site only contains the below image. It pictures what looks like a space station.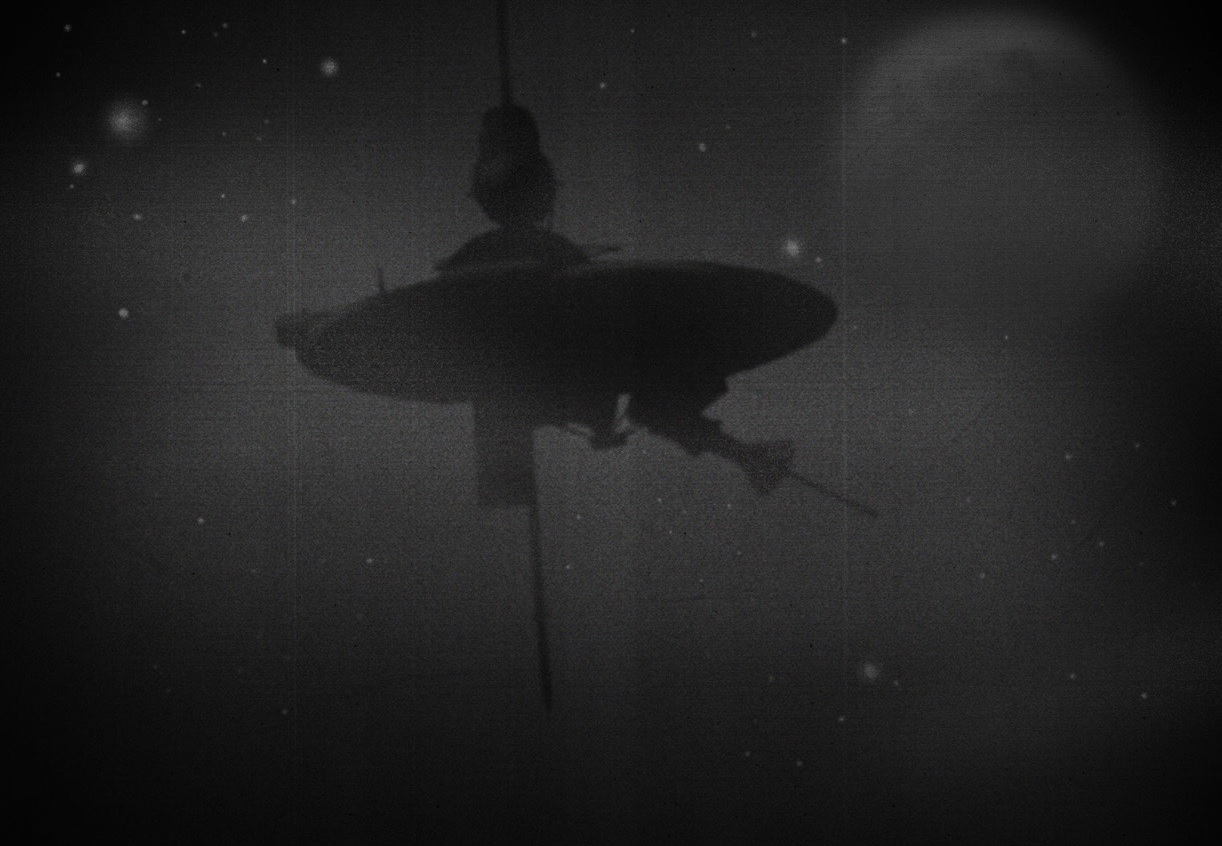 Could it be that we're getting a third level added to the escape room game? There's certainly a lot of cool possibilities for, say, a zero-gravity level. Or could Schell perhaps even be teasing something bigger like a sequel? That doesn't seem too likely given that it's still making content for the original, but we can always hope.
Elsewhere, Schell just confirmed that its next VR game, Until You Fall, hits Early Access next month. It's a roguelike melee combat game in which you face down enemies using two swords.
I Expect You To Die is available now on PSVR, Rift, Vive, Index, Windows VR and Quest.