Earlier this week we reported that Japan's VR Zone arcade from Bandai Namco would soon be adding new experiences, including a surprise Mario Kart game running on the HTC Vive. A Dragon Ball VR experience is also set to arrive, and we've got the first images of it.
Just as with Mario Kart VR, Bandai Namco has given us this first look at the Dragon Ball game to debut in the arcade, which is located in Shinjuku, Tokyo. You may have seen the brief glimpse of that game from this week's trailer, which showed players using the Vive Trackers attached to their hands to imitate the classic kamehameha move (which looks a little like Street Fighter's hadouken but I'm sure some fans will hate me for saying that).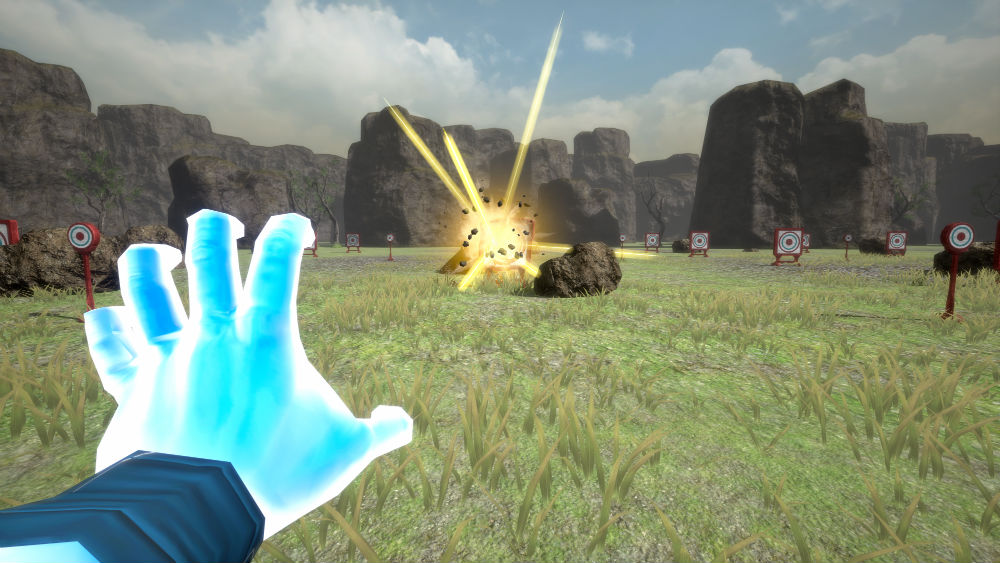 From the looks of the images we've got, Dragon Ball VR is a target practise game. Not especially exciting, then, but you will get to meet Goku and there can't be many cooler feelings that unleashing massive blasts of energy from your hands. It looks like you play on the platforms seen below. Hopefully this will lay the foundations for bigger and better things to come for Dragon Ball in VR, though for now all we know is that this experience is limited to the VR Zone arcade.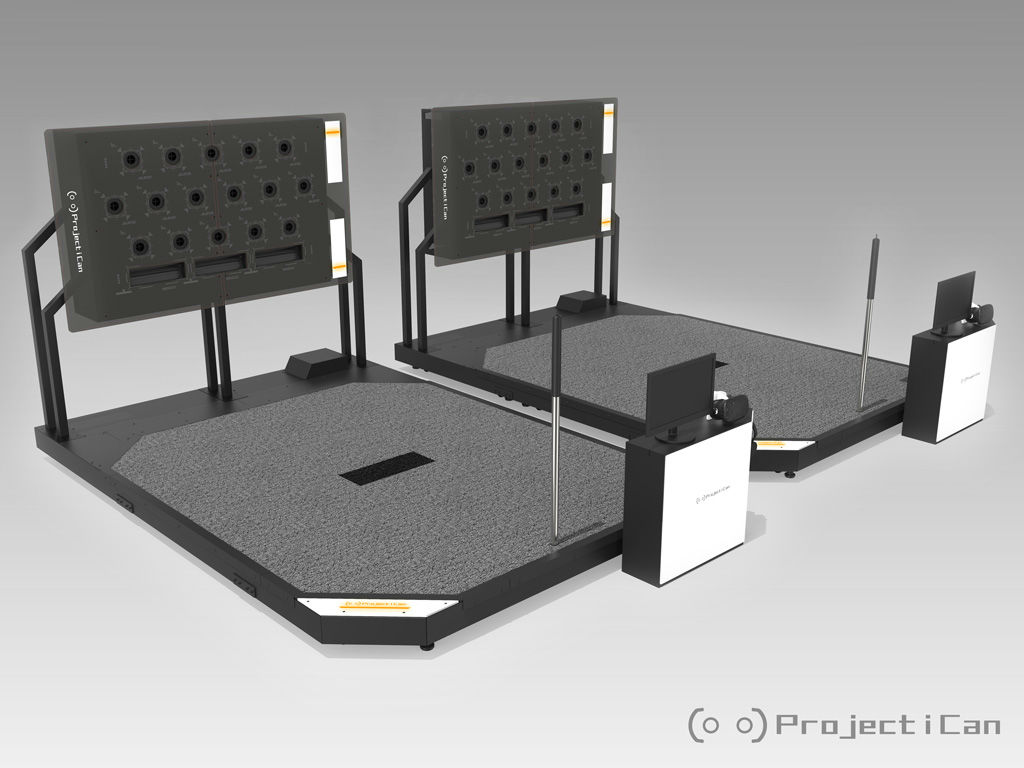 It's not the first time we've seen the franchise in VR, either. There's also a VR kit that offers a similar experience, though it's also for Japan only. Perhaps we'll get to join in on the fun one day.