When it comes to sales figures for the Oculus Rift, Oculus hasn't been playing its cards close to its chest so much as taping them down and stapling them in. But a new report suggests just how many units the company would like to sell before the end of the year.
The Information (subscription) published an article that seemingly reveals sales expectations for the device in 2016. The article cites a former employee of parent company Facebook in saying that the company wants to ship 400,000 units by the end of the year, though Oculus itself declined to comment on the figure.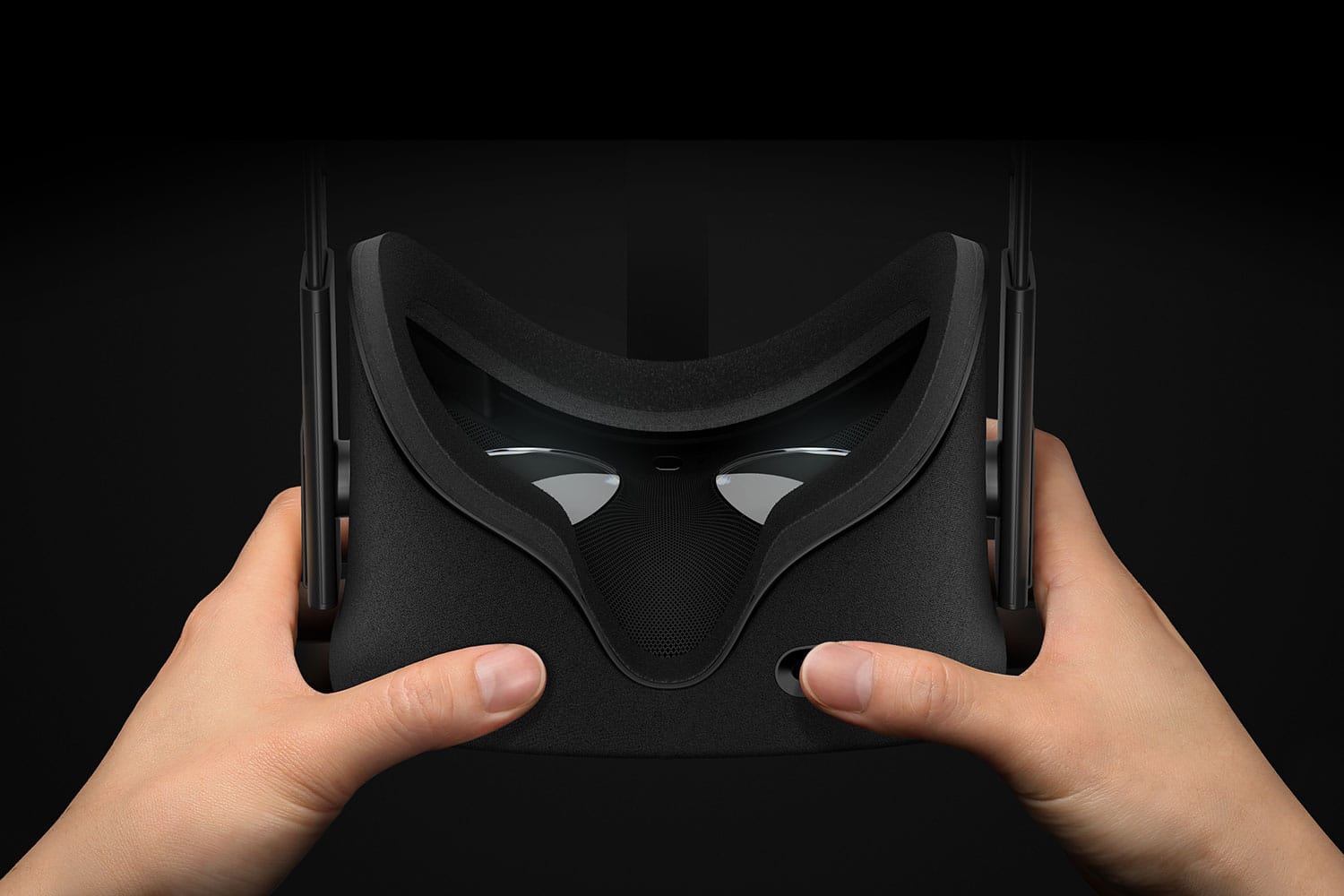 That might suggest the company hasn't reached that target just yet, and has just over five months to hit it, though the figure could also be outdated by now. Will the Christmas rush be enough to help it push past its (presumed) goals?
Again, we don't know how many units the Rift has sold up until this point. The device went on sale back at the end of March 2016, and demand clearly outstripped supply; a four month period of shipping delays and confusion is only just coming to an end. That doesn't necessarily mean the company sold a lot of units, however. The Rift faced stiff competition from its main competitor, the HTC Vive, and will also have to contend with the far more affordable – if technically inferior – PlayStation VR come October.
Even so, that might sound like a low goal for such a high-profile product, but it's important to remember the enormous cost associated with buying both a Rift and a PC powerful enough to run it. Oculus itself knows that VR won't truly hit the mainstream until this barrier and others have been removed, so it makes sense that the company would have measured expectations for now. Still, it will no doubt hope to attract a new wave of customers with the arrival of its highly anticipated Oculus Touch controllers in Q4 2016, a final price for which is yet to be announced.
We'll get our next major update from Oculus at its upcoming developer conference, Oculus Connect 3, in October. Can we expect to see official sales figures there?