Immersive media and science fiction works are a perfect marriage, using cutting edge tech to show off amazing fictional worlds that feel like they may be just over the technological horizon. The sci-fi universe of Blade Runner stands as one of the most important in film history and, alongside being brought back to life with a sequel helmed by director Denis Villeneuve, fans will be able to experience the world themselves via an immersive event taking place in San Diego during Comic-Con weekend.
Revealed on BusinessWire and presented by Johnnie Walker, the Blade Runner 2049 Experience will spring up in San Diego's Gaslamp Quarter and feature a gallery of art from the film, an Oculus-powered VR experience further immersing visitors into the world, and even neon-lit streets where they'll be tested to see if they're humans or replicants. The Spinner, the infamous car from the Blade Runner film, will also be on display.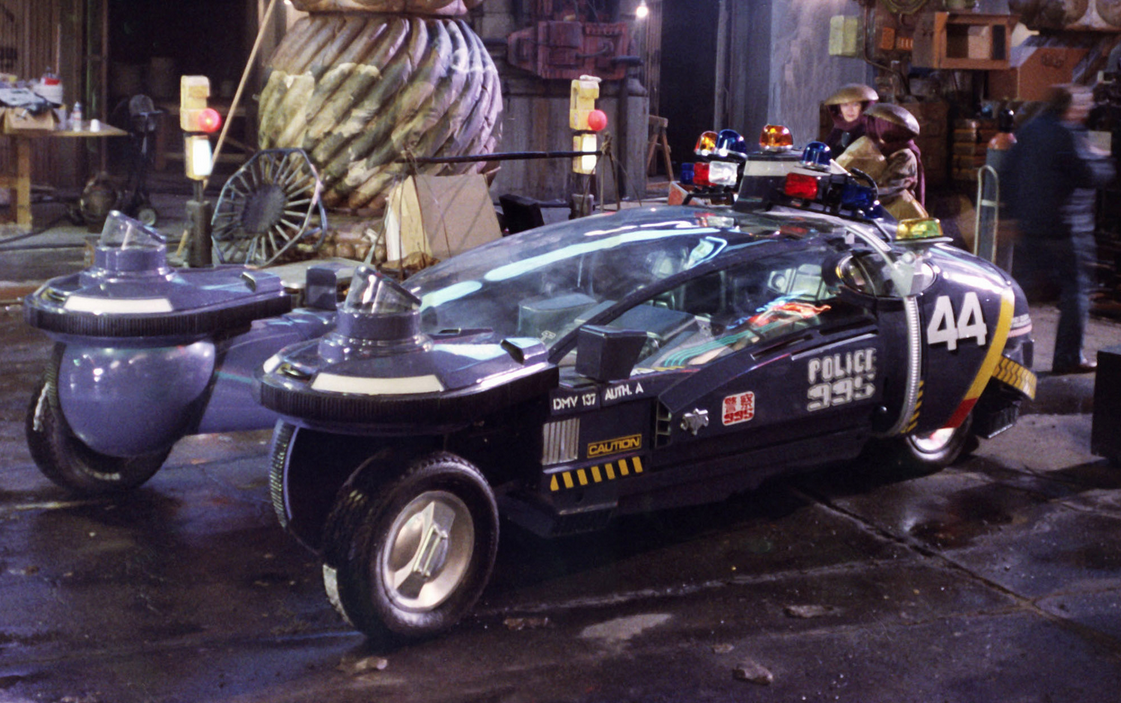 The original Blade Runner, where assassins named Runners seek out and kill replicants, took place in a dark and decaying futuristic Los Angeles. The combination of the sequel taking place 30 years after the original film's events, 35 years having actually passed since the original movie was made, and Denis Villeneuve crafting some of the most visually impressive films in recent years, the world of Blade Runner is going to be brought to life in an impressive way. Thus, this idea to welcome fans into a replication of Blade Runner's LA is a great way to promote the series and show off virtual reality.
The Blade Runner Experience will be open to the public (no Comic-Con badge required) from July 20th – 23rd from 10 am – 7 pm Thursday – Friday, open an hour earlier on Saturday, and closing an hour earlier on Sunday. Blade Runner 2049 will debut in theaters on October 6th and features Harrison Ford in his original role, in addition to Robin Wright and Ryan Gosling.