Trademark filings suggest HTC's new headset is the Vive XR Elite.
HTC has been drip feeding teases for its next device for months with the biggest drop of details given to The Verge last month indicating the new headset is lining up as a direct competitor to the Quest Pro. Now, a trademark filing by HTC for Vive XR Elite alongside a web listing and images shared online appear to show the full design. The listing's South Korean price converts to around $1400, $100 cheaper than the listed price for Quest Pro.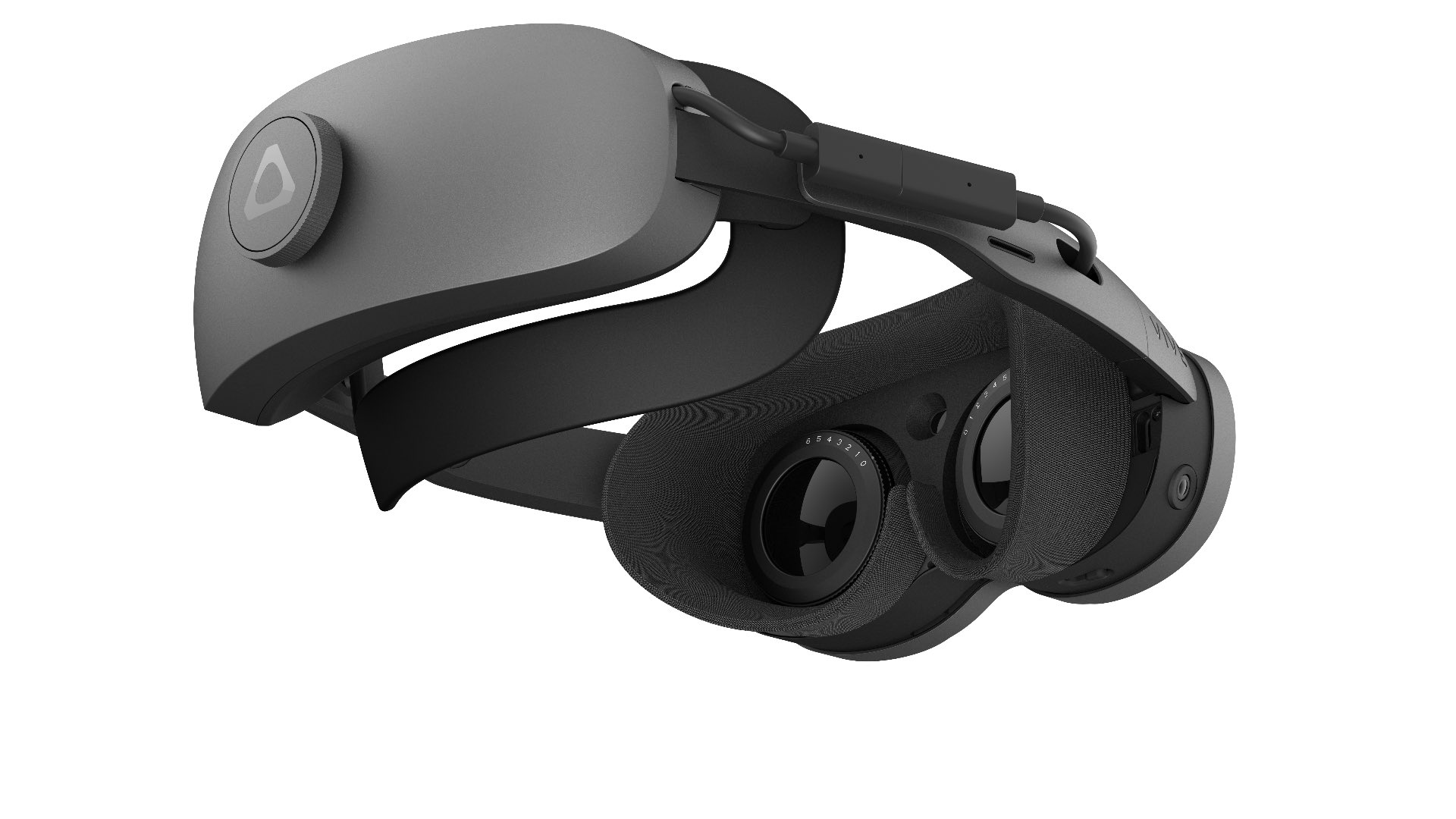 The previous details shared with The Verge suggested Vive XR Elite should have two hours of battery life, will support tracked controllers as well as hand tracking, and won't require a PC or phone. It can optionally connect to a gaming PC to stream PC VR games via a cable or Wi-Fi similar to Quest and Pico headsets, according to the details shared so far. Vive XR Elite also features four black and white tracking cameras as well as a central RGB camera for mixed reality with color passthrough. According to HTC's teases, the passthrough is supposed to be good enough to read text on a phone or laptop screen and the device may also carry a depth sensor — a key piece of hardware dropped from Quest Pro in the months before it launched. On Vive XR Elite, then, the sensor could make room scanning an easier process, though we should note that Meta is working to make room scanning automatic even without the extra sensor. Like the existing Vive Flow, the latest images shared of Vive XR Elite appear to show diopter dials for each lens that could help people who need prescription optics get a crisp picture without additional hardware.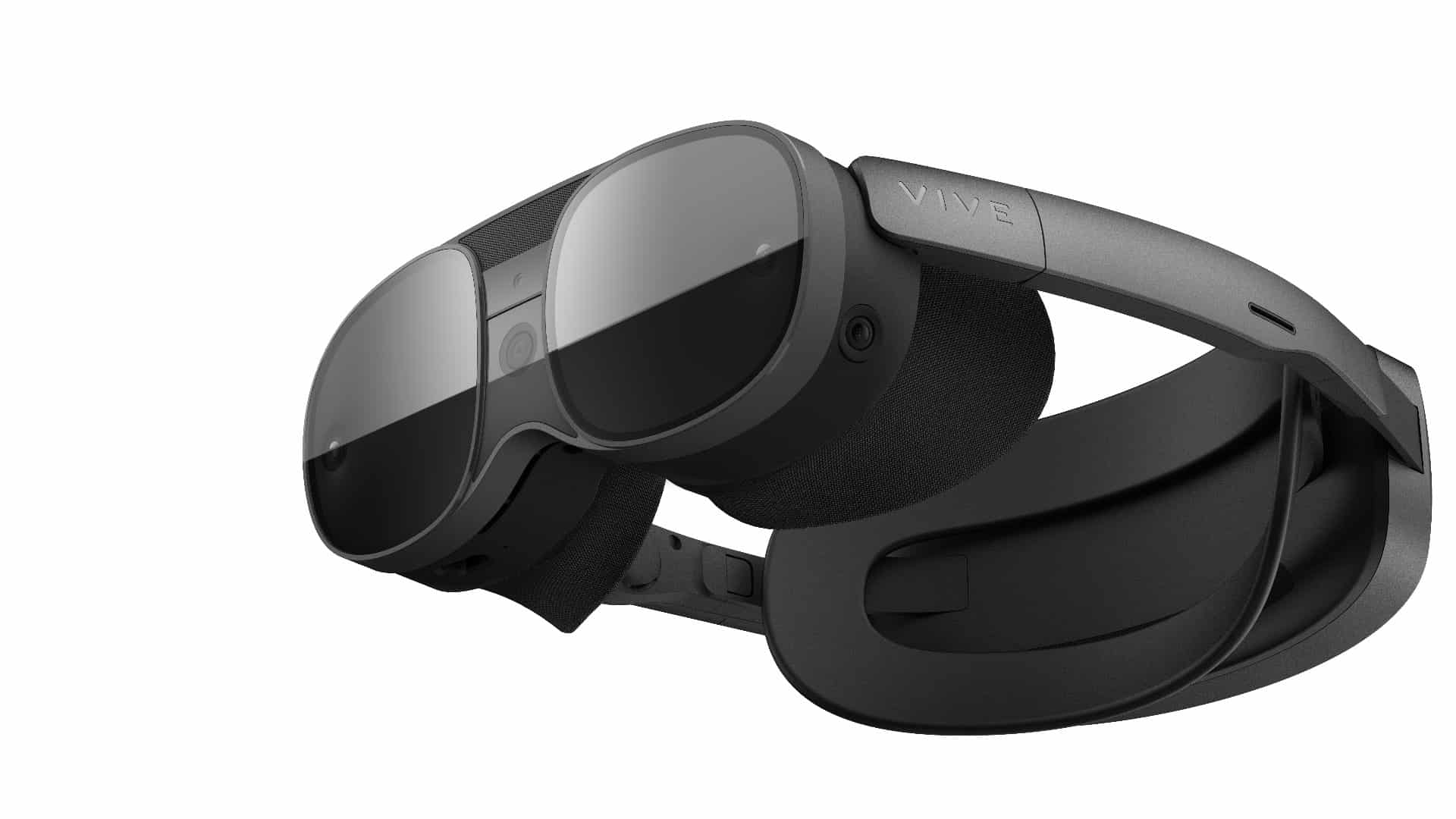 We'll be able to confirm details later this week at CES in Las Vegas where HTC is planning to show the device.