HTC's Vive Facial Tracker will be available for purchase in the United States starting March 24 for $129.99.
The face-tracking accessory is compatible with the Vive Pro, a headset which accounts for just over 2 percent of headsets in use on Valve's Steam. As of this writing, Vive Pro is only in stock starting at $1,199 for a full kit.
The Facial Tracker is also compatible with the Vive Pro Eye which comes with eye tracking for $200 more than Vive Pro. If you tacked on three of the newly announced third-generation Vive Trackers which sell for $129.99 each, HTC is selling what amounts to a complete body and face-tracking VR headset solution for just under $2,000. You of course need to also have a PC capable of driving high end VR.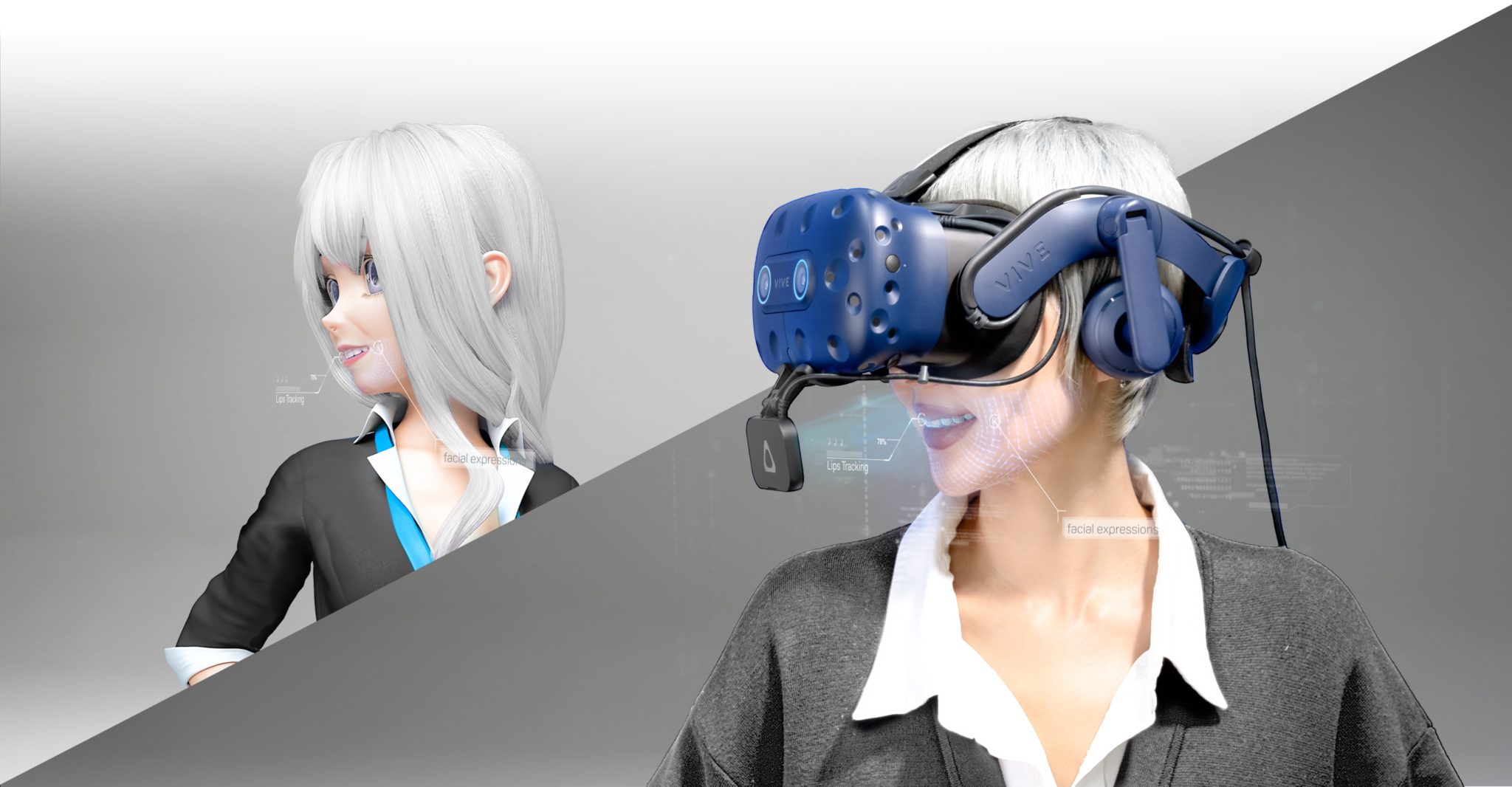 HTC claims the Facial Tracker "provides accurate real-time depiction of almost the entire lower facial area in VR" by tracking "38 facial movements across the lips, jaw, teeth, tongue, chin, and cheeks." It is a dual camera accessory with a 60Hz tracking rate and an infrared illuminator that HTC claims provides tracking latency of 6ms. Update: After publication of this article a representative of HTC provided a revised estimate of latency claiming "sub-10ms response time" for the Facial Tracker.
We're expecting HTC to announce a new standalone VR headset sometime this year but it is unclear what market the device will target. The device is also likely to use inside-out tracking and operate within the tight power consumption and processing constraints of a mobile chipset like the XR2. That means it is likely these full body tracking accessories will remain tied to the Vive Pro line of headsets, but we'll have to see what HTC has in store.