Development studio Schell Games is announcing its upcoming sword fighting VR game Until You Fall.
The studio is focusing on delivering satisfying melee combat in the "magic-infused" title. Until You Fall launches on VR headsets sometime in 2019. From the game's official description: "Players will be masters of their own martial style and battle corrupted humanoids, monstrous creatures, and unknown horrors."
CEO Jesse Schell said Until You Fall is focused on single player at first and the game works by showing players where to block incoming attacks. That essentially gives the player the mind of an expert sword fighter.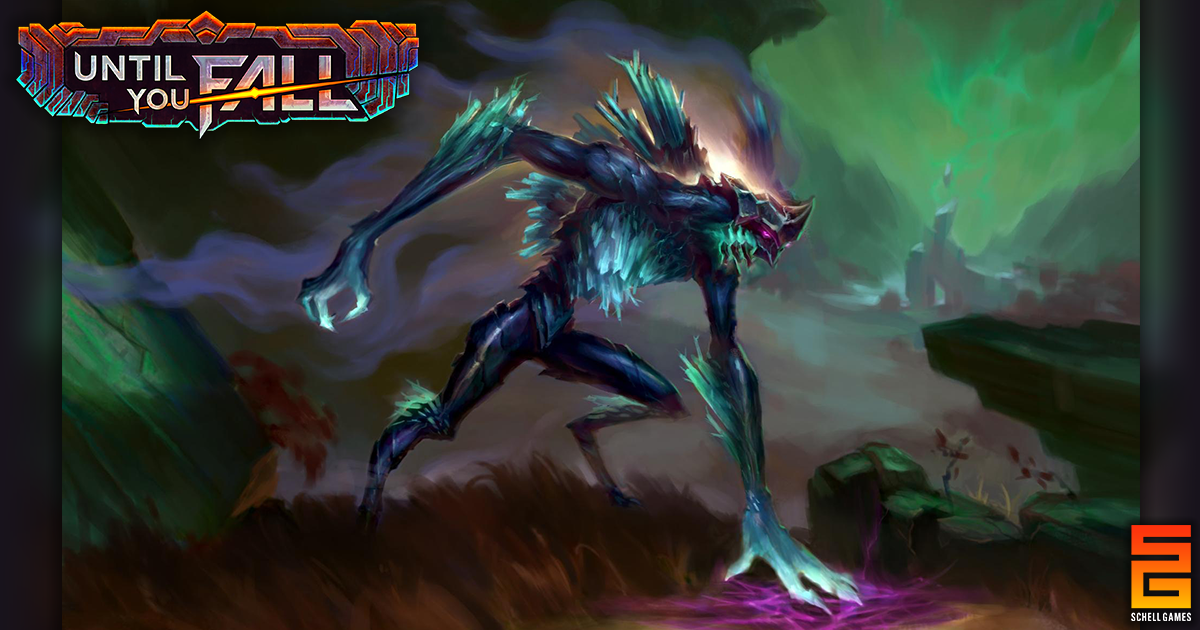 "We're blending various styles of sword fighting to create an intense, real-time combat experience that hasn't been seen before with VR," said Schell in a prepared statement. "Using our deep knowledge of these platforms, we believe this game will push boundaries and leave players with the immersive melee fighting experience they've been craving."
We talked to Schell recently and the game design professor, author and developer said he thought Facebook could sell more than 1 million Oculus Quest headsets in 2019. The studio's spy-themed I Expect You To Die is one of VR's bigger success stories. The game crossed $3 million in total revenue late last year. Schell Games hasn't announced what, if anything, it's developing for Quest. Hopefully Until You Fall is coming to it, though.  Schell believes the standalone $400 Oculus Quest headset marks a major step forward in VR headset usability.
It is "going to have way lower barrier of entry than any other headset," he told us.