Firepunchd and Devolver Digital announced that Tentacular will be available March 24 for Quest and PC VR via Steam, alongside a new release date trailer with some gameplay breakdowns.
The trailer, embedded above, gives us our best look at the game so far, with the developers showcasing just how silly and weird the game is. You'll play as the titular giant tentacle monster, but the devs make a point to say that Tentacular "isn't just another monster game or kaiju game." But don't worry — they also assure players will still be able to smash everything in sight with their tentacles, if you wish to.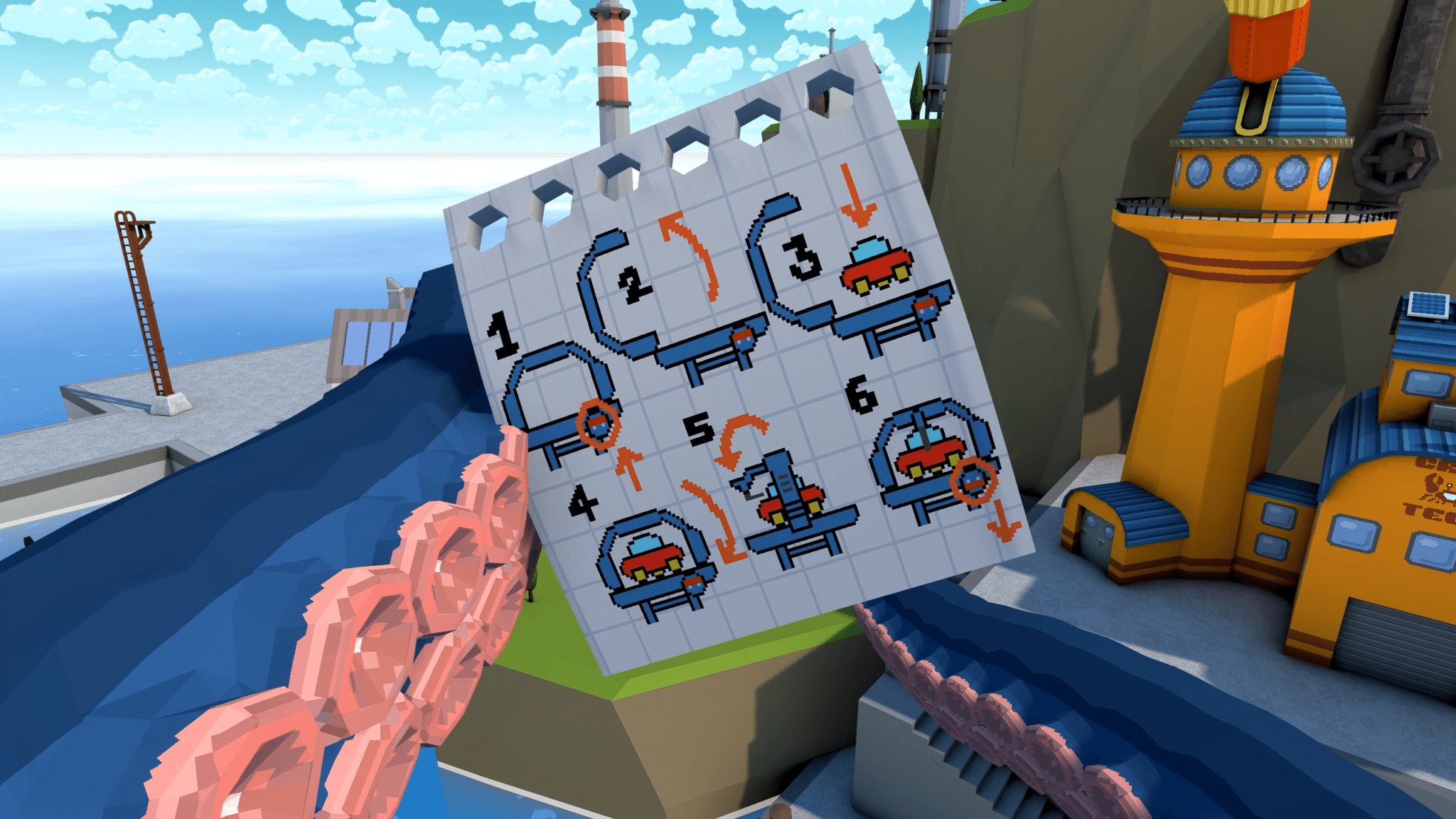 After lots of testing, the team decided to focus on a game that emphases building structures and exploring this island occupied with lovable and cute characters, who you'll be able to interact with.
The game's story involves an alien artifact that grants you more powers and construction abilities as the tentacle monster, such as magnets that will let you stick elements together to form structures.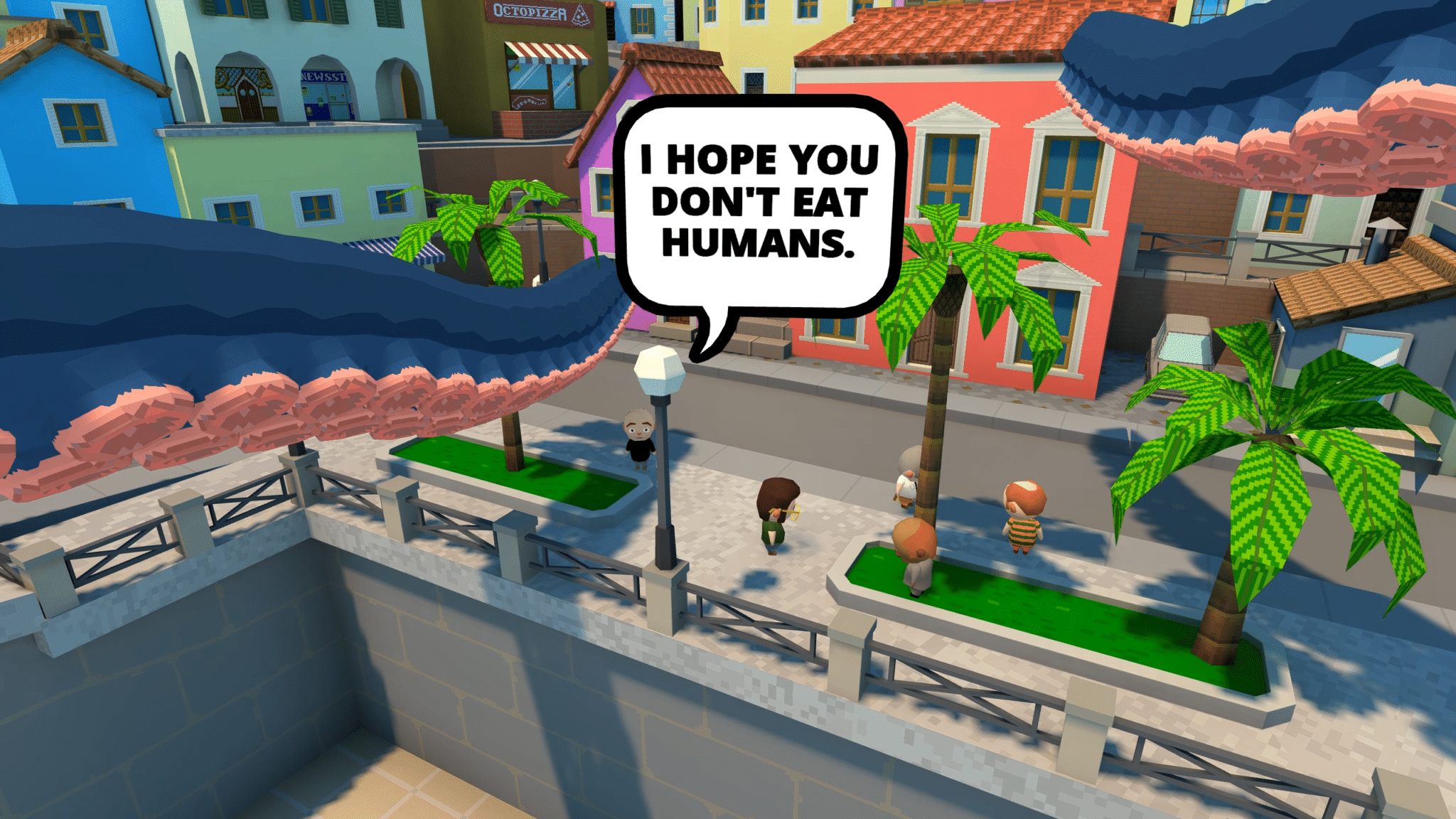 It's not meant to be perfect though — as you can see in the trailer, the structures will be lopsided, wobbly and a bit silly.
Beyond the trailer, the descriptions on Steam and Quest store pages outline more of the game's structure — there's 50+ physics-based puzzle and action levels, and a "constantly expanding" sandbox.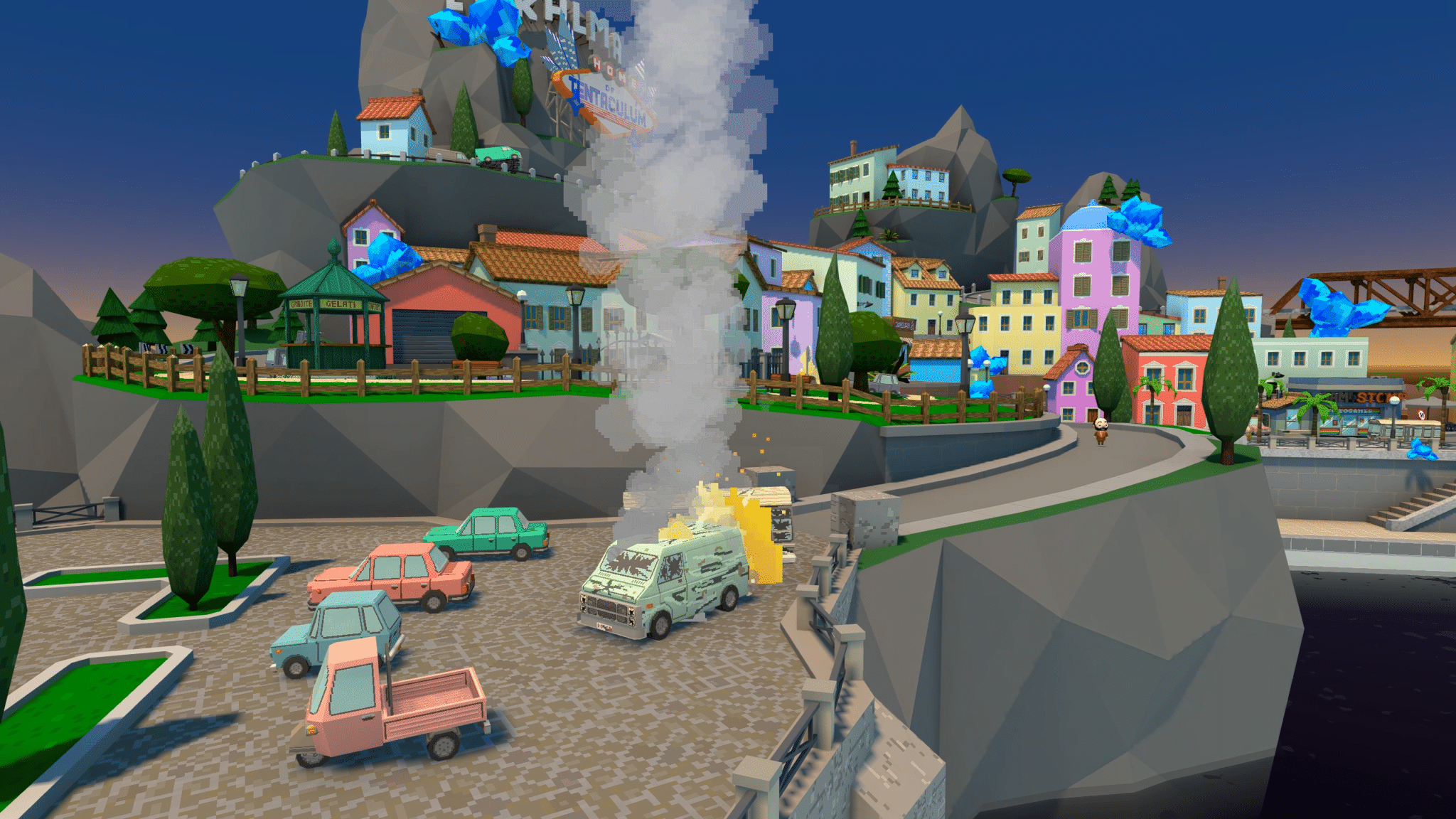 If you want a closer look at the island from Tentacular, there's a fun 3D experience/mini tour available on the game's site — check it out here.
Tentacular launches March 24 for Meta Quest 2 and PC VR via Steam. It is currently unclear if the original Quest headset is supported, but we have reached out for clarification.