The company known as SMI is now making kits available that will put its potent new technology in the hands of developers working with the HTC Vive.
SMI is known for its eye-tracking hardware. Eye-tracking is of particular interest to the virtual reality community because of the considerable experience and peformance benefits it is able to provide.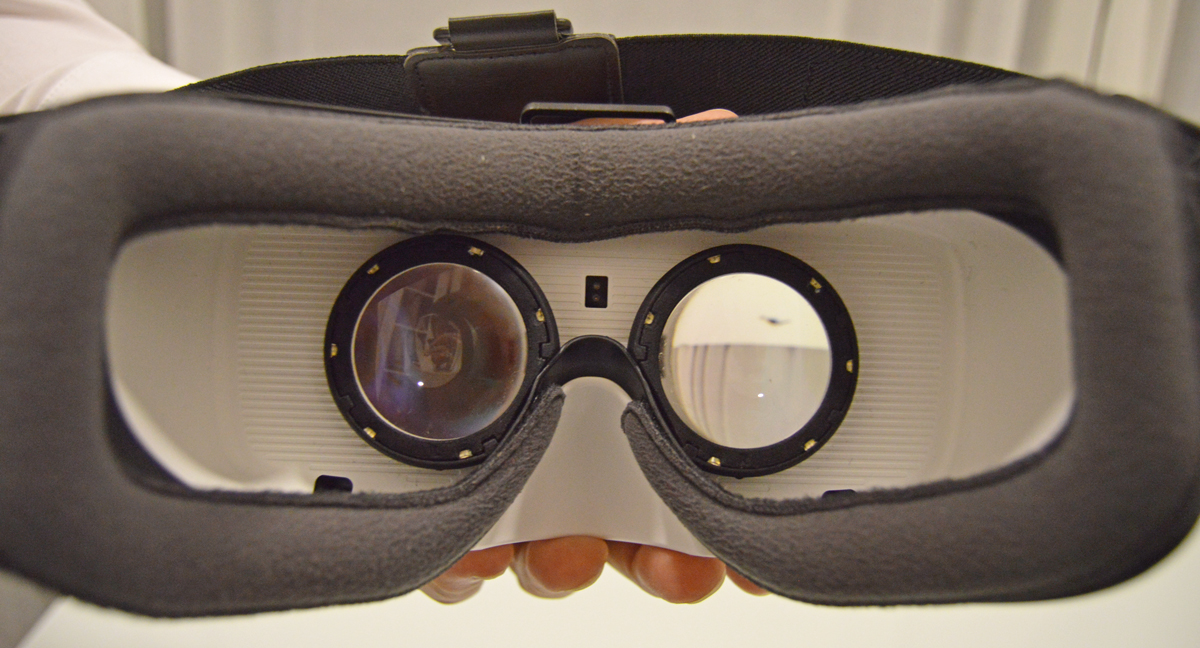 For example, a VR headset with eye-tracking enabled could utilize a process known as Foveated Rendering. This method tracks exactly where your eye is looking and then renders the most detail in the middle, where you are focused the most. The rest of the visuals are a bit blurrier in order to maximize processing power where it really matters. This is the same way your actual eyes work and it could allow for higher fidelity VR experiences without the use of exceedingly more powerful graphics cards or personal computers.
Eye tracking can also be used to create truly revolutionary VR experiences. For example, with this tech developers could build a virtual world populated with NPCs that actually make eye contact with the player or react to your gaze. This would be particularly potent for Social VR given the huge importance eye contact and motion plays in human interaction.
It's an exciting time for fans of virtual reality. We now live in a world where there are not one, but two high end VR headsets available for purchase alongside a slew of middle and lower tier options as well. With all the hullabaloo over this first wave of releases it can be easy to lose sight of what makes this industry truly exciting: This is only the beginning.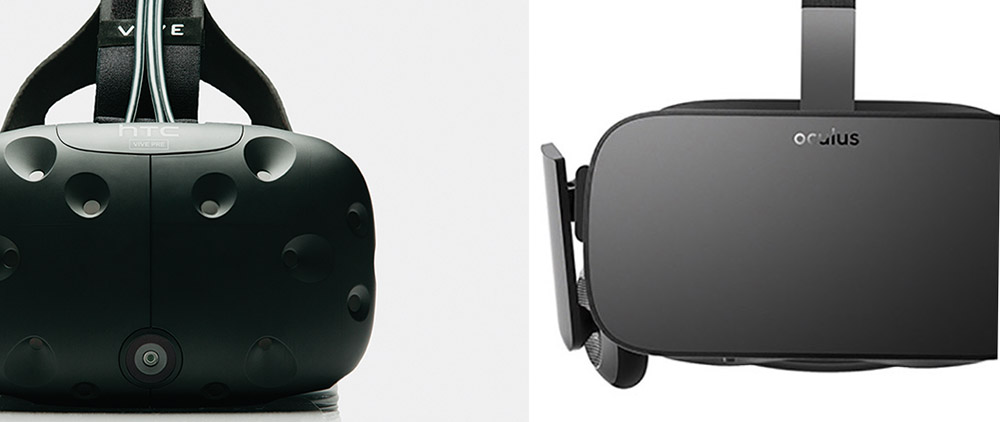 It's already become clear that Oculus (owned by Facebook) is staffing up with employees to work on the unannounced Rift 2, and HTC recently created a standalone sub-corporation for its Vive headset – which would be a weird move if there aren't plans to expand upon its platform.
One such feature that would make abundant sense to include in next generation headsets would be eye tracking.
Now that SMI is releasing these dev kits, studios can get started on building the next generation of VR experiences around eye tracking and room-scale VR. Time will tell if eye-tracking will indeed be a confirmed feature in the inevitable second generation of headsets, but it seems that developers and companies like SMI are willing to bet on the possibility.