Razer revealed two new Meta Quest 2 accessories at CES 2023.
Joining a growing list of Quest 2 accessories, first up is the Razer Adjustable Head Strap System. A new contender to replace the Quest 2's default fabric strap, this takes a different approach to Meta's official Elite Strap by removing the rear wheel, opting instead for adjustable straps. You can read Razer's full description below:
The Razer Adjustable Head Strap System was created with all head shapes in mind. The high-performance nylon material provides reliability, comfort, and durability while the optimized weight distribution allows for more balance during active gameplay. The soft adjustable straps will help gamers find their perfect fit and quick slip-on design ensures little interruption in resuming gameplay.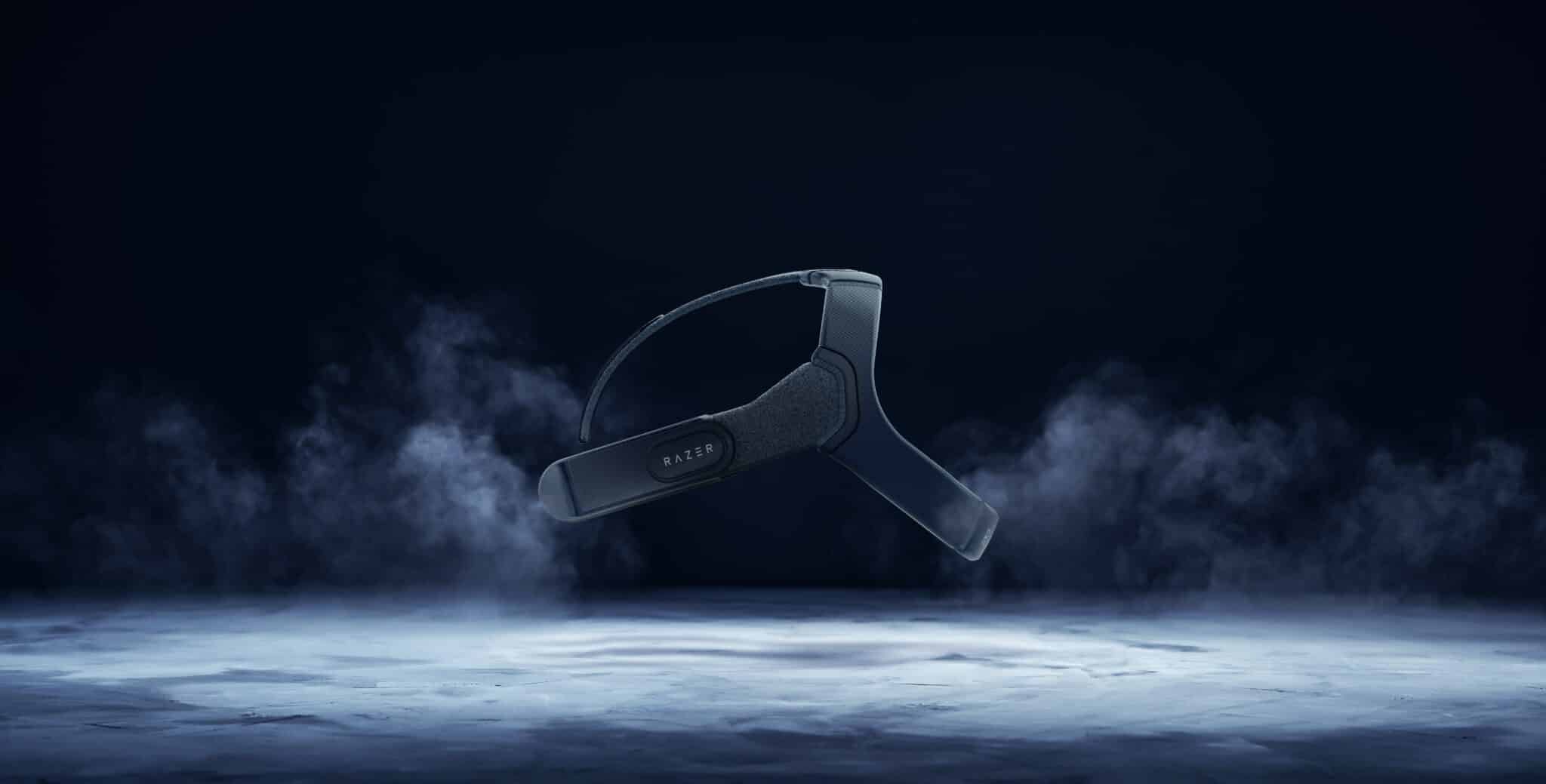 Secondly, there's the Razer Facial Interface. Razer claims this will remove facial pressure and reduce skin irritation, the latter being a known problem for some with the original Quest 2 . Here's the full product description:
Created with ultra-thin textured and profiled membranes, the Razer Facial Interface eliminates facial pressure and the use of medical grade, hypoallergenic materials helps to reduce skin irritation. The interface also blocks light while still providing ventilation, so gamers experience uncompromised immersion. The crevice-free surface allows for better hygiene and easier cleaning maintenance while the contoured 3D profile provides the perfect balance of comfort and support.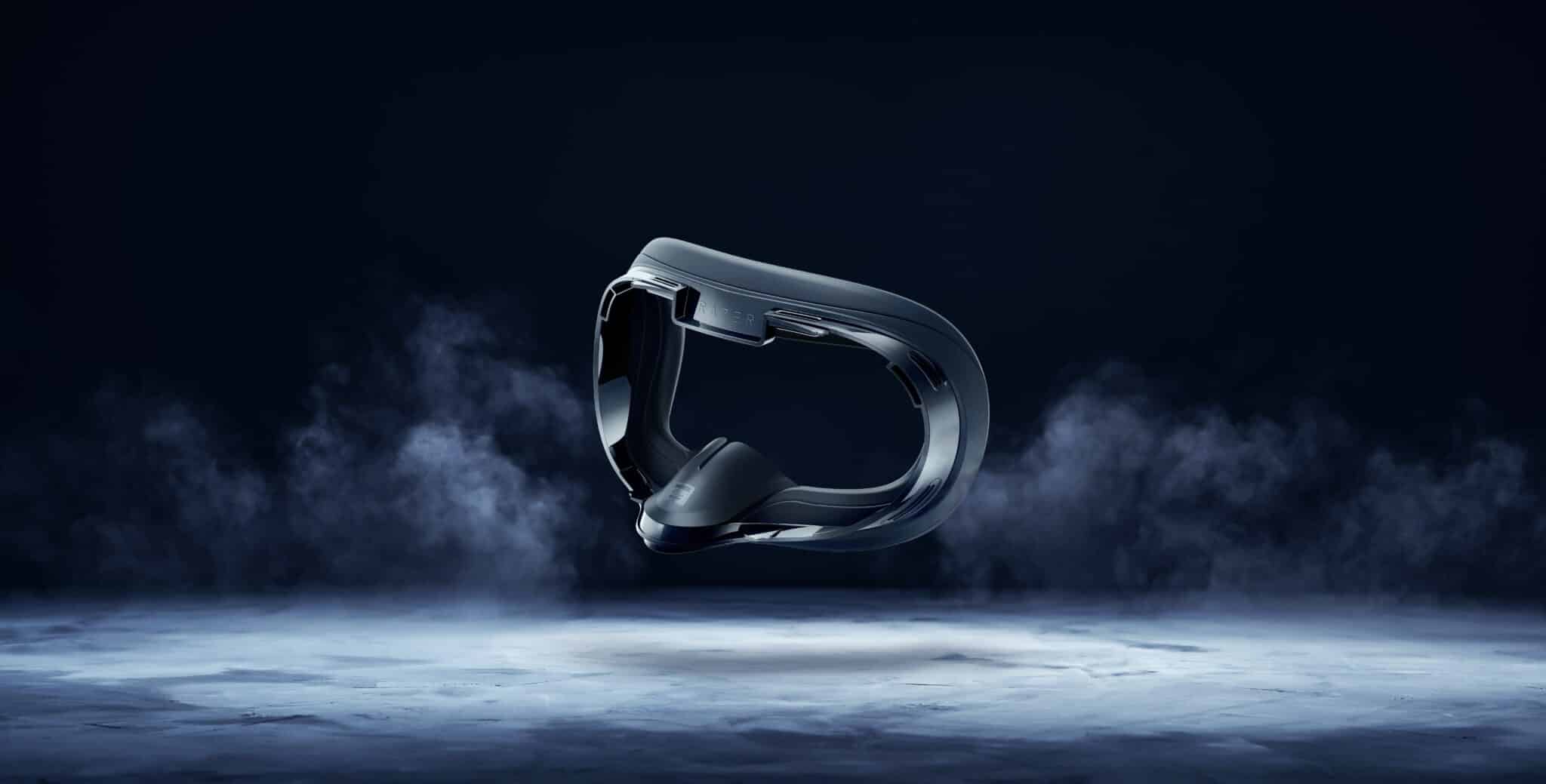 We've previously seen Razer exploring XR concepts like the Razer Snapdragon G3x and the company also backed the OSVR HDK, an open-source VR effort that was aimed at developers and enthusiasts.
Razer's Quest 2 accessories will launch in Q1 2023 across the US, expanding into other regions in the near future.