Technology giant Qualcomm sees a range of AR and VR eyewear in 2019 which can be powered over a USB-C wire by phones running its Snapdragon 855 chipset.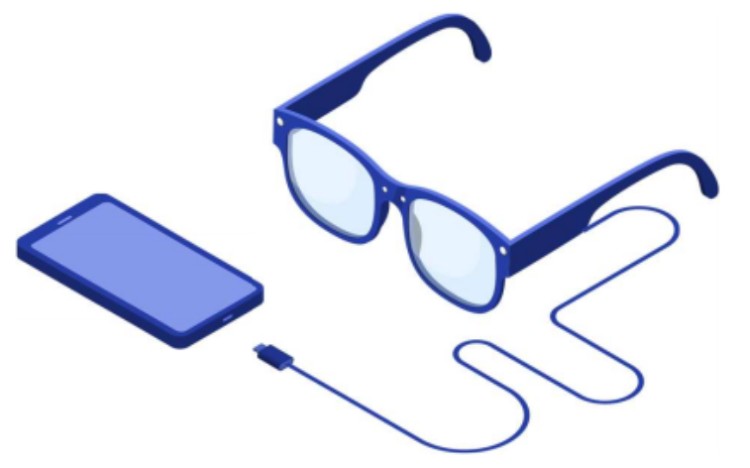 The silicon technology giant is planning to "pre-validate components and performance between smartphones and XR viewers." Qualcomm is planning to work with partners to implement "a new easily recognizable XR viewer performance and compatibility badge icon."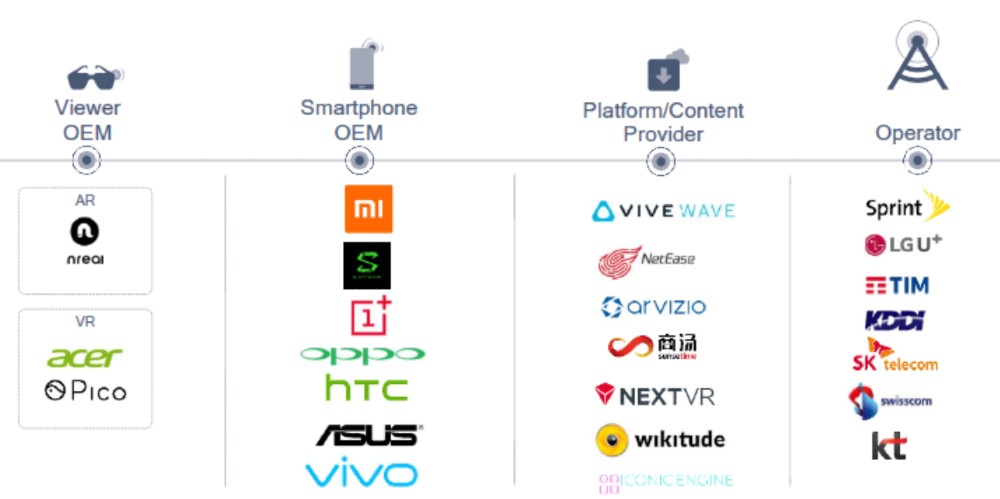 The company revealed a number of partners it is planning to work with including Acer, nreal and Pico. Overall, the goal is to enable a series of headsets — both AR and VR — that are capable of robust tracking with a phone wired to the headset or glasses. It is very likely this is the plan for HTC's Vive Cosmos and would allow the headset to operate with an upcoming phone over USB-C connection. We'll of course have to wait and see what HTC reveals.
We will be curious to see how this effort plays out over the course of the year. Qualcomm leaders seem to think the company's efforts here will help a number of AR and VR headsets come to market in 2019. There are some notable omissions from its partner list, though, including some of the biggest tech companies working in this area like Google, Samsung and Facebook. In addition, standardization efforts like OpenXR are due for major announcements in 2019. It is unclear how systems working with Qualcomm's chips will operate within the broader movement toward standardization.