One of the first apps available as part of Oculus' new App Lab service is getting an update adding a ton of new content and features to the game.
Puzzling Places was one of the 12 apps that launched with App Lab last week, providing users with an easier way to install experimental non-store content on their Quest without needing to go through traditional sideloading methods.
According to the developers Realities.io, the update brings a total of six puzzles which range from 20 to 200 pieces in size. Puzzling Places launched in April last year on SideQuest as a prototype that turned a 3D model of  an Armenian monastery, captured with photogrammetry, into a 98-piece 3D puzzle.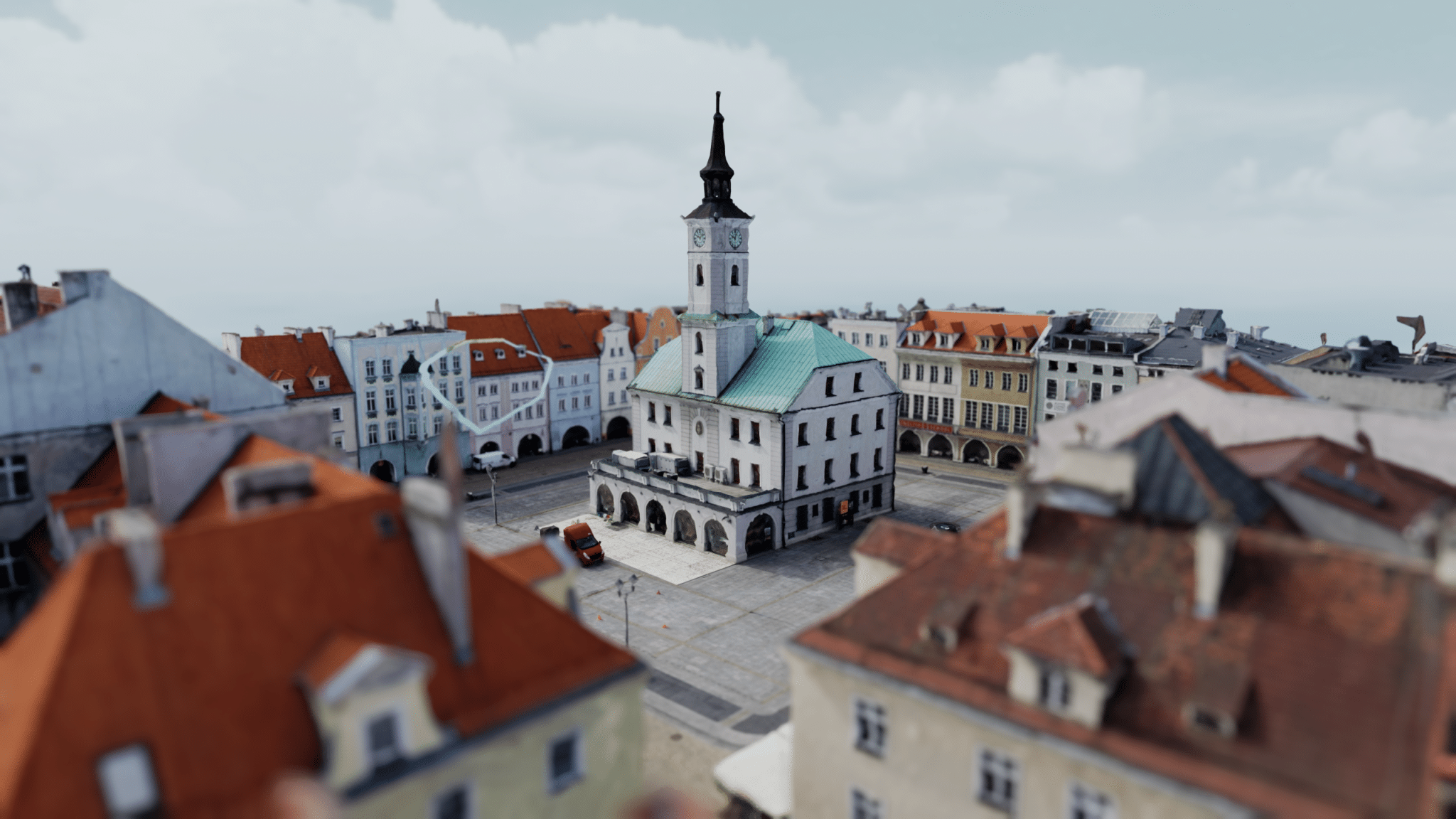 Now, almost a year on and in light of the launch of App Lab, Puzzling Places is in beta and available to conveniently install for Oculus Quest users.
In addition to new puzzles, the update features a completely overhauled audio system with new sound and regionally-specific audio for each puzzle. Pieces can also now be stacked and grouped together, for easy organization, and the game includes a settings menu with the option to add reference photos, change locomotion settings and more.
More than 30 other test puzzles are also available to those who are subscribers to the game's Patreon, with that version of the game merging into the App Lab version.
Puzzling Places is available to Oculus Quest users via App Lab. For details on how to install App Lab guides, check out our guide.