Facebook is announcing a $100 price drop for both its Oculus Rift headset and Oculus Touch controllers, bringing the "all-in" price for the system to around $600.
The $200 price drop represents the strongest attempt yet by Facebook's Oculus to push high end VR firmly into mainstream. The price of the Rift is being brought down to $500 from $600, while Touch now costs $100 (a pair of the controllers previously cost $200).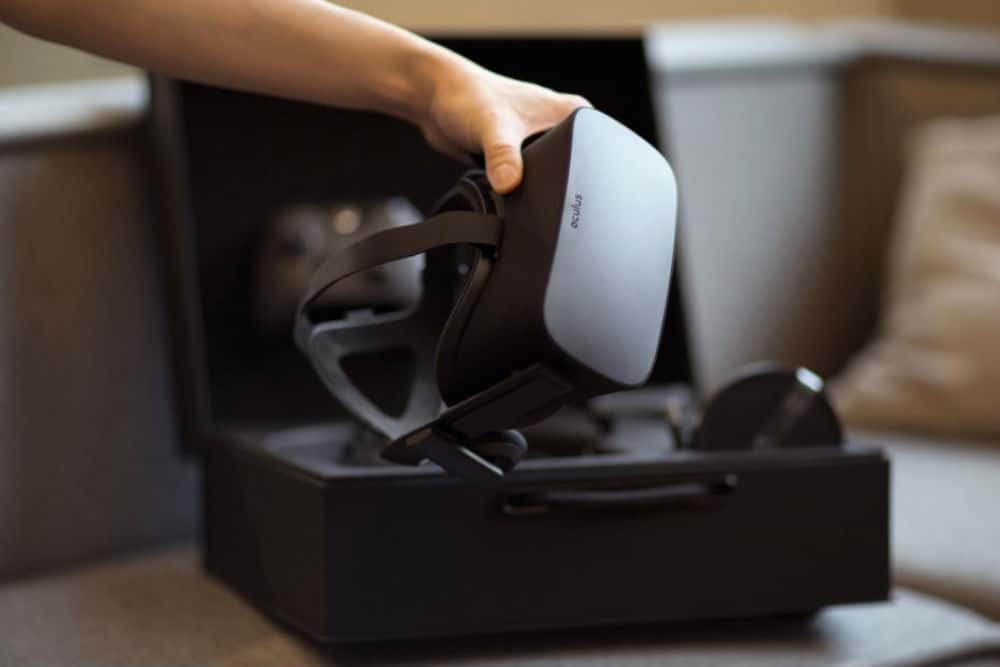 "Less expensive hardware means more people have more money to spend on content and more people in general come in," said Jason Rubin, the company's head of VR content, in an interview with UploadVR. "This is 101 for expanding your ecosystem."
Rift was originally launched at the end of March last year bundled with only an Xbox controller. In December the company added the more immersive Touch controllers to bring player's hands into VR. Oculus hardware is sold at cost, according to the company, but since the hiring of a new Chief Operations Officer, Hans Hartmann, last year, those costs reportedly have come down.
"His job has basically been to go and work our supply chain," Rubin said of Hartmann's role. "We didn't have that at Oculus when we first came out. We came out with a product that was done by a bunch of engineers who said 'what does this cost?' We heard an answer from the manufacturers and we paid that cost. But Hans' entire career has been going back to manufacturers and saying 'come on'… we didn't' have that capability until Hans came in."
A decrease in component prices for Oculus is "part of the difference in price," according to Rubin.
"A year is when we always intended to take a serious look at price," he said. "We figured for the first year price wasn't going to be the biggest determining factor [for consumers]…We think at this point price is a major factor so it's the right time for us to focus on this…We are very comfortable with this price. It's sustainable."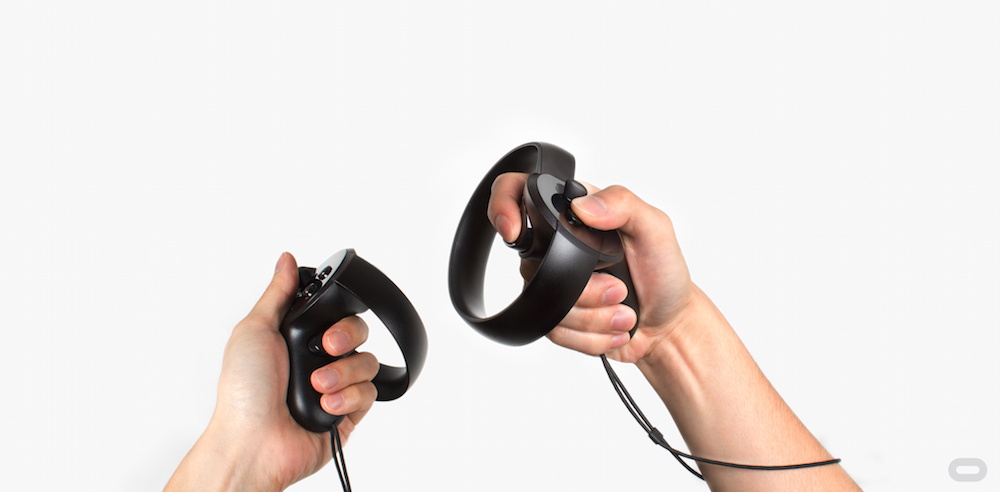 When asked if the price of Rift or Touch could continue to fall, Rubin said "I think this is a pretty compelling price drop and we aren't going to be dropping it again in the next few months. This is the kind of thing you look at every six months to a year."
The change widens the price gap between the Rift and HTC Vive, which was its chief competition for much of last year. Vive was priced at around $800 from the start and included hand controllers and sensors for room scale VR, but lacked some of the comfort niceties of the Rift. For example, the Rift included integrated audio and a nice head strap that made it easy to get into VR quickly. The Vive, by default, uses ear buds that introduce extra wires into a setup. HTC announced this week is will be selling an accessory that essentially matches these Rift features for an additional $99.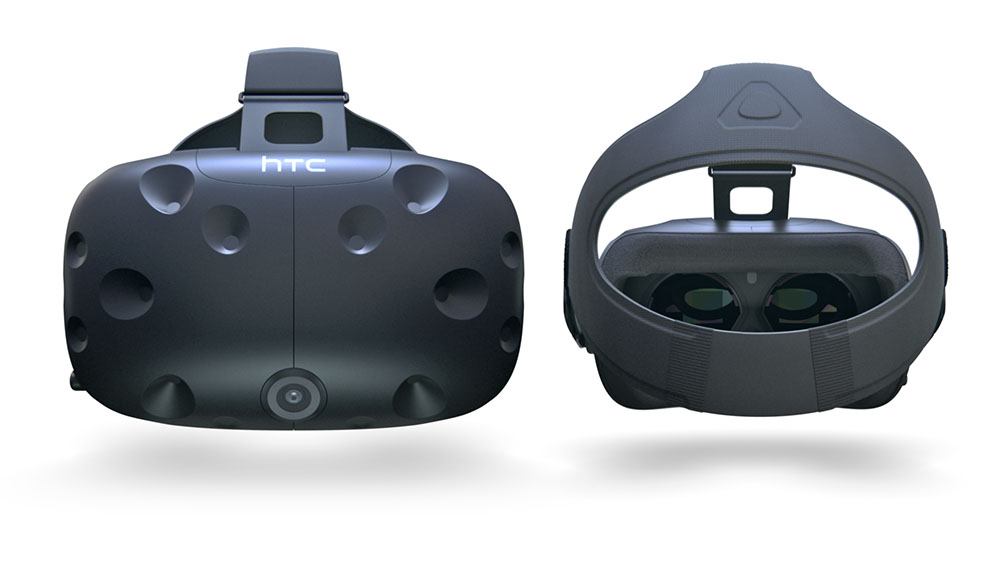 The Rift can also run software from both the Oculus Store and Steam, which makes it versatile from a content perspective while Vive owners use a hack to access Oculus Store content. The Rift, though, suffered from tracking issues in the largest setups when it debuted its Touch controllers. The company believes it solved many of those issues with its latest software update this week.
If you purchased Touch in the last 30 days, Facebook is offering $50 in Oculus store credit to ease the blow of the price drop for recent buyers.
"The price of these VR headsets are going to come down. It's just something we're going to have to deal with," Rubin said, adding: "We are not replacing the Rift in the next year or two. This product is going to be with us for a while."