This Thursday, October 13th, Sony is launching the PlayStation VR worldwide. With this hardware launch, virtual reality will be making a larger push into people's homes through the familiar path of their game consoles.
Since the original PlayStation 1 launched in America in 1995, and including the handhelds like Vita, as well as the launch of PlayStation Move and its accompanying camera in 2010, this is the eighth major hardware launch for the gaming giant.
We talked with John Koller, VP of marketing for PlayStation about the launch of the company's headset. He has been pushing PlayStation hardware since 2005's release of the PlayStation Portable (PSP,) having worked on six of those eight hardware launches over the years.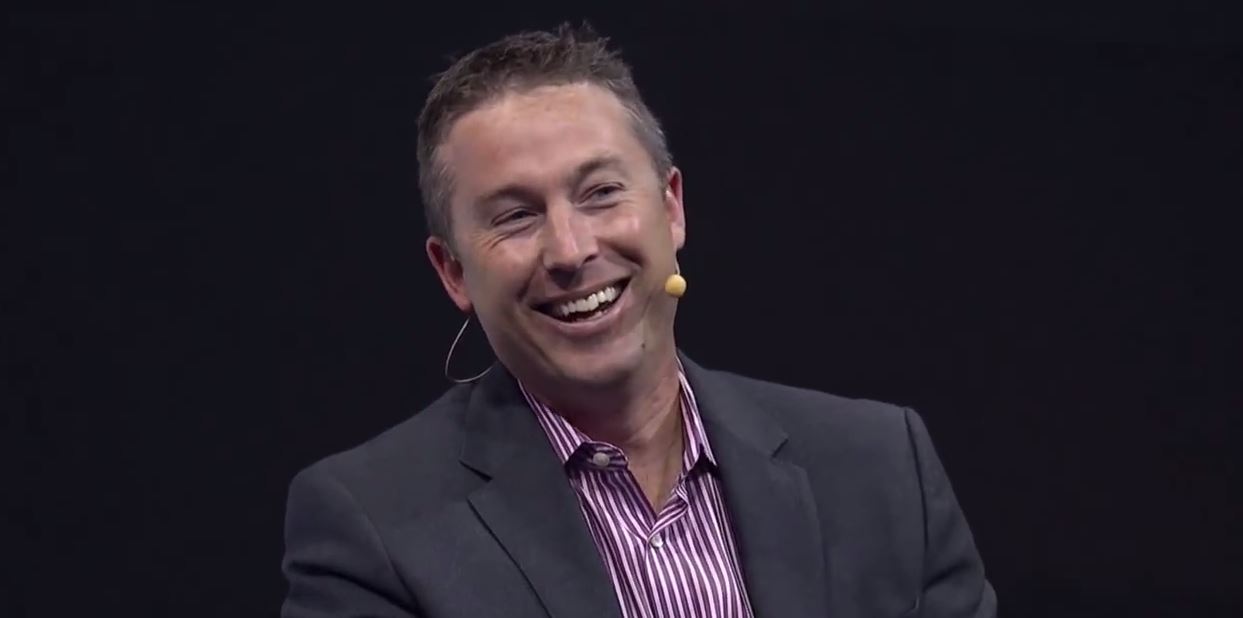 Upload: By our count, this is the eighth hardware launch for PlayStation. What have past launches taught the company?
John Koller: Each of our platform launches has aspired to stretch what we provide to our community, and to continue to provide the best place to play. PlayStation VR is no different. It will be very much a gaming-themed platform for us. We really believe that the gaming community is ready for a higher level of VR. Our overall goal is to provide that holy grail of gaming, which is transporting yourself into the gaming world. It feels like your senses are taken away from you: your visual and your audio is taken over by the most wondrous worlds that developers can create. So we think it's a step towards that ultimate goal. We are really excited for it. This has been a journey for the company; this has been a journey for VR, certainly. I think we are launching it at the right time and it's a good innovation story.
Upload: Why is this the right time?
Koller: We started the journey with VR four years ago. What type of content can we provide? What will we evolve it into? There was no education at the time. No one had even tried it. There were certain little upstarts: Google Glass was trying to do things. They had cardboard. But not a lot of people had gotten into it. Now, we are at the point where we have such a wealth of content. We have 230 different developers that are creating content for us. I think our culture has a much better education and awareness of what virtual reality is and what it can provide. It's not just this headset that goes on hardcore gamers' head. It's something many different types of games can enjoy and many different types of entertainment fans, for that matter, can enjoy. We are at a very good moment for the VR revolution and certainly what we are offering is a statement to the gaming community about what's possible within games for VR.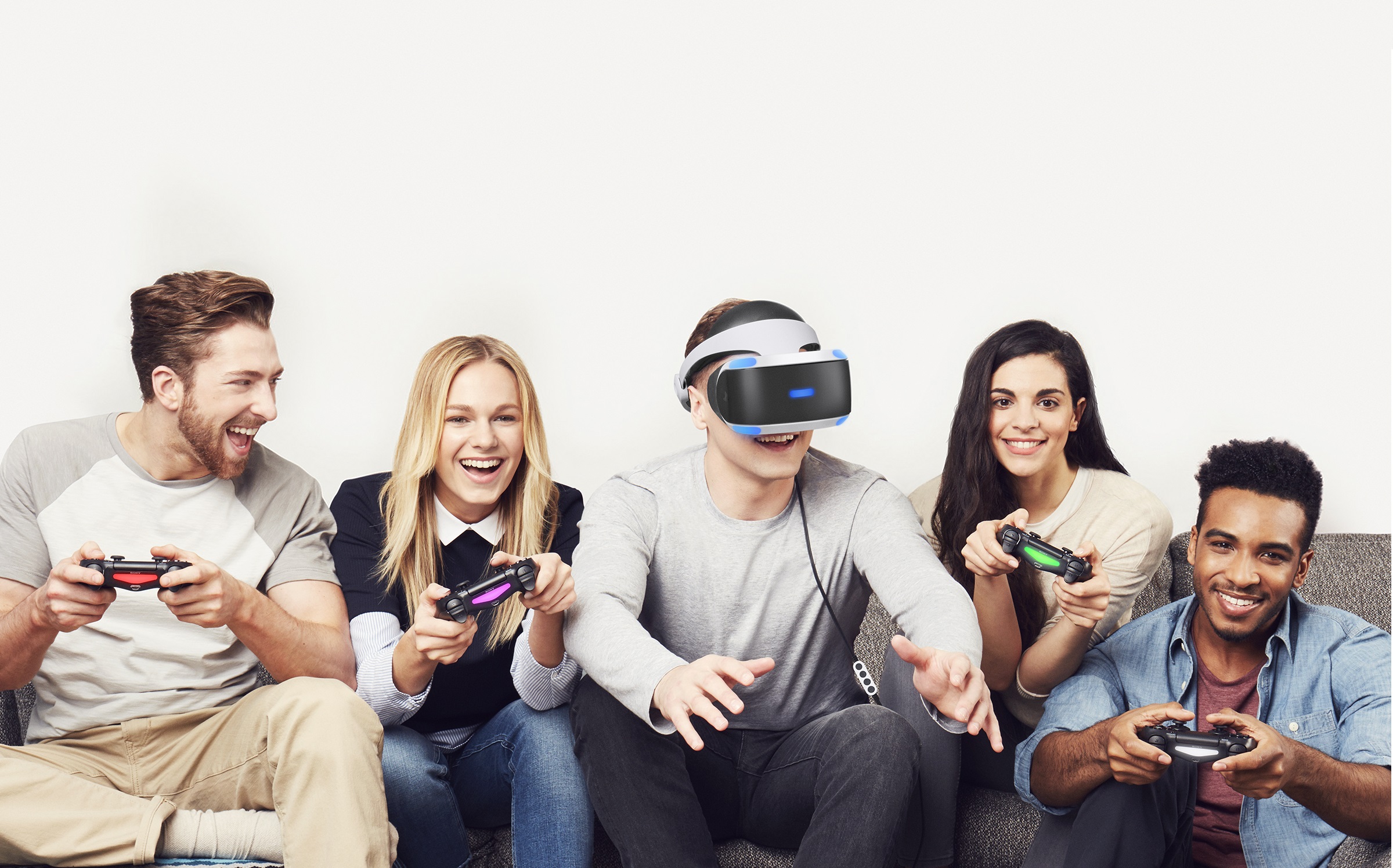 Upload: What does PlayStation VR bring to the PlayStation brand?
Koller: VR stretches the PlayStation brand in very positive ways. One of the things we have tried to do is be the best gaming brand. And be the one that stands for gamers. To be able to have those that are maybe more casual gamers or those who are on the periphery of the gaming community actually feel like they are part of this larger movement. I think VR accomplishes that. Many of the games are pick up and play. You can dive right in. Some of them you have more of a passive experience. What we have seen in research is that that appeals to a very diverse array of the gaming community, from hardcore all the way to the very casual. It also provides a comment that PlayStation continues to evolve. We have PlayStation VR launching now and we have PlayStation 4 Pro launching in November. And both of them are comments on how we look at evolving mid-cycle. This is the middle-part of the PlayStation 4 cycle and we are coming out with platforms that are very dynamic and different than what we have seen in past generations. It's a good comment to the culture and our community.
Upload: How much does PlayStation 4 Pro calculate into the future of VR at PlayStation?
Koller: The PlayStation 4 Pro has been designed to provide mid-cycle innovation within the PlayStation 4 platform. What we have been trying to emphasize is that it still plays the same discs, has the same community, the same UI, but it plays up to 4K gaming. It's a special evolution. PlayStation 4 Pro does help influence VR positively. But it's not necessary to enjoy PlayStation VR. We have 43 million PS4s globally right now. All of them can enjoy PlayStation 4 straight out of the box — a very seamless, plug-and-play experience. They won't be disenfranchised in any way. They will be very pleased that they bought their PS4 when they did because VR should fit right into their lifestyle. And PlayStation 4 Pro will be something very special for those that get into it and they will see how the VR experience works.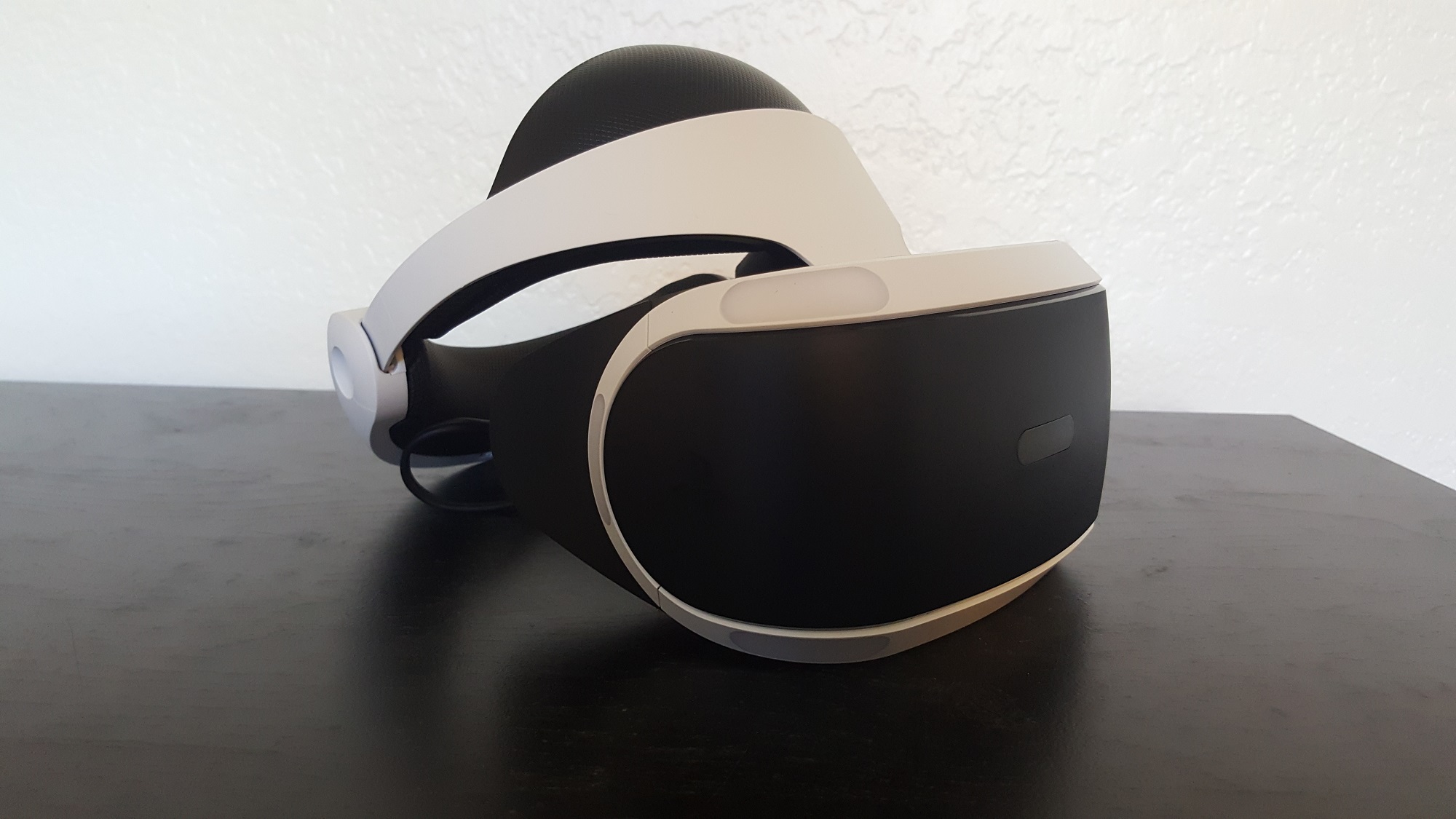 Upload: Is Sony planning to support VR long term?
Koller: That matters a lot. What we've learned from past platforms, and me particularly, is that when you launch a platform make sure that year two and year three is secured, in that the content coming to that platform then is secured and ready. That there is a really strong future roadmap. And I can tell you for PlayStation VR that that is true. We are very excited for what is ahead in the years to come. That's fuel in the engine. To get a platform to succeed, you must have content over time. You can't just have a great launch and then wipe your hands and say you've done your job. That was a key learning. Because of that we have gone out and done what our groups here do best, which is cultivate the best developers, work with them, curate great experiences, to be able to have what we think is going to be the best VR experience on the market — not just now, but over the next few years.
Our first-party developers are all in PlayStation VR, but to be honest, the majority of content is coming from a broad array within gaming. We have big publishers. We talked about Warner Bros. and Batman; we talked about EA and Lucasfilm with Star Wars. And then you can go all the way to small, indie developers that are creating great experiences. Thumper. Super Hyper Cube. So you see the breadth of that and it is really amazing. We are up to 230 developers. It is a lot of developers that have jumped into the platform.
Upload: And there are also non-gaming apps, like Within.
Koller: This is an interesting area. We are certainly going to do everything we can in the non-gaming area to expand that. We are likely going to get most of our consumers in through the gaming prism. After they finish the games they are interested in, they are going to look for what's next. And what's next, in many ways, can be something like Within, or a short-form narrative they are interested in. Our content lineup will be heavy with games, but that non-gaming side is something we are trying to expand.
We have had a lot of discussions with Hollywood and TV showrunners, non-gaming content creators. And they are very interested in scale. They want to go with the platform that has the biggest install base. And we are very confident and bullish of our chances there. But they all need to start writing differently. The way narrative is going to be written is going to be changed for VR relative to what you see to linear broadcast TV. There is more to be done there for all platforms. There is some really interesting work being done in non-gaming VR areas that we would like to latch on to as well. And provide our gaming community something special.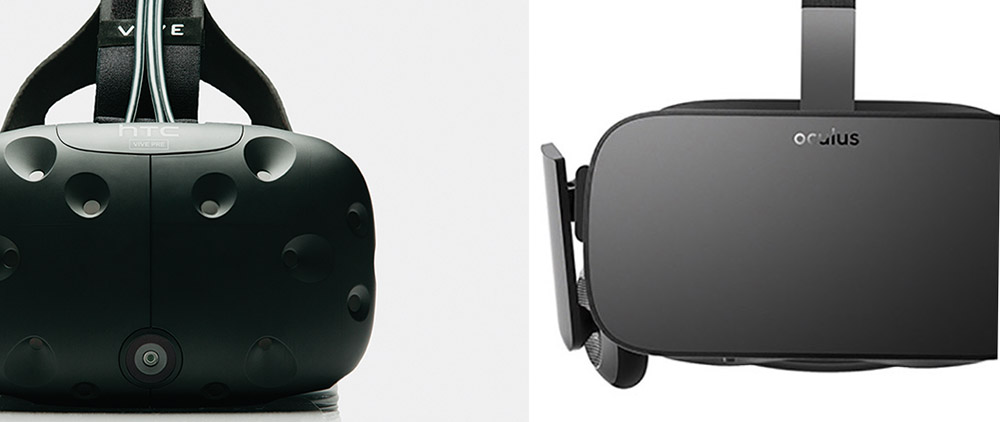 Upload: How do you think PlayStation VR competes against the PC VR platforms like Rift and Vive?
Koller: From the beginning, we felt that our ability to carve out a gaming position was our path to success. It's what we do best. You mentioned that we have been through multiple platforms. We've learned a lot. We are not new to platform launches. And we know the gaming community as well as anyone. And we are very proud of our relationships with game developers. We are very bullish on our chances within the overall VR gaming because of our authenticity. Who would be receptive to the VR message? We are very bullish on the fact that we think our gaming community will be. And we will see a lot of very exciting midnight openings next week as gamers line up around the block at retailers. That's one of those indicators of how PlayStation has permeated the gaming community in such a positive way and they are ready for that next great platform from us. PlayStation 4 has that seamless plug and play. To us, it's just a better consumer experience. It's already in so many homes.
The demo / experiential marketing part is going to be something that continues for PlayStation VR for the foreseeable future. We are going to see demand at such a high level, but education needs to be paramount. For those that are interested, there is going to be a lot of opportunities to try out PlayStation VR. GameStop and Best Buy are very excited about VR and are going to give their gamers the opportunity to try it, even after next week's launch. We have to teach people what VR is. Virtual reality is very special, but to get it into the broader culture we have to get more people to put those headsets on and try it out.
---
This interview has been edited and condensed for clarity and flow.
Kevin is a freelance writer with work appearing in outlets such as Geek & Sundry, Kill Screen, and Fast Company. Follow him on Twitter: @khohannessian.