Pico cancelled its Beat Saber-style competitor and laid off the developers, casting further doubt on its future in VR.
Known as Blitz Rhythm, the title attempted to differentiate itself by focusing on whole-body movement using the Pico Motion Tracker. The cancellation, first reported by Mixed News and independently confirmed by UploadVR, follows closed beta tests, a public demo at EGX and a recent EU players meeting in Barcelona.
Blitz Rhythm's cancellation adds fuel to growing uncertainty about the future of Pico's VR headsets, and lines up with wider Pico layoffs this week. Reuters reports that Pico's CEO Zhou Hongwei told staff its industry and market growth estimation was "too optimistic as growth did not go as fast as expected." It's claimed Pico's hardware team will remain but the software team will be "folded back into" ByteDance.
Parent company ByteDance told UploadVR that the restructure would "better align our teams with company goals" and that Pico would "focus more on hardware and core technologies." While declining to answer some further questions from us, ByteDance suggested that Pico would still have "top-notch services" after the layoffs.
It's possible ByteDance aims to compete with Apple Vision Pro for its next headset, instead of Quest. We previously reported that Pico is shifting the majority of its funding toward content that uses controller-free hand tracking, with Vision Pro ditching controllers entirely for eye and hand tracking instead.
Pico 4 has never been sold in the US and ByteDance reportedly halted a planned launch following March's congressional TikTok hearing. Meanwhile, the Wall Street Journal report Meta is partnering with Tencent to sell a 'Quest 3 Lite' in China, using cheaper lenses than Quest 3 but a more powerful GPU than Quest 2. More on that below: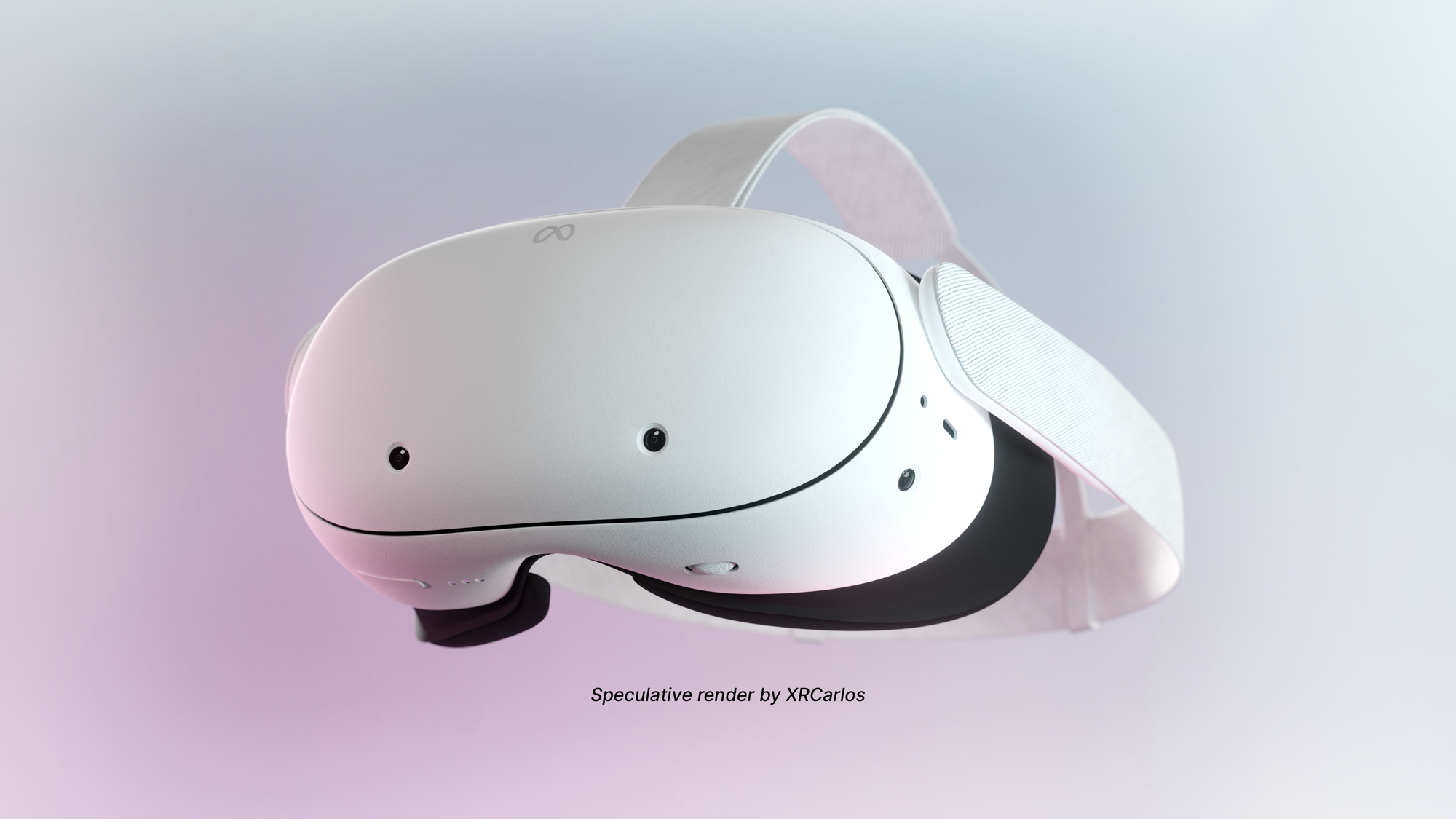 We're still learning the extent of Bytedance's moves to shift Pico in a new direction and we will likely have more updates soon.