The developer of OrbusVR stated on Twitter that they are "definitely looking into Oculus Quest support". OrbusVR is the first true VR MMO, currently available on Oculus Rift and HTC Vive.
Orbus was launched by a successful Kickstarter campaign back in 2017. It received over $30,000 on a goal of just $10,000. Our own MMO veteran David Jagneaux took a deep dive into the game last February and found it really does deliver on its promise. It feels like a classic MMO brought into VR, complete with all the core mechanics you'd expect.
When asked about a Quest port back in September, the developer simply replied "We don't have a definite answer right now". However, they did mention that they "will have more info on this in the coming months." The change to "definitely looking into" could indicate the developer is analyzing the cost of a port.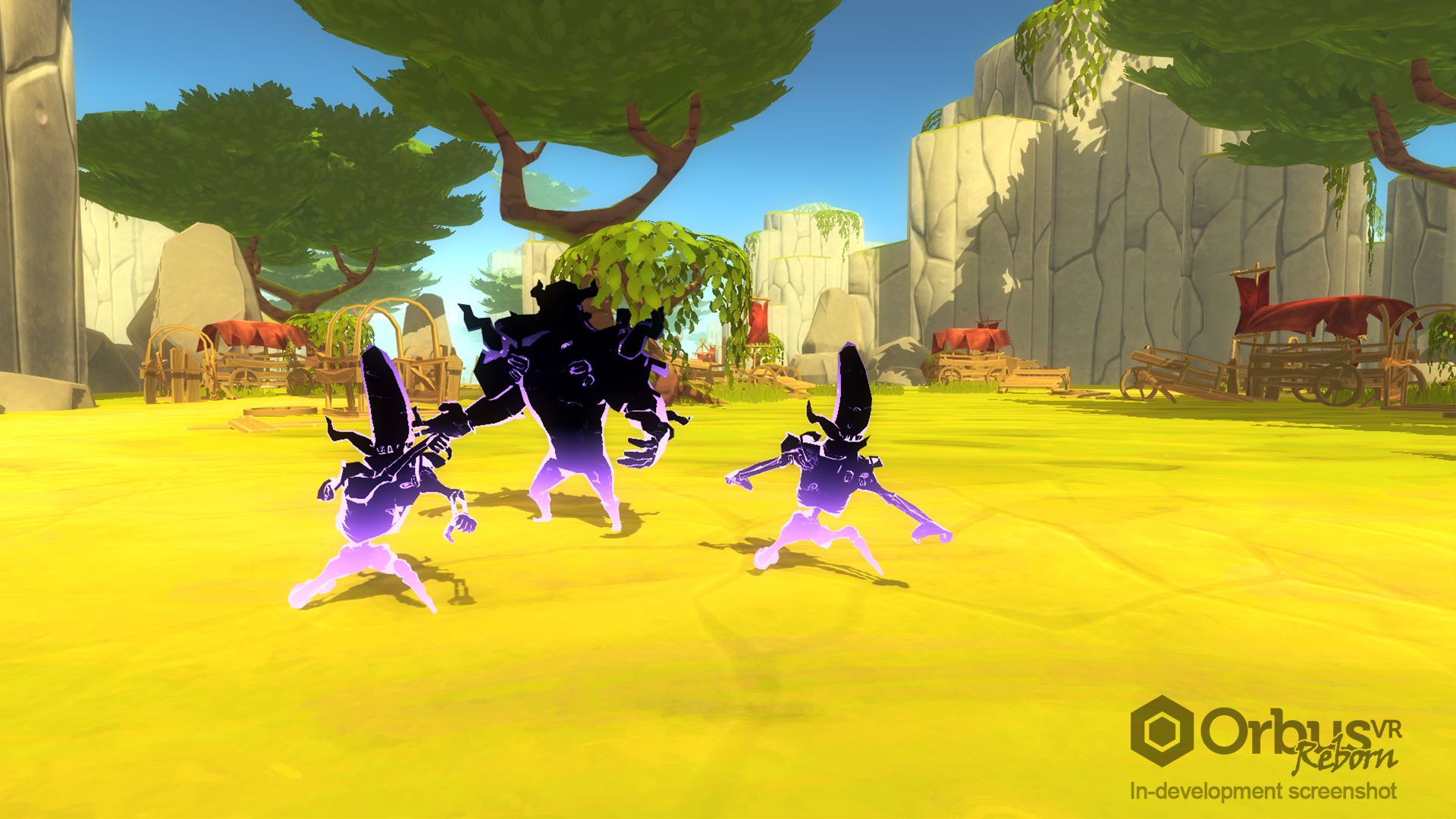 The game is receiving a huge "overhaul" in April. Called OrbusVR: Reborn, the update will add new visuals, new classes, new mechanics, and tons of new features. The strategy seems similar to the original 'expansion packs' for World of Warcraft.
If Orbus does come to Oculus Quest, it has the potential to massively expand the game's userbase. Given the engaging nature of MMOs, it could even see users limited by the headset's battery life rather than desire to play.
However it must be stressed that this is far from confirmation. It's entirely possible that the developers don't have the time of resources to deliver a port. The game is demanding on even high end PCs. But if they can pull it off, Orbus could one day be a top title in Quest's library.