Russian startup DEUS will be showing off their new SteamVR compatible headset called 'Odin' at CES2019.
The company intends to release an 'Odin Pre' version of headset in February. This 'Pre' model is aimed at businesses and developers, and will ship with a 3DoF controller for an estimated price of $1100. A refined consumer version with 6DoF controllers is planned for Summer 2019, but the price is currently TBA.
The headset features dual 2160×2160 LCD panels providing a total resolution of 4320×2160 (4K×2K)- higher than any headset currently on the market. DEUS claims its fresnel lenses provide a field of view of 110°, the same as the HTC Vive.
The consumer version of the Odin will use the VirtualLink USB-C cable standard, while the Odin Pre will use DisplayPort.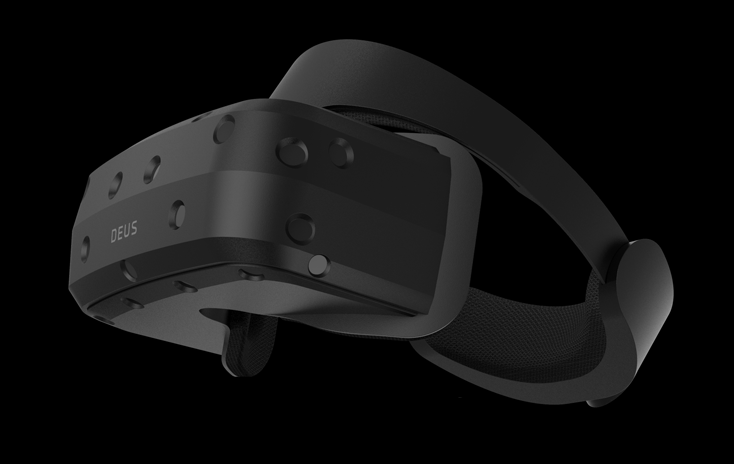 While Odin uses photodiodes and laser base stations for tracking, this actually not SteamVR "Lighthouse" Tracking. Instead, the company developed their own similar system which they call 'Horus'. DEUS claims that Horus base stations have a wider projection angle than Lighthouse, and that just the two included stations can cover 200 square metres (roughly 45×45 feet). The company also tells us that Horus supports an infinite number of base stations for larger playspaces.
In Q2 2019 the company will demonstrate its 6DoF controllers for Odin, using the same Horus tracking system as the headset. The controllers somewhat resemble Oculus Touch, but with trackpads instead of thumbsticks. These 6DOF controllers will be included with the consumer Odin shipping in Summer.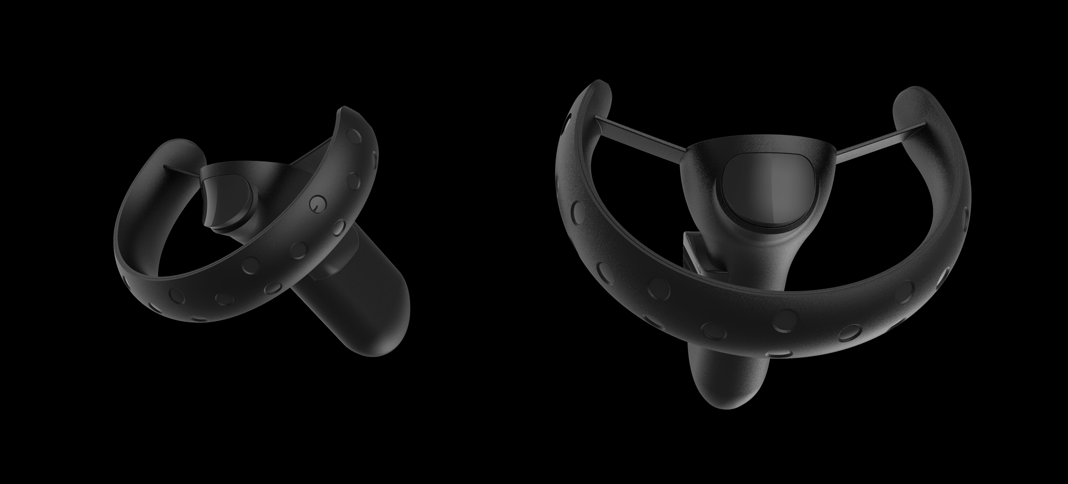 The headset is SteamVR compatible, meaning it should be able to play most (if not all) VR games on Steam. Buyers of the Pre version will however need to wait for the 6DoF controllers to play most Steam titles.
The USA, South Korea, Japan, Taiwan, and China have dominated the VR hardware space so far. DEUS hopes it can add Russia to that list. But developing and shipping consumer electronics is incredibly challenging. While the company has delivered earlier development kits over the past few years, it has not yet demonstrated the ability to do so at scale. But if it can meet the challenge, the Odin may be a worthy addition to the high end PC VR market.