Code discovered by UploadVR in supporting files for the Oculus PC software confirms the existence of an Oculus 'Rift S'.
The existence of Rift S was first reported by TechCrunch back in November. The report suggested the headset will feature improved resolution and an inside-out tracking system similar to Oculus Quest.
Onboard Tracking Cameras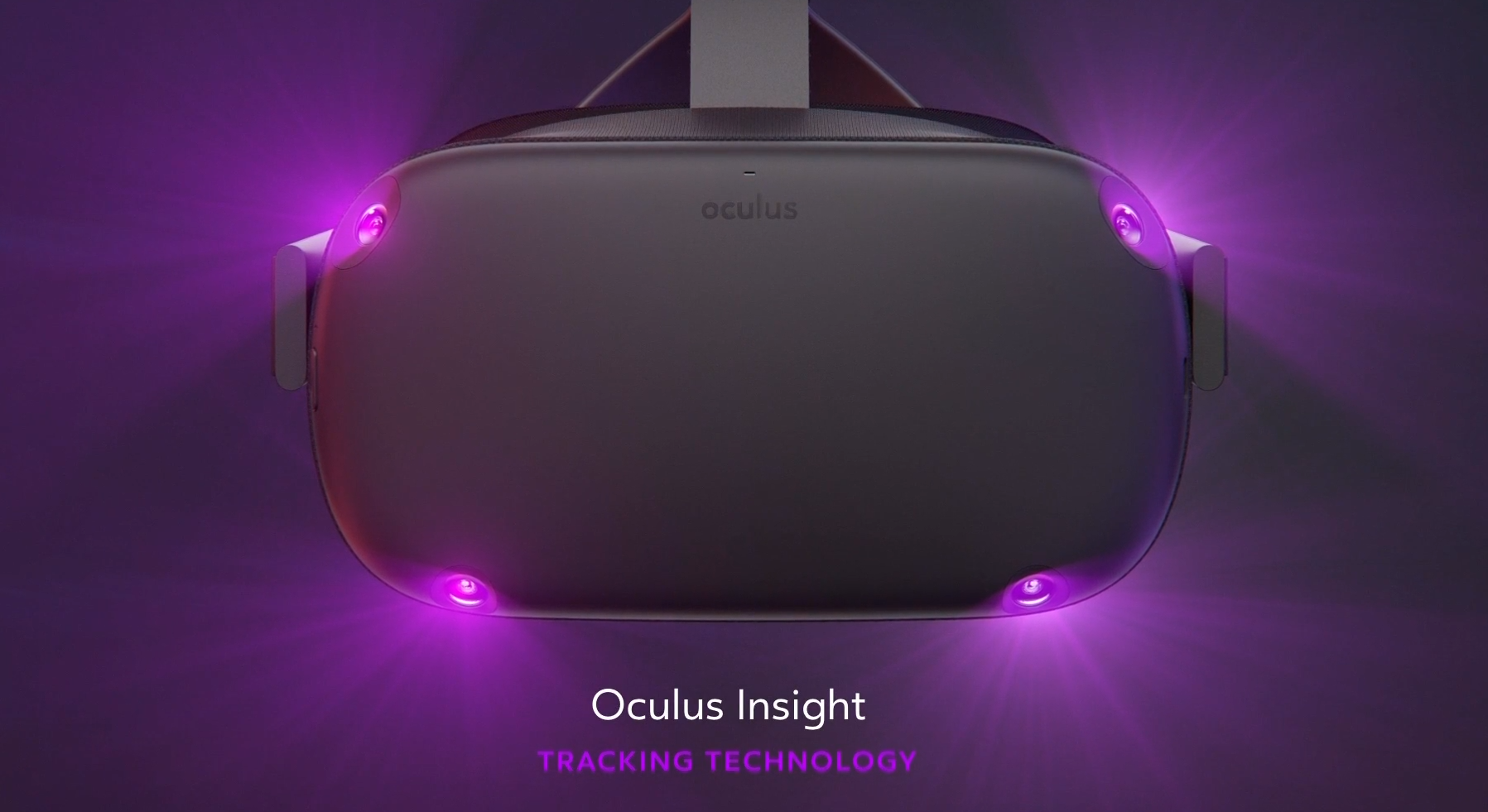 We found a setting in the user interface code which allows the PC user to select between 50Hz and 60Hz room lighting. An 'auto' option also exists. The setting is described as "lighting frequency for Rift S cameras to adjust to room lighting".
The setting referencing cameras is in a section for the Rift headset. The Oculus PC app typically recognizes USB-powered sensors as separate devices, so the inclusion of cameras in this section suggests they are on-board the headset itself.
No Physical IPD Adjustment?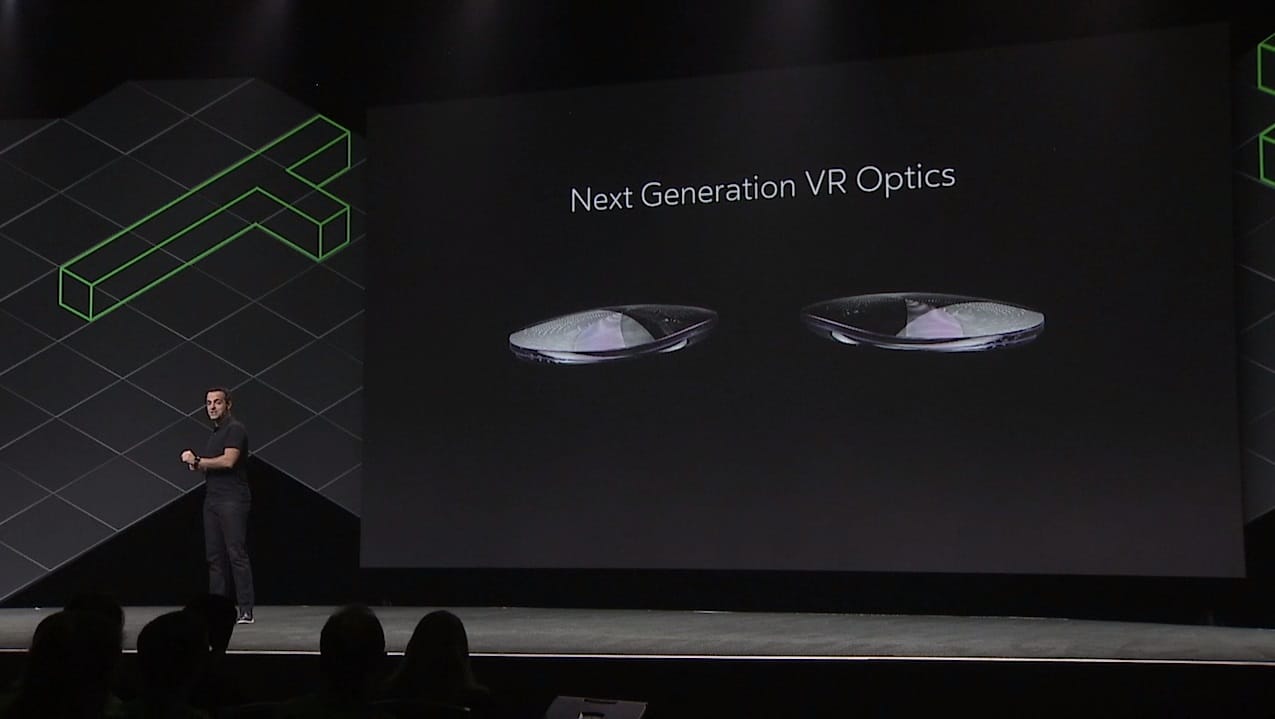 Software-based IPD adjustment is another new setting for the Rift S:
Set your IPD (Interpupillary Distance), the distance between the centers of your eyes, to optimize the scale of objects in VR.
Description for the IPD adjustment setting where users can set their interpupillary distance as respected by Rift S
Whereas the current Oculus Rift uses hardware IPD adjustment, the Rift S seemingly does not. Like the PlayStation VR and Oculus Go, the Rift S's lenses may be fixed in position. Why Facebook would remove physical IPD adjustment is unclear. The upcoming Oculus Quest standalone is confirmed to have physical IPD adjustment.
At Oculus Connect 5, CTO John Carmack stated that Quest began development before Oculus Go, and that if it were being designed today it would use the Go's LCD panel. Reading between the lines, this could mean Rift S uses Go's 2560×1440 RGB fast-switch LCD — but to be clear, that's speculation on our part.
"We don't comment on future products, but are excited about the year ahead," an Oculus spokesperson wrote via email.
Rift S: A Strategy Shift
Rift S could "patch" the two primary flaws of the original Rift — the distracting "god rays" on the lenses and the Constellation tracking system. Constellation requires multiple USB ports, overloads some motherboards, and doesn't provide 360° controller tracking by default. Setting up room-scale costs $59 extra and further exacerbates these hassles.
The switch to inside-out would simplify the Oculus PC setup process and provide 360° controller tracking to all. The commonality to Oculus Quest could also make development more straightforward across multiple Facebook VR headsets.
But if it does lack physical IPD adjustment it will represent a shift for Oculus. The original Rift launched at $599. It included physical IPD adjustment and the best screens available at the time. While Rift didn't have much compromise, Rift S may have a different philosophy — intended to get as many new users into PC VR as possible while having sufficient tracking for developers to work with.