It was only late last week that we reported on the announcement of NVIDIA's newest graphics card, the updated Titan X. Today, though, the company is surpassing even that mammoth GPU with its latest product, the Quadro P6000, though it's not designed for gaming or consumer use.
The new card was announced at SIGGRAPH 2016 today by Bob Pette, Vice President and General Manager of professional visualization at the company. As the new name suggests, this is an updated take on the Quadro 6000, a business-end GPU that represents the very best of what can be achieved with NVIDIA technology, only with the price to match it. The added 'P' stands for Pascal, as the GPU uses the company's new graphics architecture.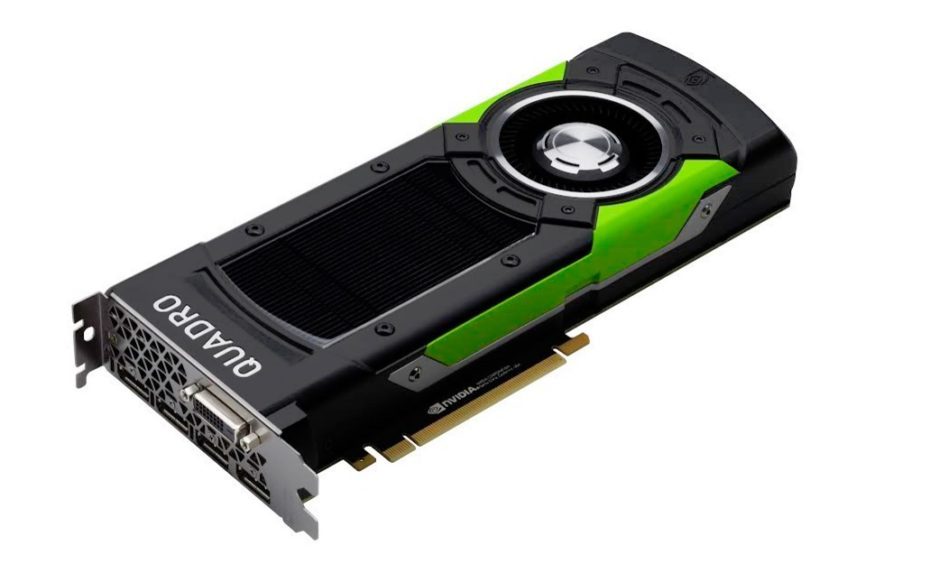 As you'd expect, then, the Quadro P6000 is something of a beast. It can use up to 12 teraflops, proving to be twice as fast as the previous entry in the series using a GPU with 3,840 processing cores. A release date and pricing for the cards hasn't yet been announced, though you can expect it to cost enough to drop your jaw; the current Quadro 6000 sells for around $4,000.
You shouldn't see this as the next upgrade for your VR PC – unless money is not an object – but instead a tool to enhance the rigs that create the content you play on your headsets as well as other assets for traditional games and even movie content. Even if it doesn't directly affect your own rig, then, we'll all start seeing better, rich content because of it.
If you are looking to upgrade your graphics card for VR, then you'll want to either turn your attention to the company's flagship GTX 1060, 1070, and 1080 models, or that new Titan X. They may not be the company's most powerful products, but they'll more than get the job done considering current minimum VR PC specs are set to the company's old 900 line and are priced much more competitively.