A large-scale Los Angeles VR conference is "on hiatus" in 2019, according to a co-organizer.
VRLA grew from a meetup in 2014 to a multi-day conference in 2017 at the Los Angeles Convention Center. Around 10,000 people attended the last event on May 4 and 5, 2018, according to co-organizer John Root.
"VR is in a weird place right now, and we're taking a break while it sorts itself out," Root said.
He said there's still a possibility of VRLA events in the future but there are no plans right now.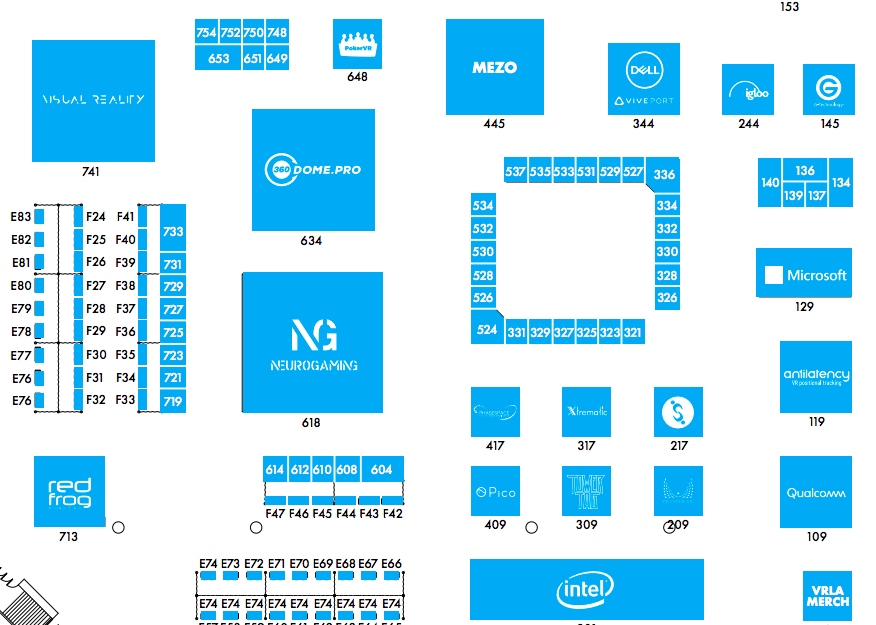 With VRLA out of the picture in 2019 that likely makes computer graphics conference SIGGRAPH at the end of July the best chance to get a peek at the future of VR and AR technology in the Los Angeles area.
New games or platform announcements are also likely in connection with E3 in June.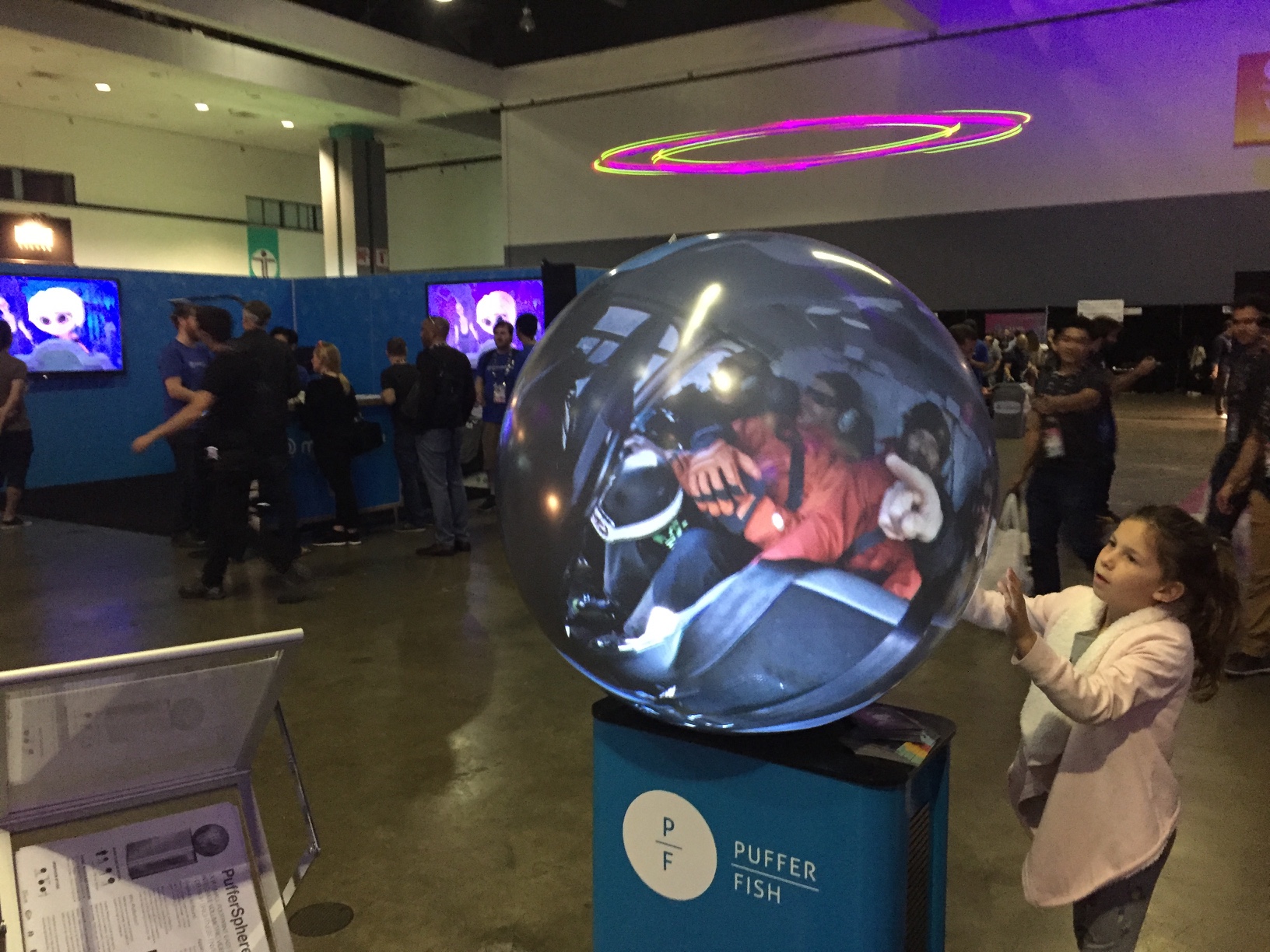 A wide collection of AR and VR companies appeared at VRLA over the years, and its absence in 2019 is a notable one. There is still a full schedule of events in 2019 which are likely to preview future immersive technologies and software.
Platform-centric developer conferences Google IO, F8 and WWDC will undoubtedly preview upgraded immersive technologies in Silicon Valley. In addition, Display Week and the Game Developers Conference will be major showcases for new VR technology and games in California. There is also a full film festival circuit where future VR and AR ideas are explored as well as other international conferences.