Mojo Vision is ceasing work on its Mojo Lens contact lens.
The sci-fi-sounding device was first announced in early 2020. It integrated a tiny MicroLED display, ARM processor, IMU (accelerometer and gyroscope), wireless radio, and "microbattery" into a contact lens frame. The idea was to give you a heads-up display without the need for glasses.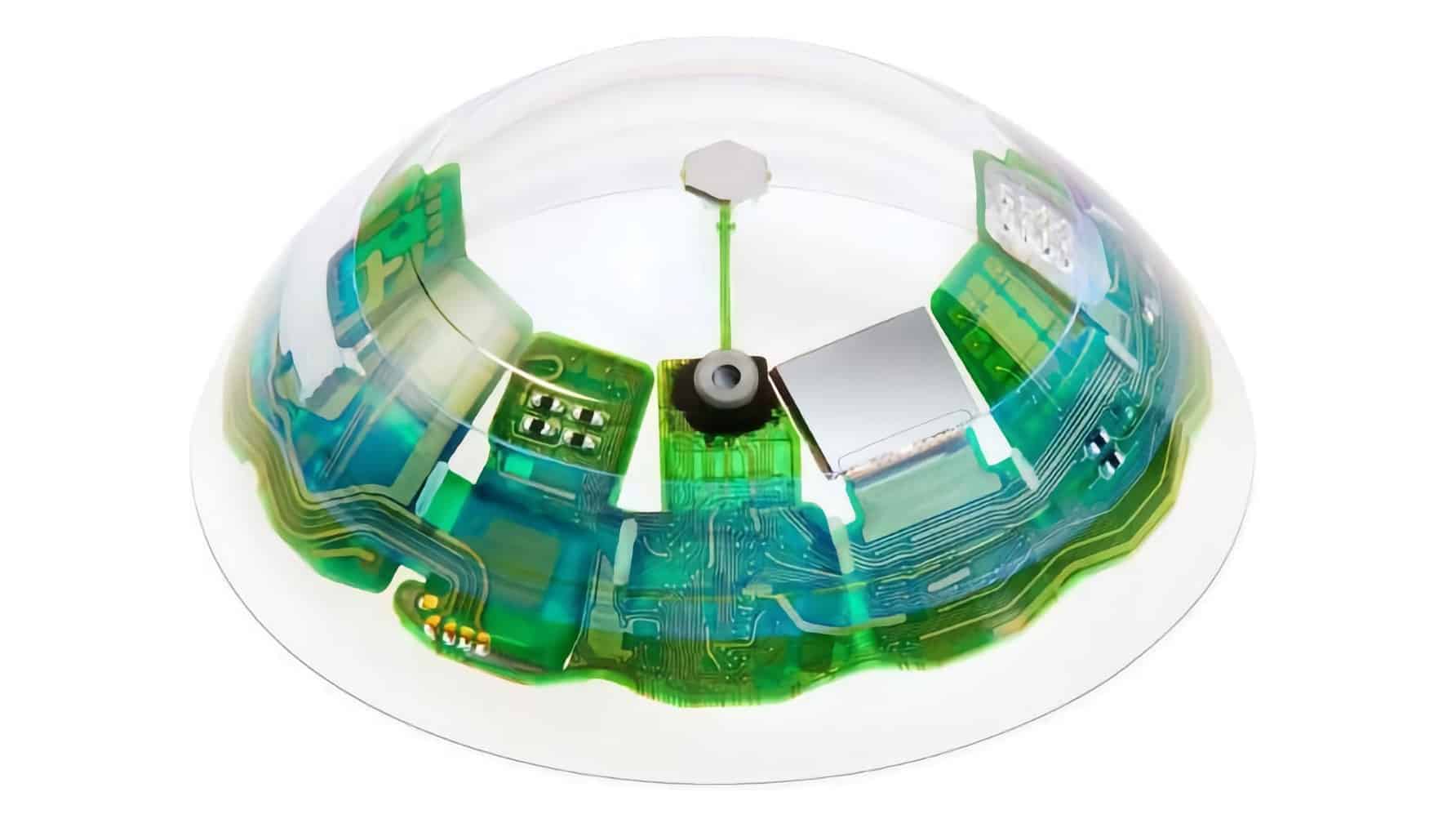 Last year the company reached a major milestone – its CEO Drew Perkins became the first person to actually wear the device in his eye. But due to "significant challenges in raising capital", Perkins announced last week that the company can no longer afford to continue developing Mojo Lens:
"The slumping global economy, extremely tight capital markets, and the yet-to-be proven market potential for advanced AR products have all contributed to a situation where Mojo Vision has been unable to find additional private funding to continue its development of Mojo Lens."
Perkins says his company will instead focus on its MicroLED technology. He claims Mojo Vision's display is the smallest & densest ever made, at a staggering 14000 pixels per inch.
MicroLED is a true next generation display technology, distinct from LCD and OLED, and all major consumer electronics companies are actively researching it – though none has yet figured out how to affordably mass manufacture it. It can achieve greater pixel densities and much higher brightness compared to OLED while drawing less power. "We believe Micro-LED will disrupt the entire $160B display industry and our unique technology puts us at the forefront of this disruption", Perkins said.
This significant pivot involves laying off around 75% of Mojo Vision's employees.