Quest Pro's price is officially being cut from $1500 to $1000.
Unlike the US & UK discount tested earlier this year, this is an actual price adjustment – not just a temporary offer – and it will apply to all countries where Quest Pro is sold.
The price of the 256GB Quest 2 is also being reduced, from $500 to $430. The 128GB Quest 2 is remaining at $400. Both Quest 2 models are still more expensive than before last August though, when they were raised from $300 and $400 respectively.
The Quest Pro price cut takes effect on Sunday in the US and Canada, then March 15 in the other countries. The 256GB Quest 2 price cut takes effect on Sunday in Australia, Austria, Belgium, Canada, Denmark, Finland, France, Germany, Iceland, Italy, Japan, Netherlands, Norway, South Korea, Spain, Sweden, Switzerland, Taiwan, the UK, and the US.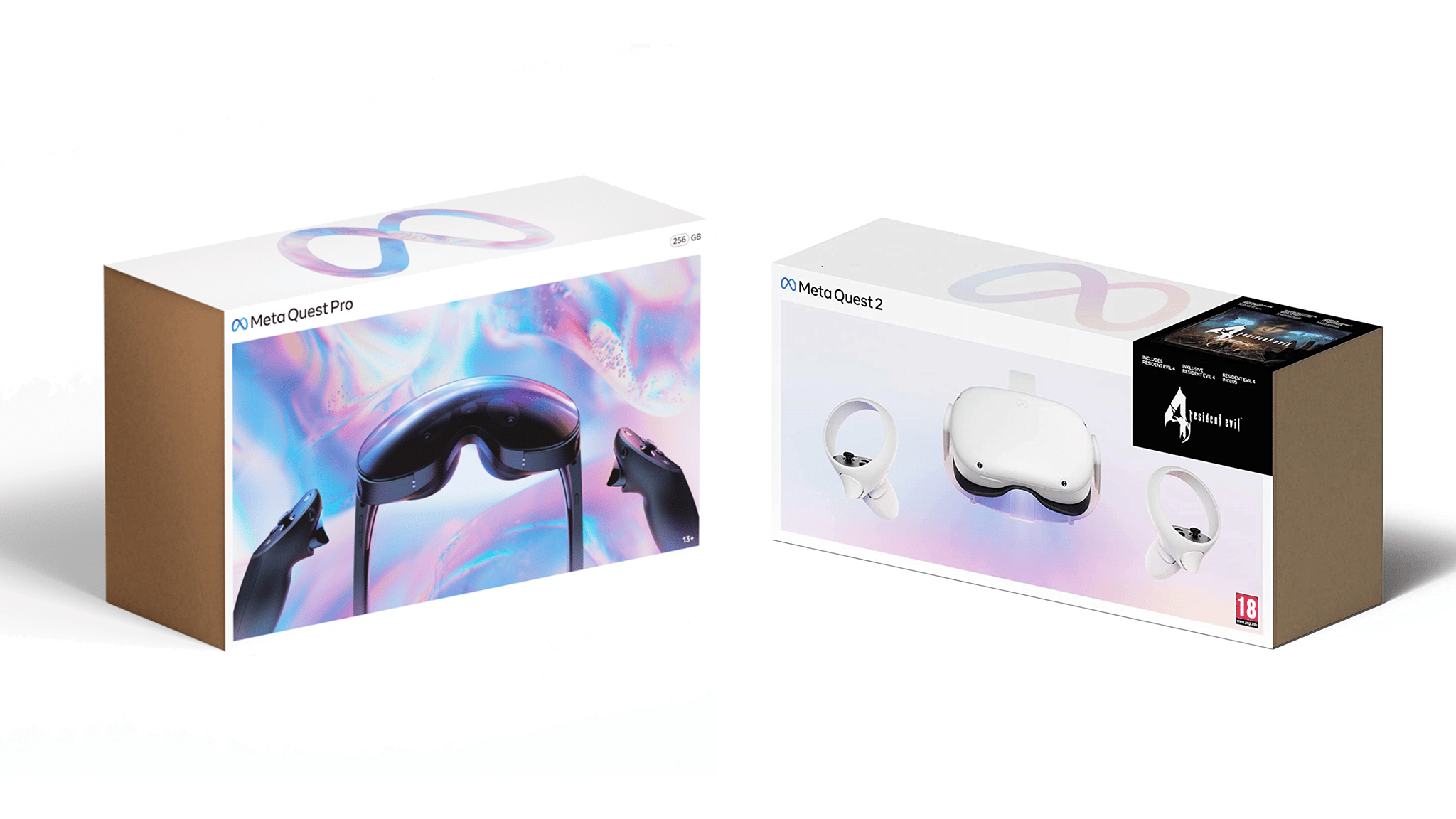 Quest Pro launched in October to mixed at-best reviews, with criticism falling on its underwhelming resolution, grainy passthrough, lack of automatic room sensing for mixed reality, and Meta's cartoonish avatars not being detailed enough to do the impressive face tracking sensors justice.
What has likely made Quest Pro an even harder sell are the reports of a Quest 3 coming later this year with a twice as powerful processor for a much lower price. The announced reduction lowers the price gap somewhat, but it's still a lot to ask for a headset that could soon be essentially outdated.