Magic Leap CEO Rony Abovitz and NBA Commissioner Adam Silver revealed a new partnership during Recode's Code Media conference.
Details were sparse, but Silver and Abovitz revealed plans to experiment with Magic Leap's technology as a way to enjoy professional basketball.
"Please let me be inside of people's glasses when they put them on," former NBA superstar Shaquille O'Neal said in a prepared video wearing Magic Leap's device.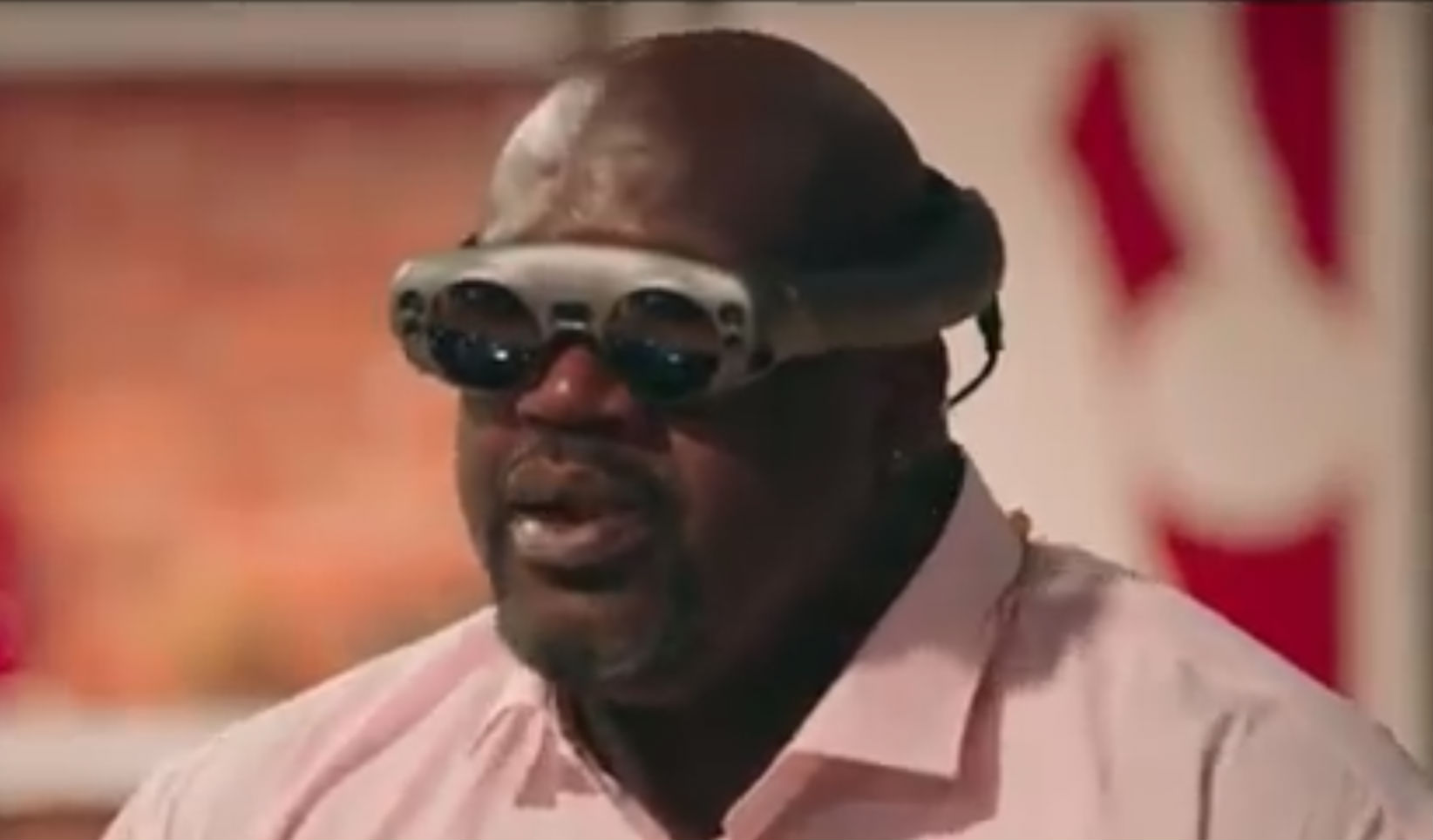 In a blog post, Magic Leap added the following:
With Magic Leap, fans will be able to watch NBA games with groundbreaking features that overlay data into their sport-viewing experience, with screens placed all around their environment. We've even used volumetric capture to bring a life-size Shaquille O'Neal presence right into your living room. At launch we will have a curated list of archived NBA games featuring the most exhilarating matchups from recent seasons, as well as a selection of highlight clips of your favorite teams and players. We are working towards bringing the live NBA game experience to Magic Leap One.
Abovitz also added they plan to ship a creator's edition of Magic Leap's first headset in 2018 and are targeting the price of a high end phone or tablet for the cost of their initial device. That suggests it could be somewhere in the range of $1,000 or more, though obviously there are no details about what that might include.
Livestream of the talk is below: