Funomena's visually arresting VR debut, Luna, is finally making its way to Oculus Quest.
The narrative-driven experience was confirmed for launch on the platform at Oculus Connect 6 last week. Though Luna didn't feature in the new Quest sizzle reel shown on stage, it did show up in the logo thumbnails on stage after.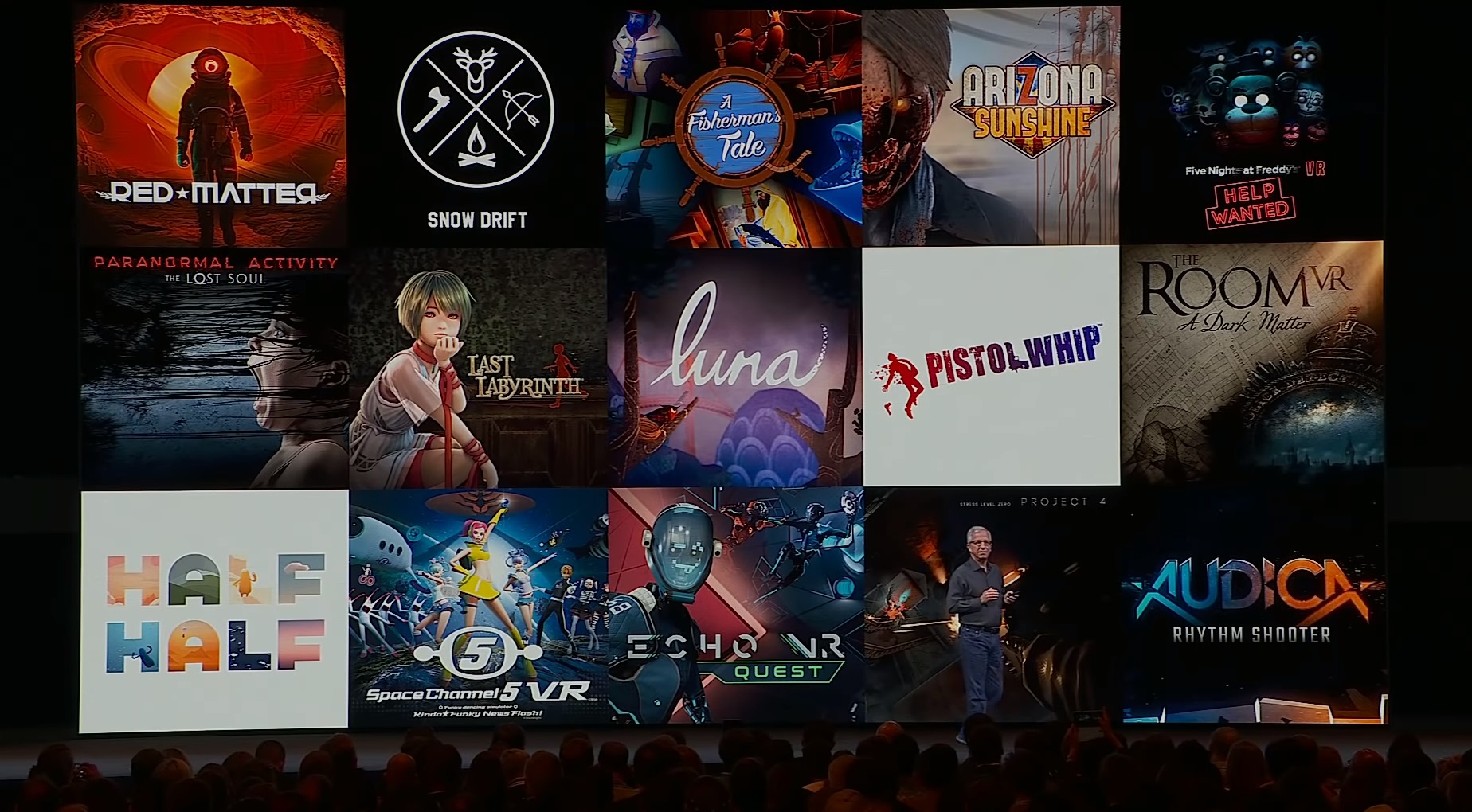 Luna is a peaceful bit of VR storytelling. In it, users follow a bird traveling to several idyllic locations.  The app has some light interactivity to it, allowing you to decorate scenes and interact with creatures. That said, it's the gorgeous animated visuals that truly stand out, making Luna a sight to behold in VR. It's definitely the type of experience that a VR user of any age could enjoy.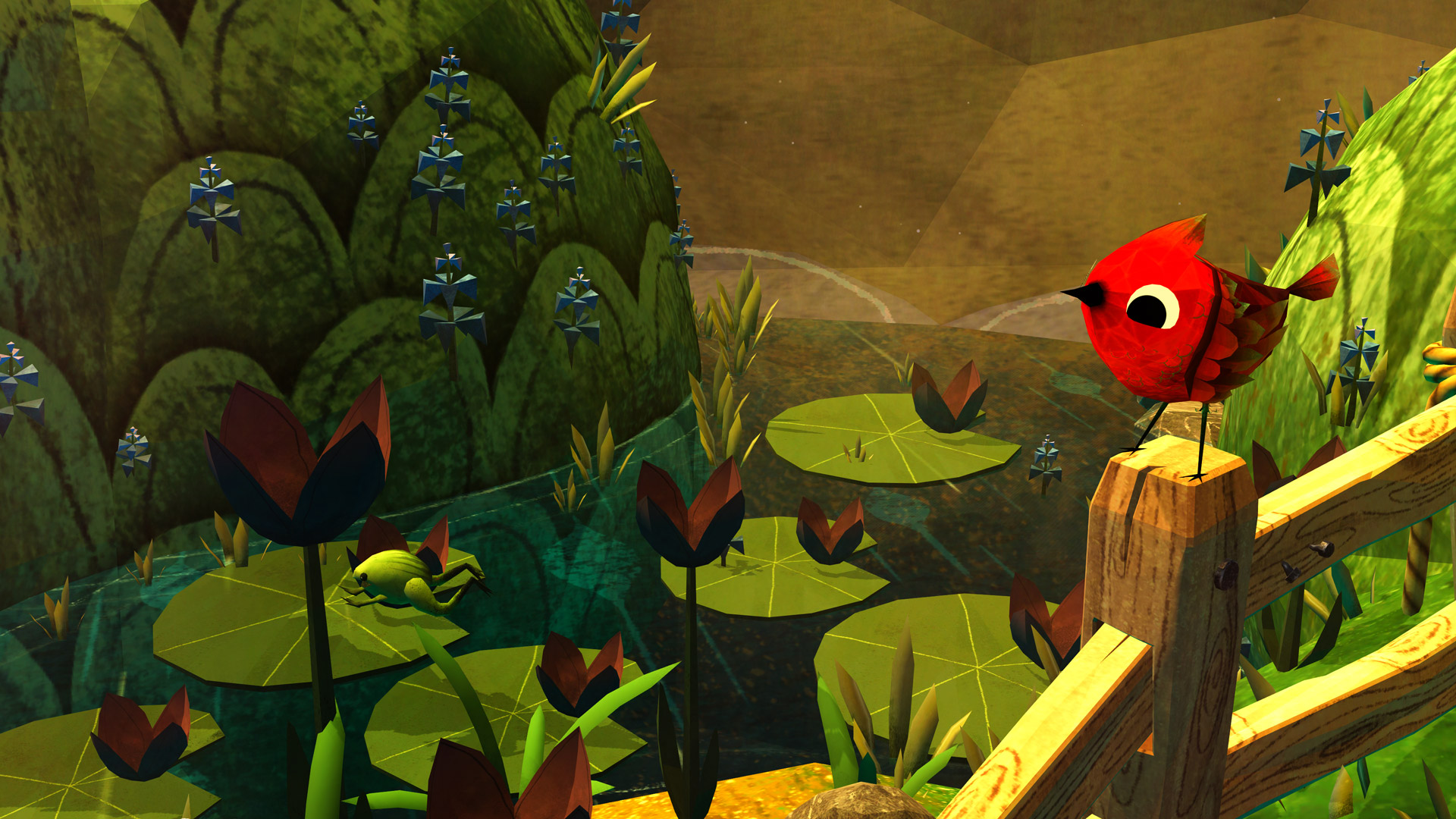 The initial version of the experience was wordless, but Funomena has since updated it with a 'storybook' mode. This adds in narration to the piece, helping to give its collection of scenes a little more context.
No word on exactly when the experience will launch on the standalone headset for now, sadly. It will be one of the few story-driven experiences on the device, which largely focuses on gaming content.
We reviewed the initial version of the experience earlier this year. "It's never anything less than exquisitely beautiful, which goes some way to redeeming the lacking pacing," we said. "It's worth bathing in its glorious rays while it lasts, but there's better gold to mine from VR storytelling."
Funomena also brought a spin-off to the experience to Magic Leap. Right now the studio is working on a non-VR title for PC and PS4 named Wattam. Fingers crossed its planning to dive back into headsets following its release.