Synth Riders recently celebrated its fifth anniversary, but what's next for Kluge Interactive? Discussing the rhythm game's history, Final Fury and more, read on for our full interview:
Not a huge number of games can boast five years of post-launch support, especially in VR. Some simply don't need it, being a one-and-done experience, but rhythm games are a common exception. Beat Saber recently turned five if you count the early access release, while Pistol Whip has plans going into 2024. There's genre endurance that goes beyond DLC music packs, Synth Riders being no exception.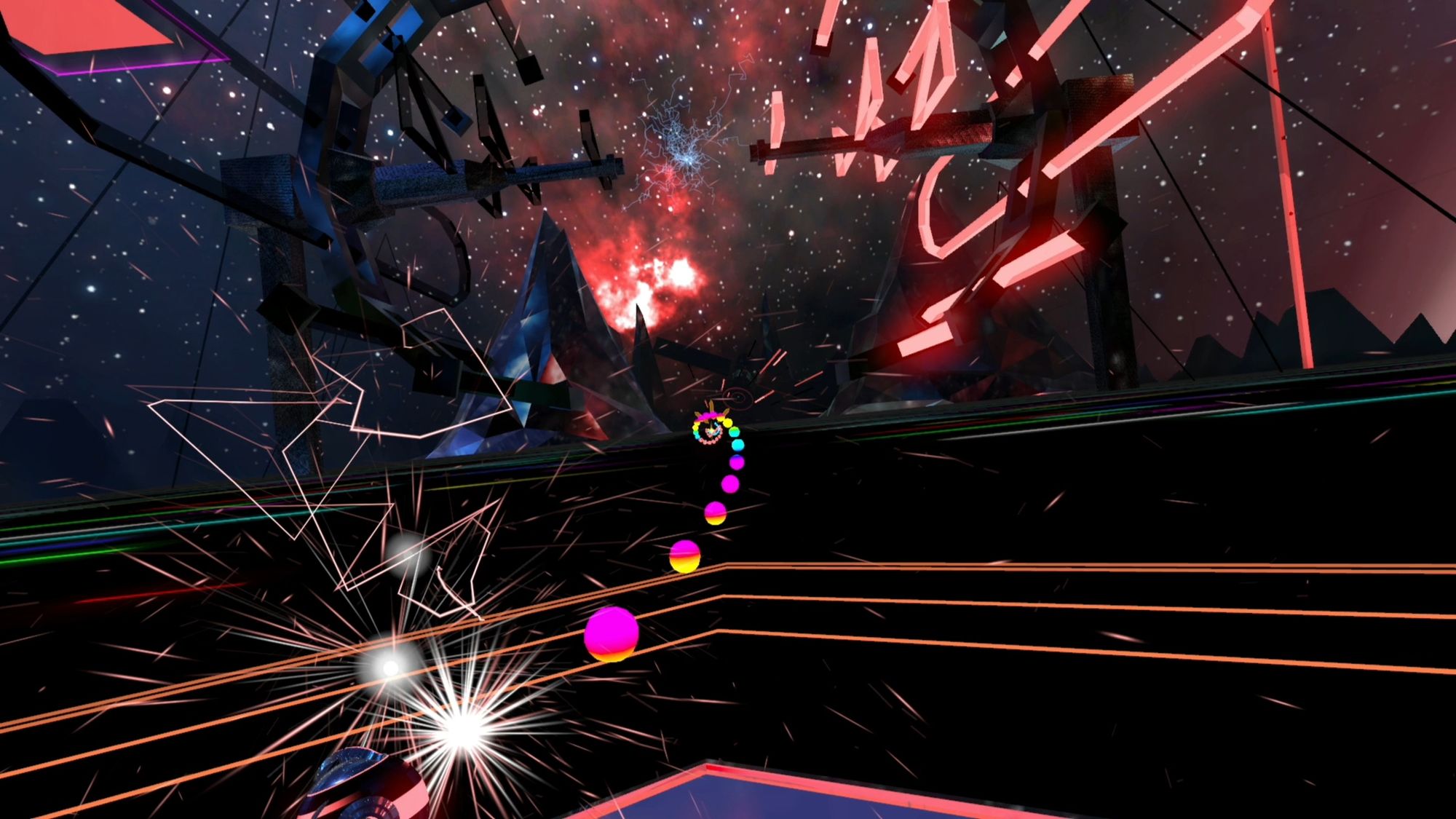 CEO Arturo Perez tells me Kluge began as a design studio in 2008, jumping to VR eight years later.
"We started building mobile VR and made a little game called Max, which had about 100 players," he explains.
Three prototypes followed that led to Synth Riders, influenced by Creative Director Abraham Aguero playing synthwave "over and over" in the office. Come 2018, Synth Riders arrived. With such tough competition for VR rhythm games, especially with Beat Saber's high-profile success, Aguero focused on listening to community feedback as the game went through successive updates.
"The first two years were pretty much me watching people play on Twitch for hours," Aguero said. "I'd jump into their stream, hearing their feedback, asking them questions."          
"It's a completely different game," Perez states. "We've really built it from the ground up with community feedback."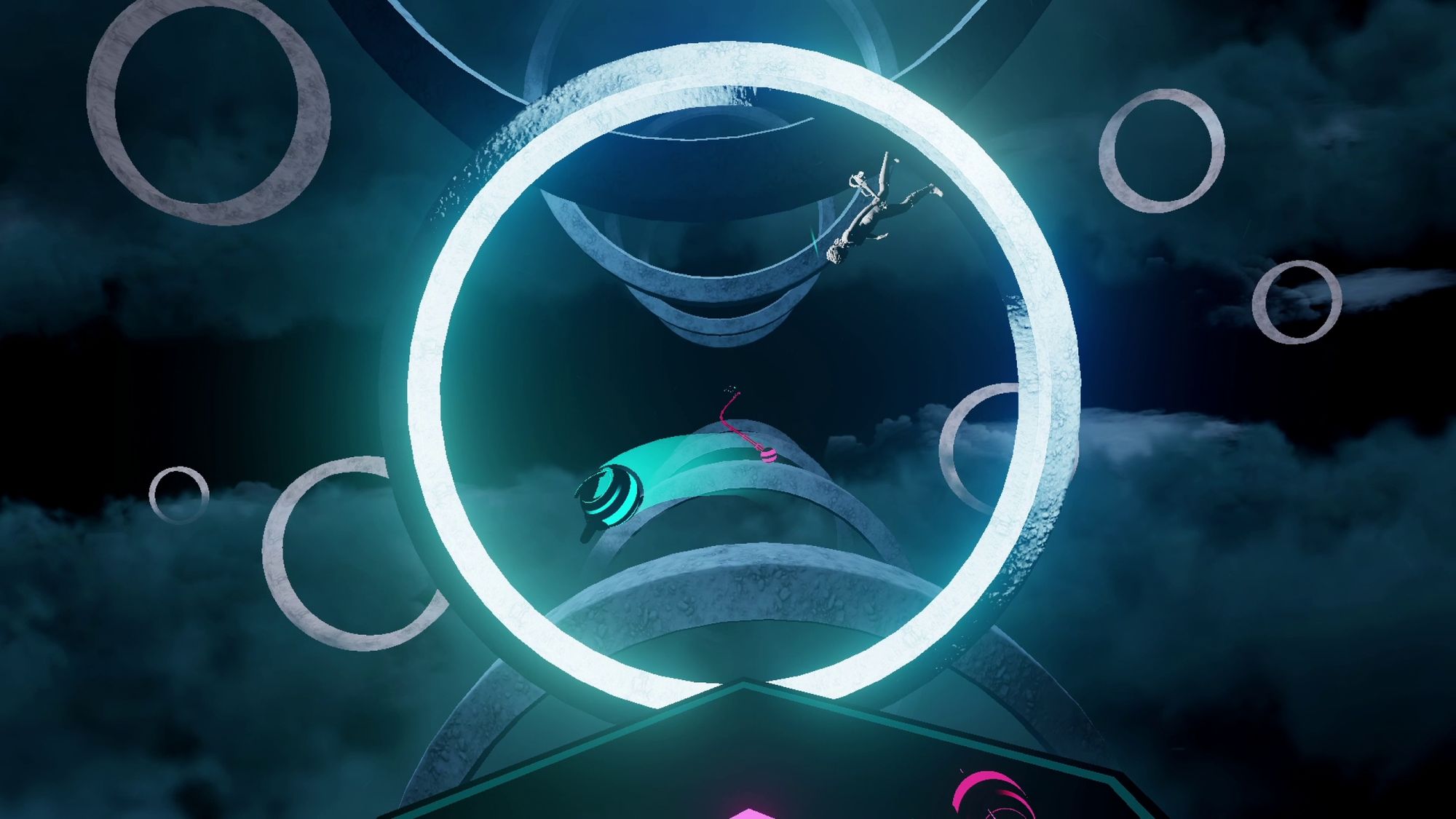 Updates include 120Hz support on Quest 2, cross-platform multiplayer, Spin and Spiral Modes, crossovers and more. Will support wind down once Final Fury releases, or will Kluge support both games simultaneously? Perez says "we've gotten successful in music licensing, it's all in-house and we have great relationships with the three major labels. There's no reason not to continue content updates for Synth Riders."
He then explains part of the team's strategy involves porting Synth Riders "everywhere we can," 2023 alone including Pico 4 and PSVR 2 ports. I'm told this helps the team study the pros and cons for games like Final Fury, so I questioned whether future plans include Apple Vision Pro. "We'd like to, but we'll see. We have to see how it translates," Perez replies.
I also asked about potential hand tracking support for Synth Riders. "We're working on it but Synth Riders is a tough one. On Quest, we're playing with the Presence SDK and everything that has, seeing how much of that we can bring to the game," Perez advised. "[Meta's] technology has been proven a lot, it's better than a year ago so we might be able to make it right," adds Aguero.
Final Fury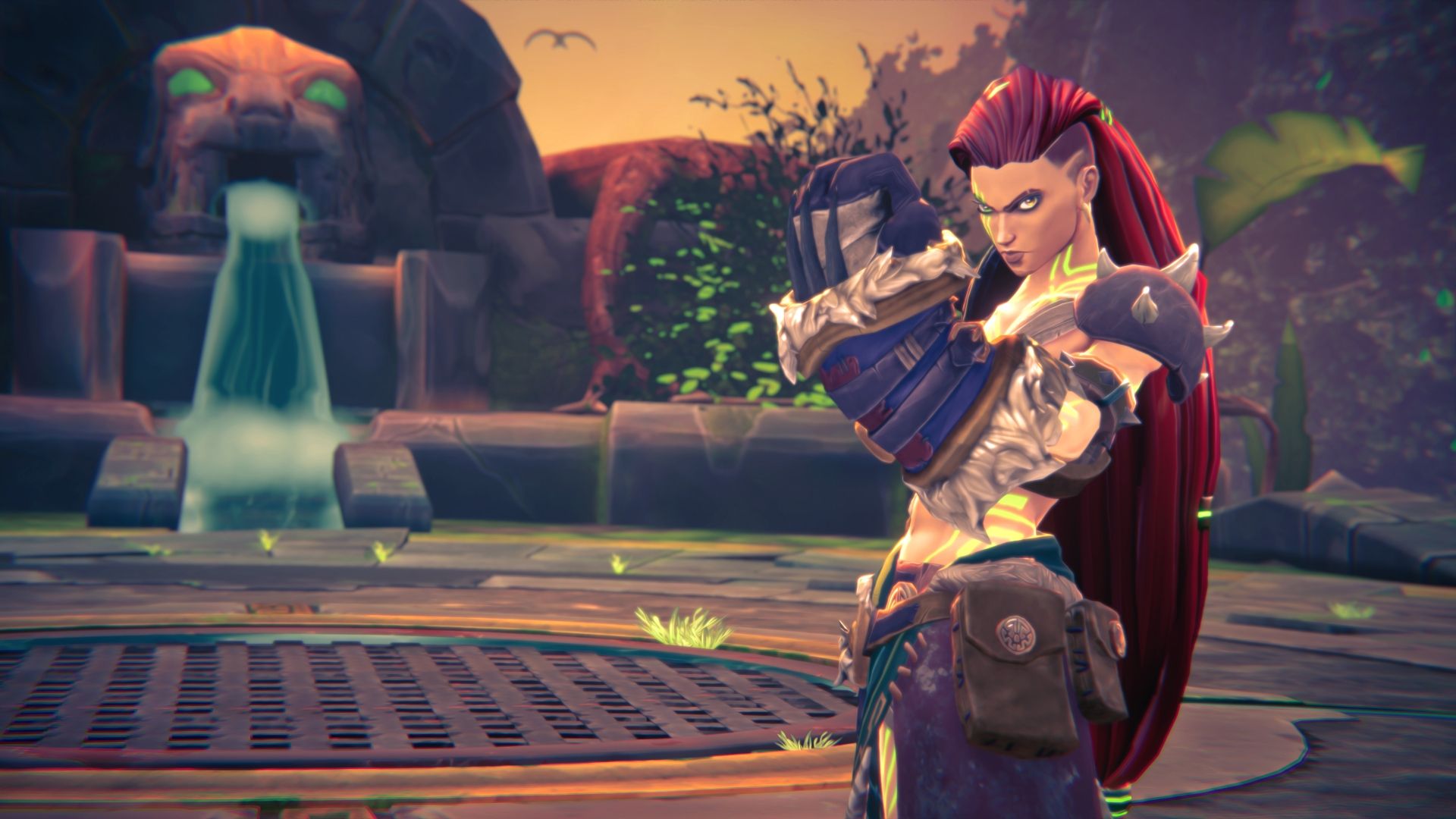 We also discussed Final Fury, a fighting game described as Aguero's idea.
"We saw an opportunity to be there, nobody was doing anything like this in VR," Perez explains. "With Synth Riders, people saw our DNA in it but there was this perception of 'oh, you copied somebody.' We didn't want to go through that."
I'm told they've both played fighting games for many years, Killer Instinct being Aguero's favorite. Asked about the challenges in adapting fighting games for VR, Aguero jumps in.
"It's so complicated. We did over a year of prototyping to get the feeling that we wanted." Perez tells me that giving players agency while also controlling a fighter was "a lot of work."
Aguero also emphasizes the importance of connecting with characters. Final Fury has eight fighters with differences like greater speed or attack reach. He notes players often stick with the same character for years. In VR, there's an increased visual aspect to this. "With some moves, your character will detach from your body, do the move, and come back. It's not just hands you can see from your character and that's it."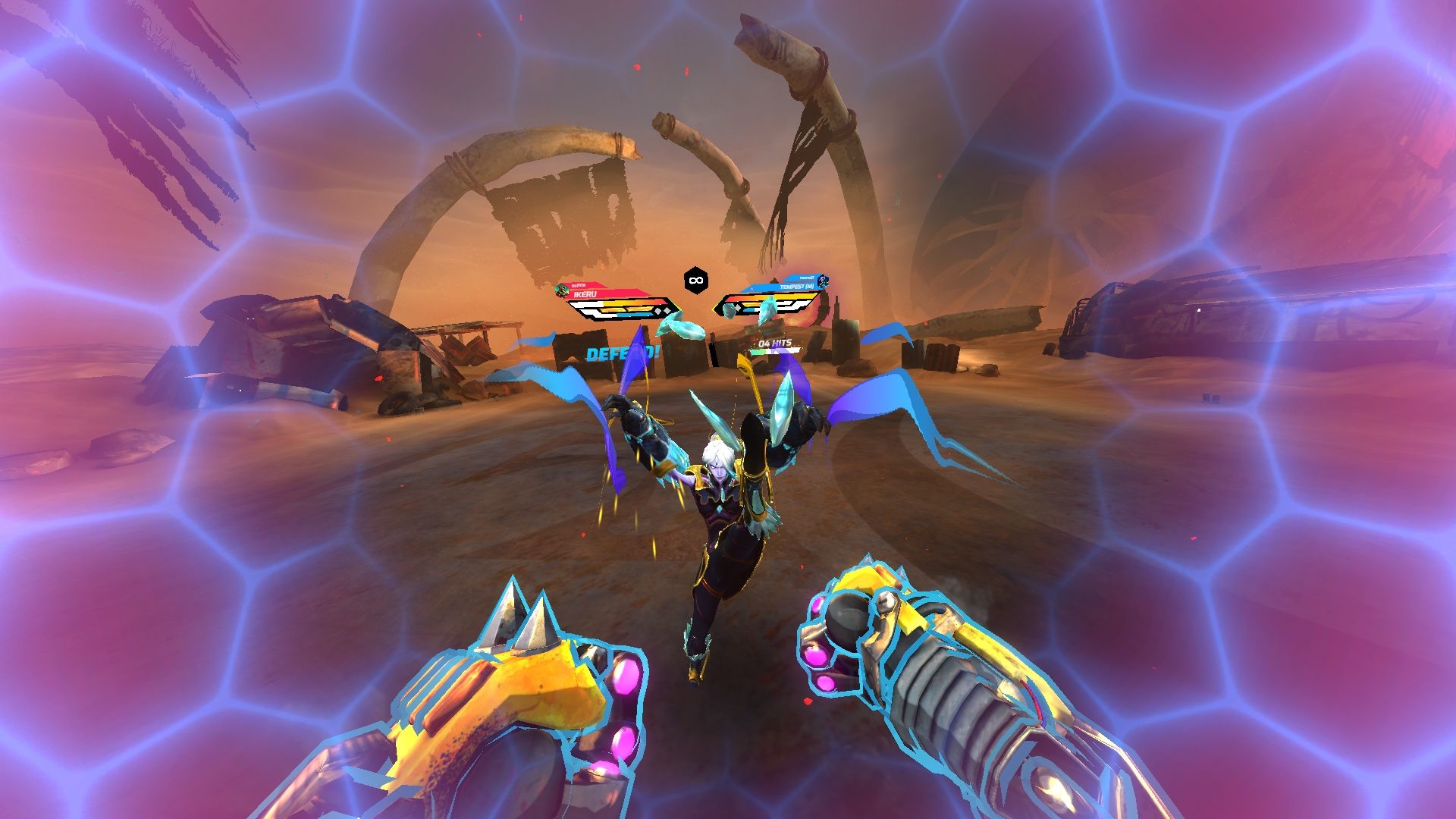 Right now, Final Fury is confirmed for Quest and PC VR and I asked Perez whether we'll see it appear elsewhere. It'll eventually happen, but specifics remain unconfirmed. "Whether we do a wider release at launch date is to be decided but we'll eventually go for all major platforms. For now, Quest and PC VR is our starting point."
What's Next?
Where does Kluge see VR's future heading? Perez says the studio is currently involved in a work-for-hire project in Horizon Worlds. He says the team learned much from this experience:
Horizon's eventually coming to mobile and PC, I think that's where I see VR going. Rec Room, for example, is more successful on 2D screens than VR itself but it's a VR experience. With Apple Vision Pro, they don't say VR but it has a VR component. We got into the medium because it's got the maximum potential of what we want to do... the future is spatial and VR is its most immersive form. For us, VR first doesn't mean VR only.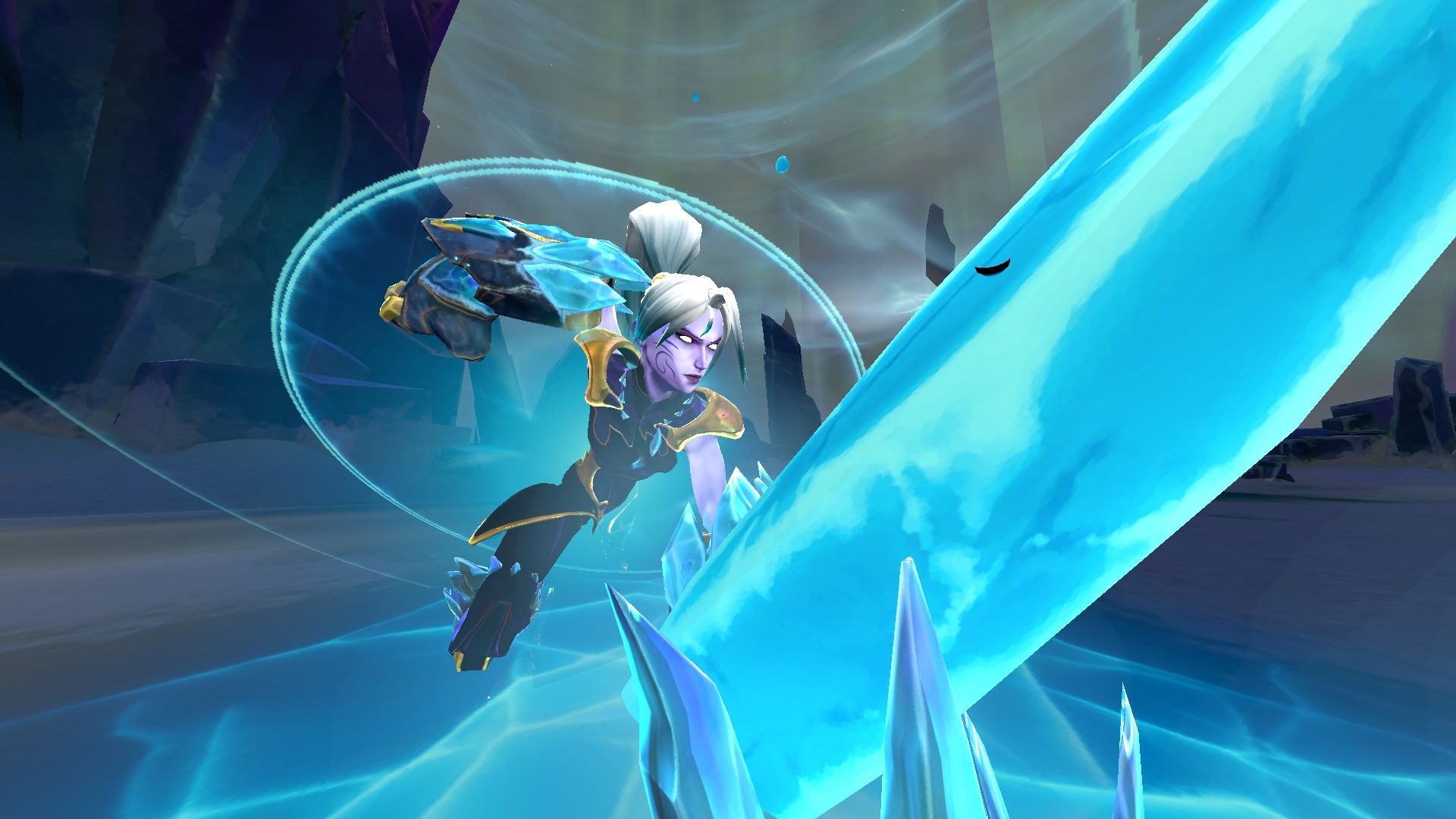 Perez also confirmed the studio played around with other mediums for Synth Riders. "Some of it actually translates very well, better than you might think."
"Hand tracking is a good thing because you don't have to put on your headset, turn on the controllers and then realize my controllers are out of battery," Aguero adds. "The faster we can get into mixed reality, the better."
Synth Riders is available now on most VR platforms. A Final Fury release date remains unconfirmed, though you can sign up for a closed beta right now.