Jaroslav Beck, co-founder of the studio behind Beat Saber, announced that he is stepping down from his full-time role as Music Director and studio head at Beat Games.
Beck announced the news in a tweet, stating that he is leaving to "prepare for what's coming next." In a longer post on Facebook, Beck said he "simply can't be more grateful to the whole community surrounding [Beat Saber] and VR in general." He also clarified that he came to the decision because what he enjoys most, beyond making music,  is "starting and accelerating cutting edge projects with global ambition is what I fundamentally enjoy the most."
Beck feels that he has "done his part" in helping grow the Beat Games team, which influenced his decision to move on.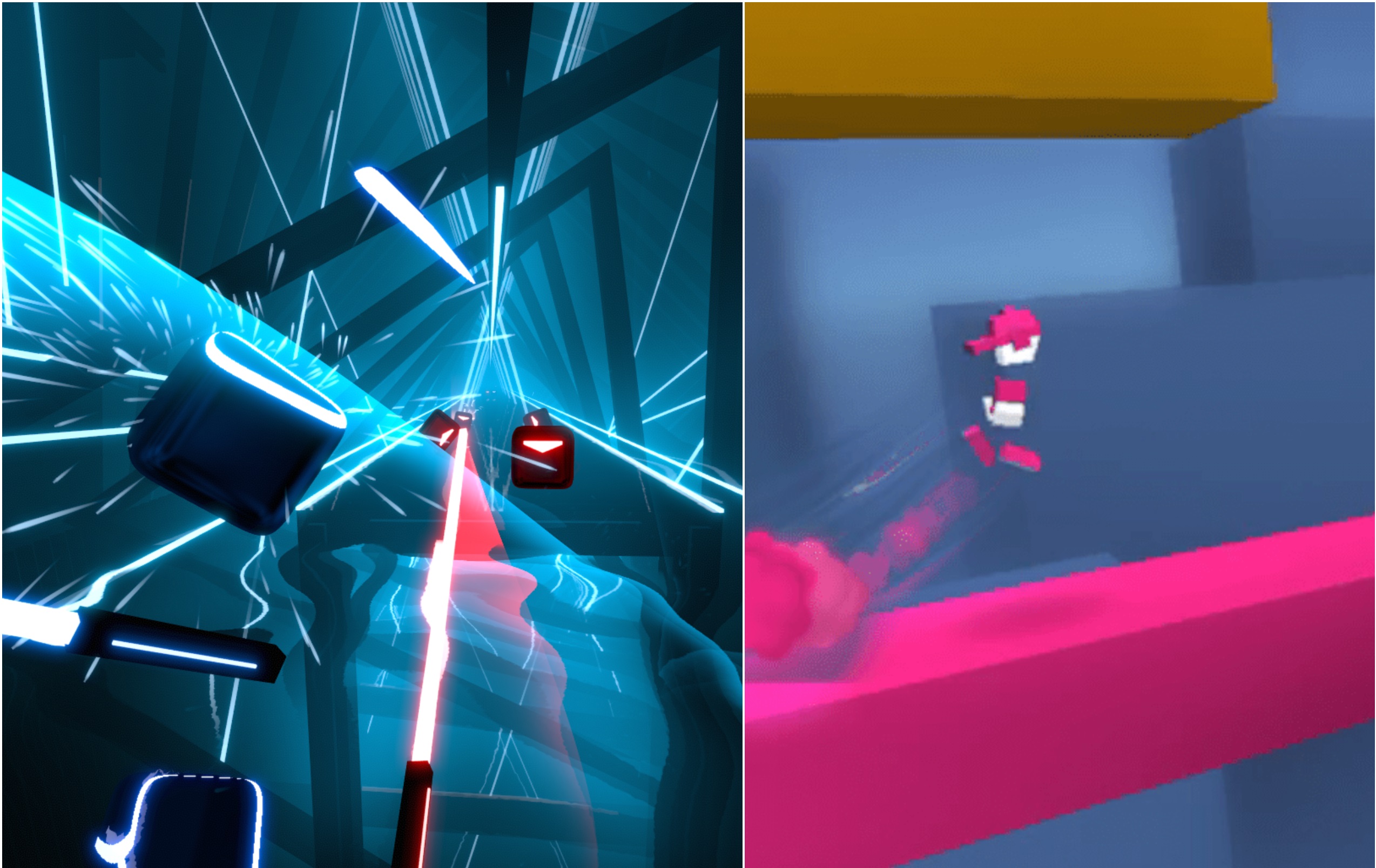 Beat Saber is a seminal VR title and remains one of the most prevalent and relevant experiences across all VR platforms. Beck was a co-founder of Beat Games and one of the driving forces behind Beat Saber's early development and rise to fame, including creating the now-famous early music tracks, such as $100 Bills, that formed the game's original soundtrack.
While still operated as an independent studio based in the Czech Republic, Beat Games was acquired by Meta (then-Facebook) back in 2019. A few months before the acquisition, Beck stepped down as CEO of the studio to focus on creating new music for the game. His most recent contribution was OST 5, the fifth installment of the game's original music tracks, which launched in March 2022.
You can read Beck's full explanation of the reasons behind his departure and what's in store for him next here.