The HTC Vive Tracker presents a lot of new possibilities for VR software, and the company is making sure developers make the most of it.
Vive today opened up applications for developers to get their hands on one of 1,000 Tracker units before they launch later in the year. Successful studios will get one of an "initial batch" of Trackers, according to an official blog post. The application process is open for two weeks, closing on February 7th.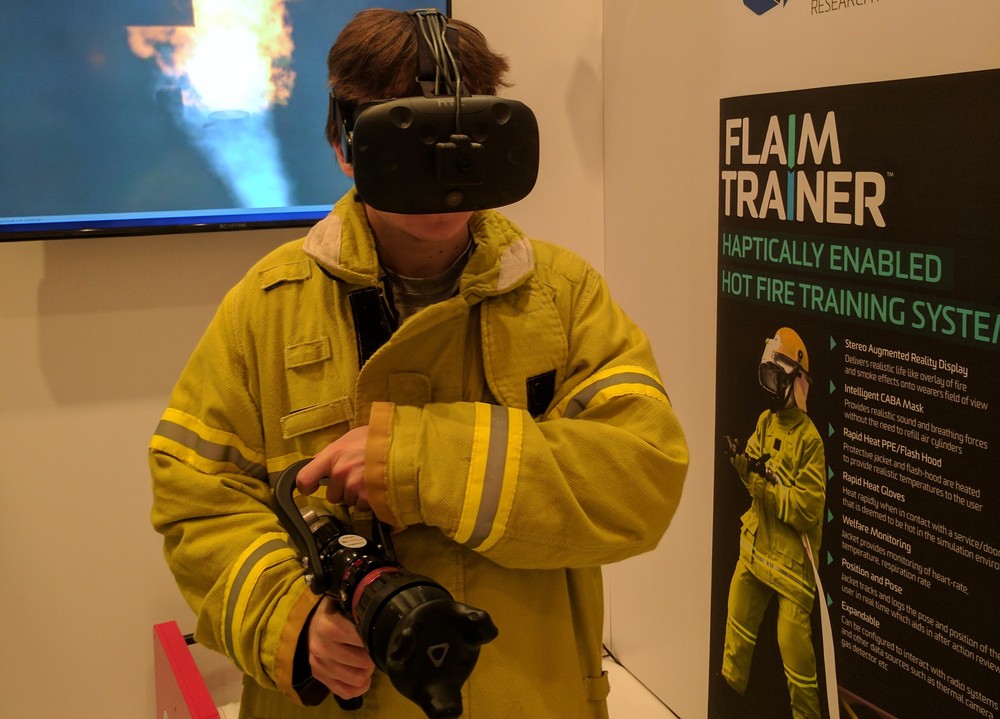 To sign up you'll need to fill out a form, listing details about both your company and the project you're working on. Notably, there's a field to write how many Trackers you require, though HTC will have final say on that and reserves the right to recall the units at any time. "Companies providing more detail in their application with clear goals on how they plan to use Tracker will have a higher chance to receive one of the developer kits," the form reads.
As the name suggests, the Vive Tracker is another peripheral that's positionally tracked by the Vive's base stations, just like the headset itself and its compatible controllers. The difference here is that you can attach the kit to any sort of real world object to bring an accurate representation of it into the virtual world. We've already seen the kit attached to the end of baseball bats and fire hoses, while other developers are pairing it with phones to enable local multiplayer in VR and even feet to enable full body tracking for virtual avatars.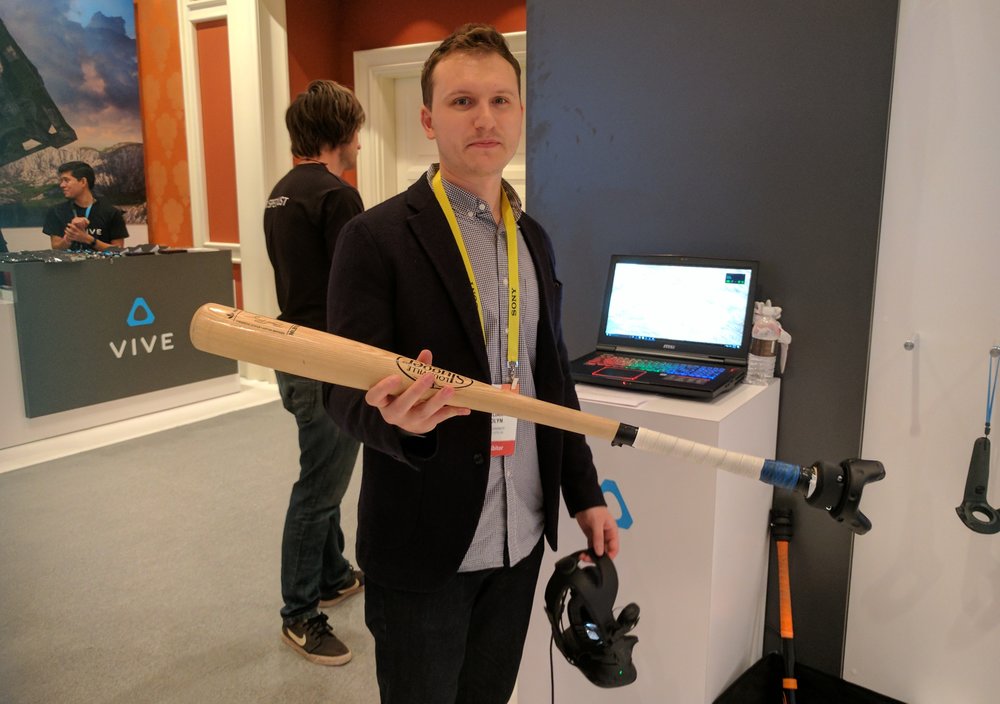 Giving out units to developers is not a new concept for HTC. Working with SteamVR creator Valve, the company issued hundreds of free developer kits for the Vive itself, many of which were obtained through a similar sign-up form. Though undoubtedly costly, it's an effective way to kick start the development of content for the platform.
The Vive Tracker is rolling out to the public in Q2 2017. A final release date or price has not yet been set.