HaptX just announced the new version of its state-of-the-art VR input device – HaptX Gloves DK2.
Gloves may be the ultimate goal for VR input. Some use the term "haptic gloves" to refer to finger tracking with basic vibration motors on each finger, but companies like HaptX go much further.
HaptX gloves have "true-contact haptics" – 133 tactile feedback points (per hand) that physically push against your skin to simulate the texture of objects, alongside "exotendons" on each finger to restrict its movement in response to a virtual object or surface. Each finger is uniquely tracked using a custom electromagnetic system with sub-mm precision.
HaptX gloves are already used for military training, Nissan designers, surgical training, and other enterprise use cases.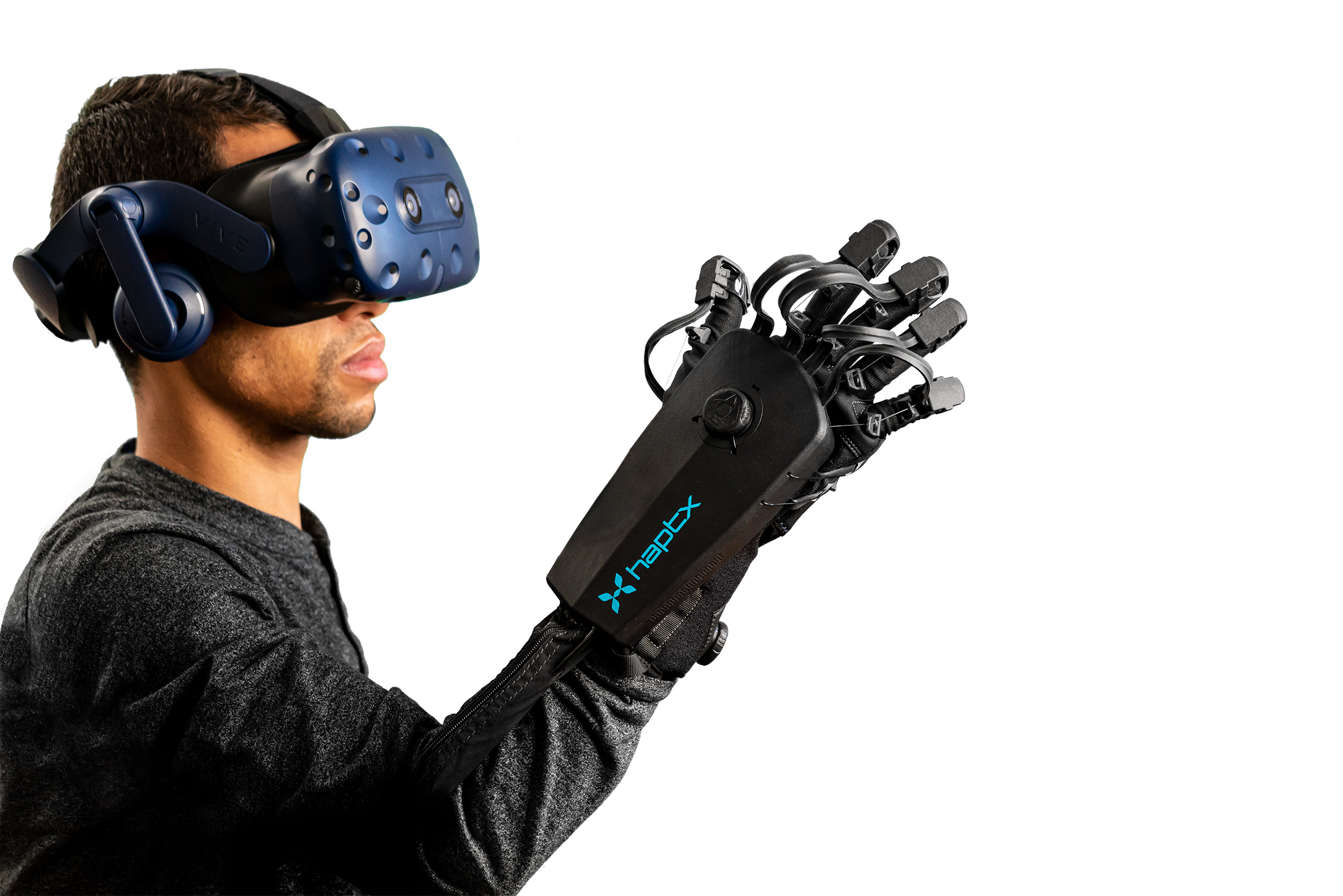 Gloves DK2 are over two years in the making. They're smaller, lighter, and more comfortable than the originals. HaptX claims the haptic fidelity is enhanced too.
"Fortune 500 companies and governments around the world use HaptX Gloves to train their workforces. Automakers design and test new vehicles with them. Companies use them to control robots intuitively from a distance. The possibilities are virtually endless." – Jake Rubin, HaptX Founder and CEO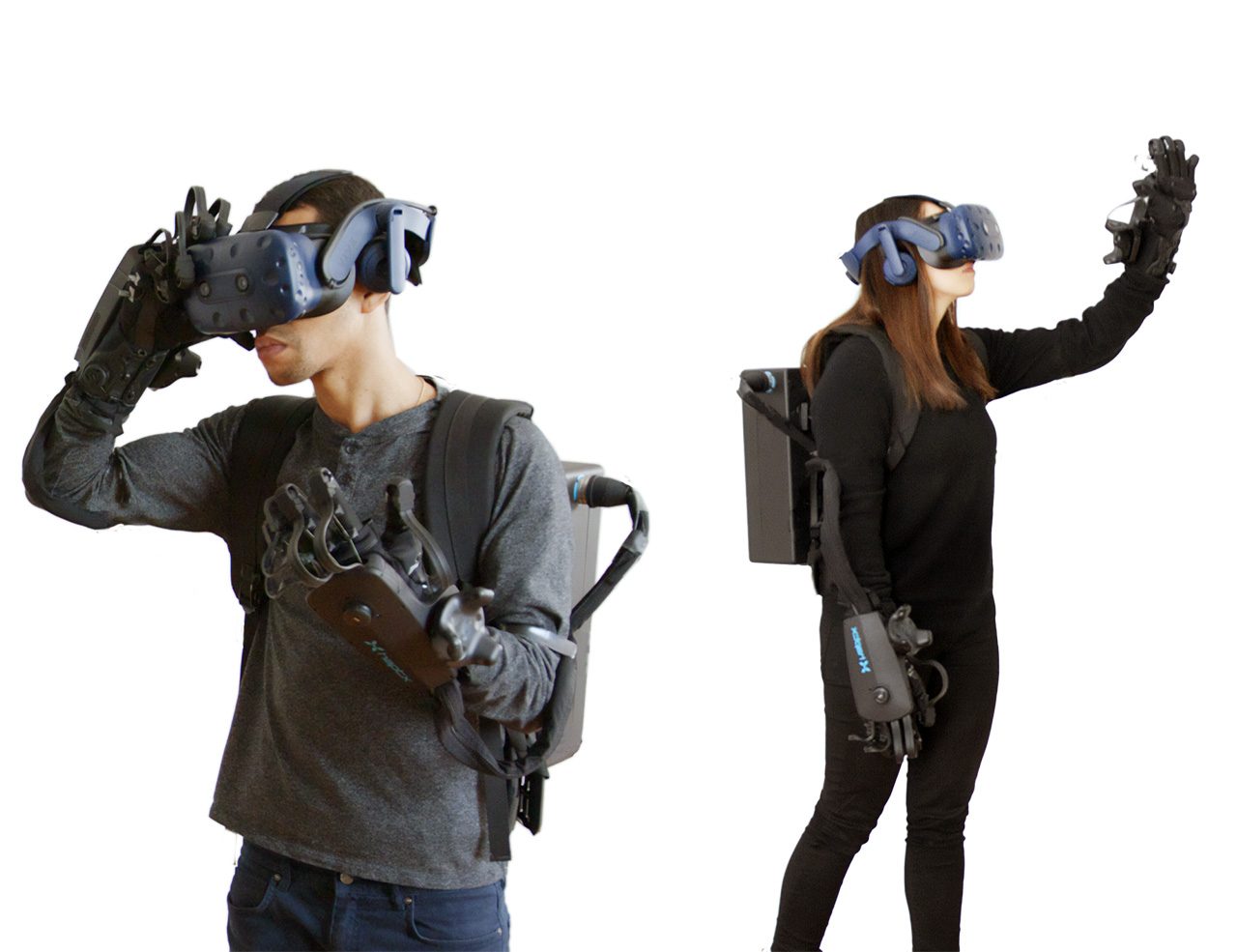 HaptX won't publicly share a price for Gloves DK2, just as it didn't for the previous model. Interested businesses can request a quote – this is not a consumer product. From what we've heard, that quote will be 5 figures.
Check out their website for more details.